Driving it will put a smile on your face
Whether you're commuting to the city or motoring along country roads, the compact Mitsubishi Space Staar is a pleasure to drive thanks to its agile handling and impressive fuel economy.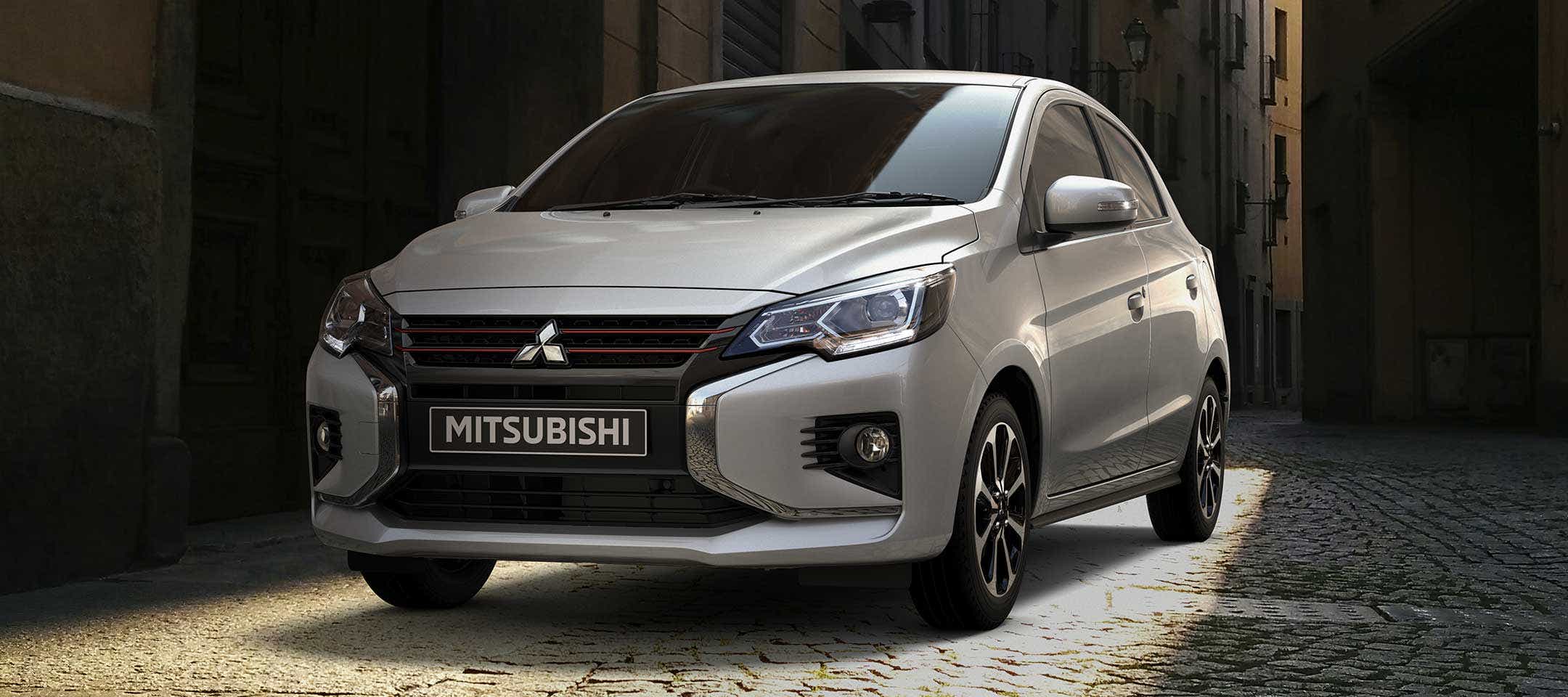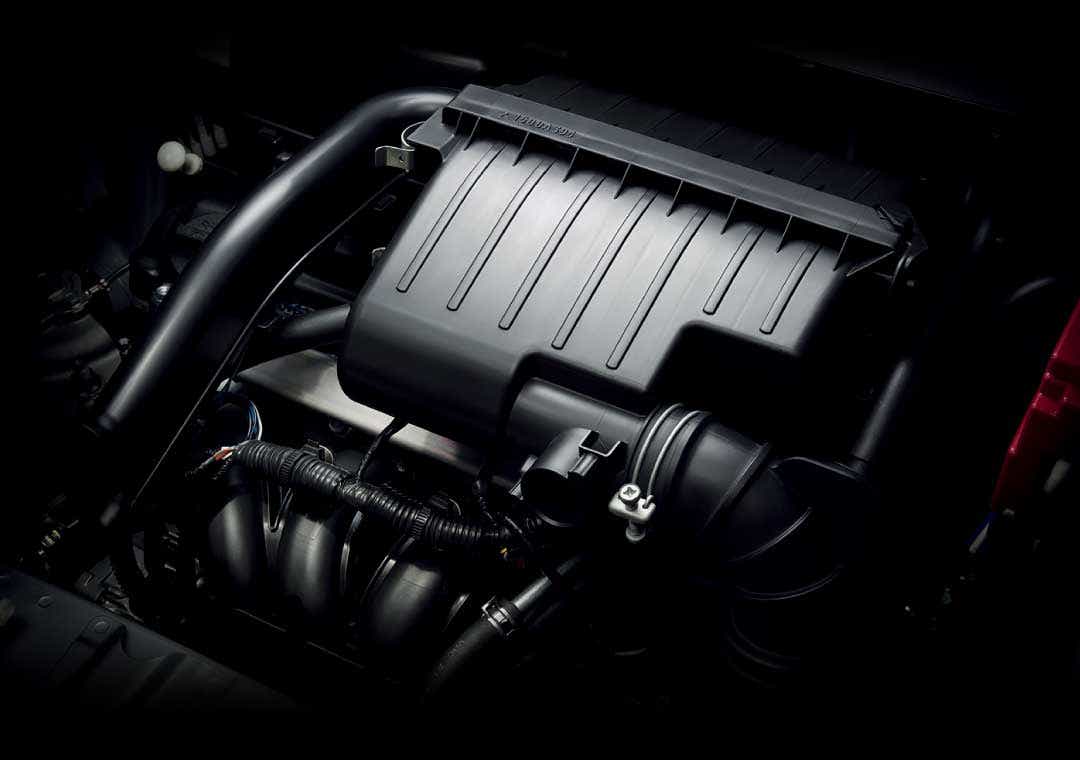 ADVANCED 1.2 LITRE MIVEC ENGINE
Excite your senses
With a highly responsive 1.2 Litre MIVEC Mitsubishi engine offering outstanding performance, the Mitsubishi Mirage weaves nimbly through city streets and country roads with ease.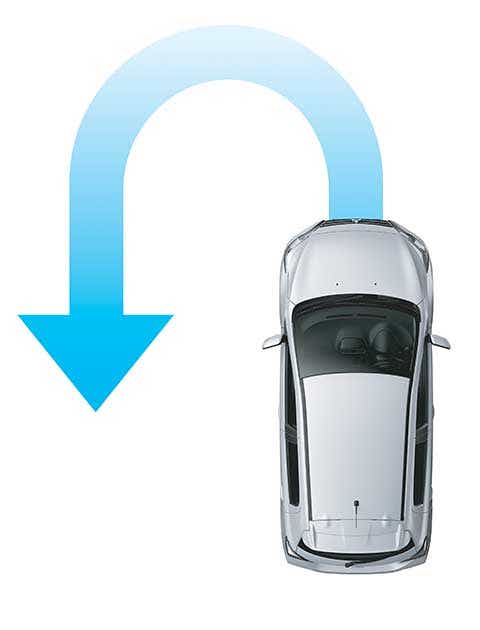 TURNING CIRCLE
City parking just got easier
We can't find you a parking spot, but we can make parking easier. The compact shape, power steering and a turning circle of just 4.6 metres means you can now claim those small spaces.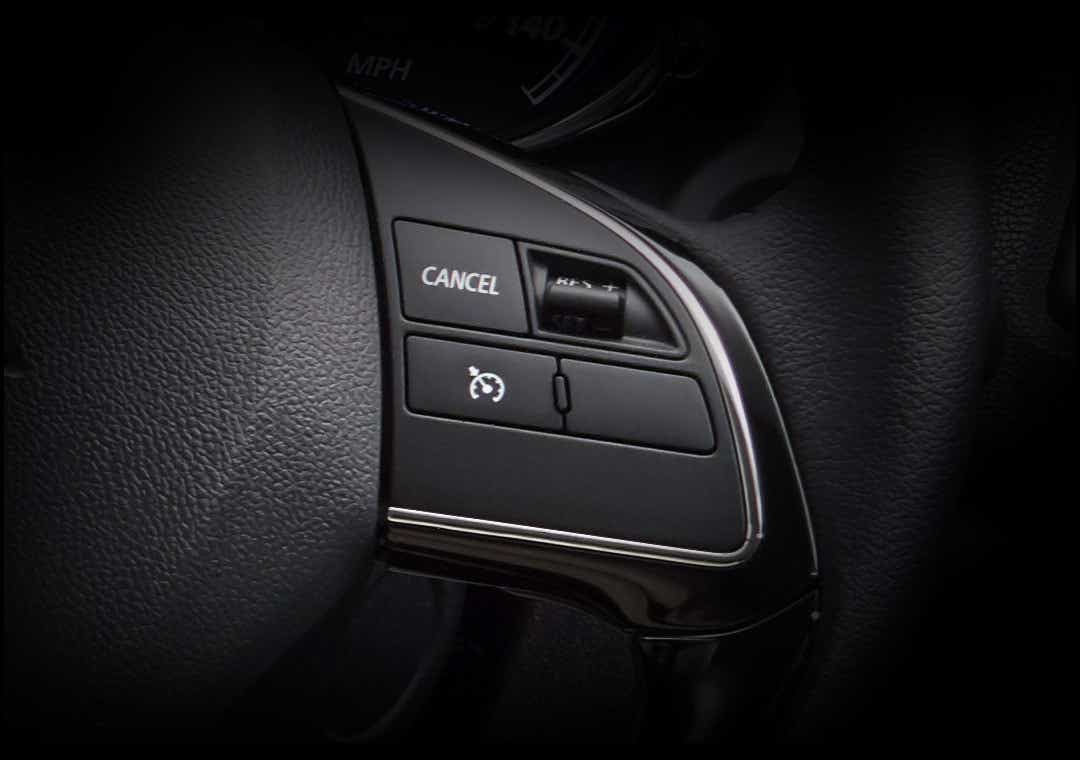 CRUISE CONTROL
Stay within the speed limit
Setting the car's maximum speed using the cruise control is useful for motorway driving. It allows you to have a more relaxed experience and avoid leg fatigue.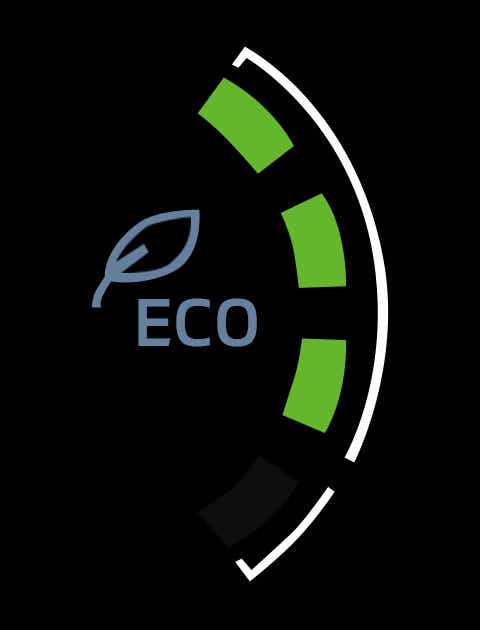 ECO DRIVE ASSIST
How fuel efficient is your driving?
We created Eco Drive Assist system to show you how fuel efficiently you're driving. The more green lights you get, the better. This will help you save fuel and benefit the environment.
The Mitsubishi Space Star
Discover all the model variants in our Space Star, from the Mirage Verve with great little touches to make commuting easier, to the Mirage Design with extra connectivity and safety features.
To discover more about the stand-out looks of the Mitsubishi Space Star, go to Exterior