DISCOVER MORE DETAILS ABOUT YOUR CAR
Owner's Manuals
Need to know how to adjust the steering wheel or where the headlamp levelling switch is? Download the Owner's Manual.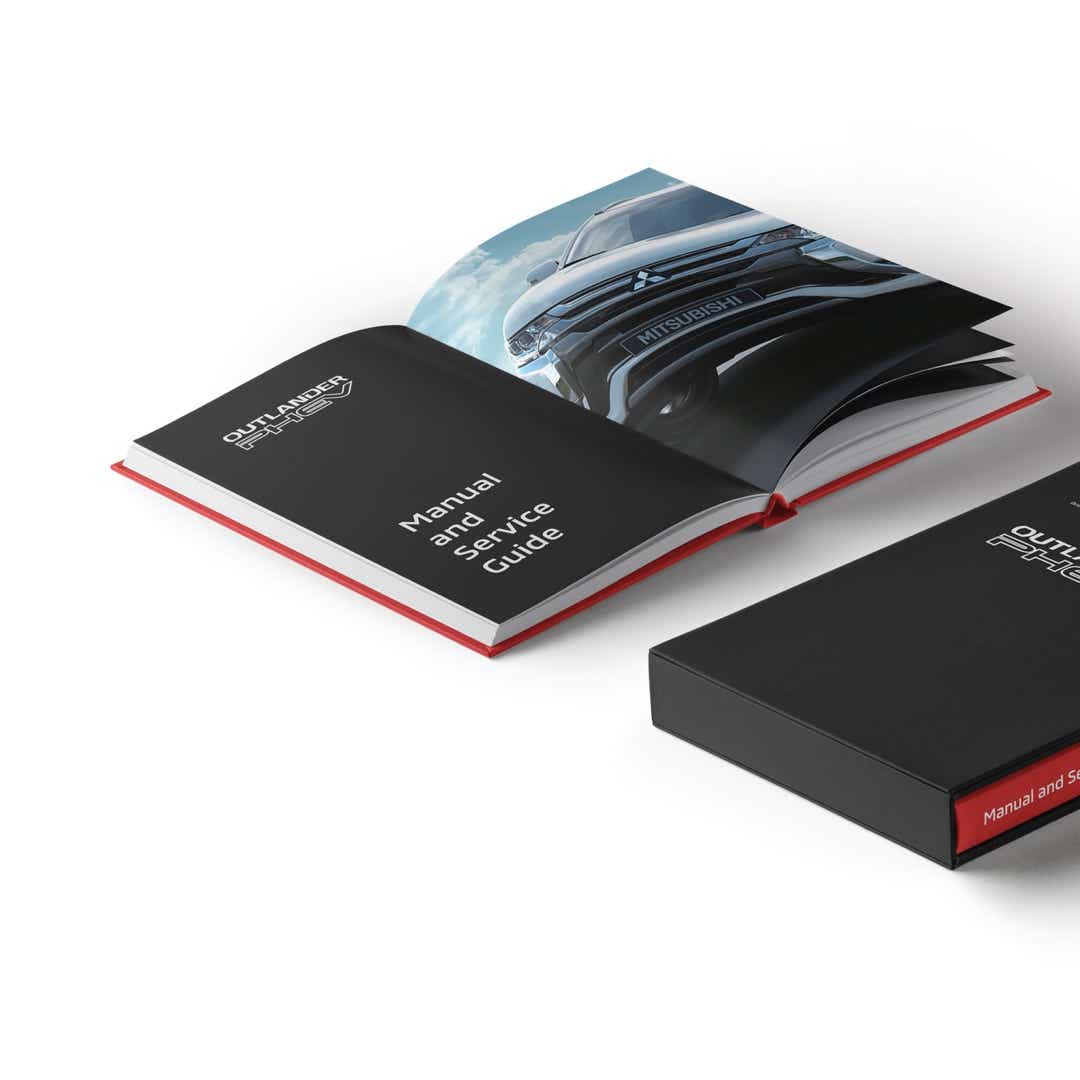 Helpful guides for Mitsubishi owners
We're passionate about the capabilities of our cars, which is why we have created simple guides to help you get the most from your Mitsubishi.
WINTER DRIVING GUIDE
Take winter in your stride
In winter visibility tends to be a bit worse, stopping distances a bit longer and roads a little more challenging. Our Winter Driving Guide can help you tackle the cold with confidence.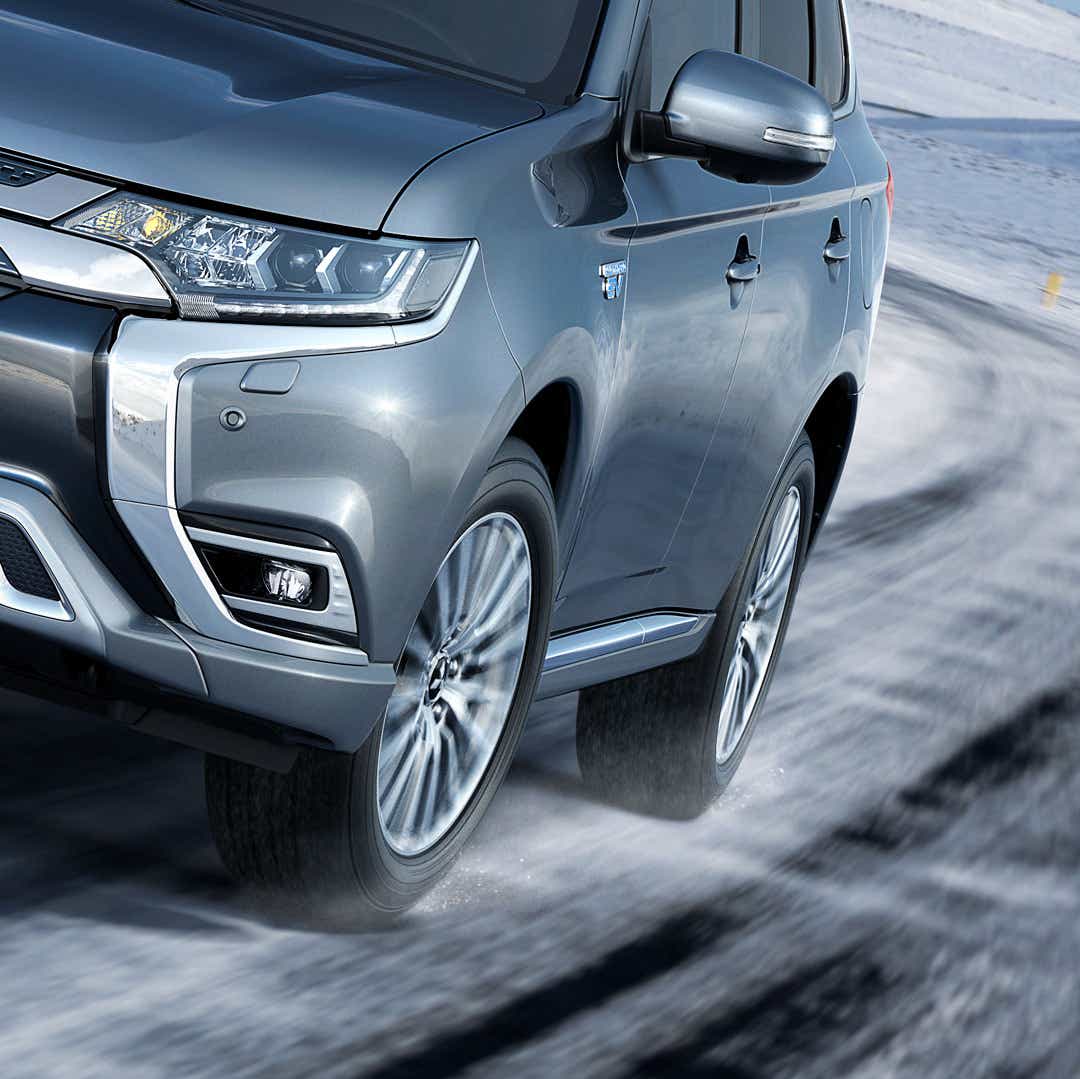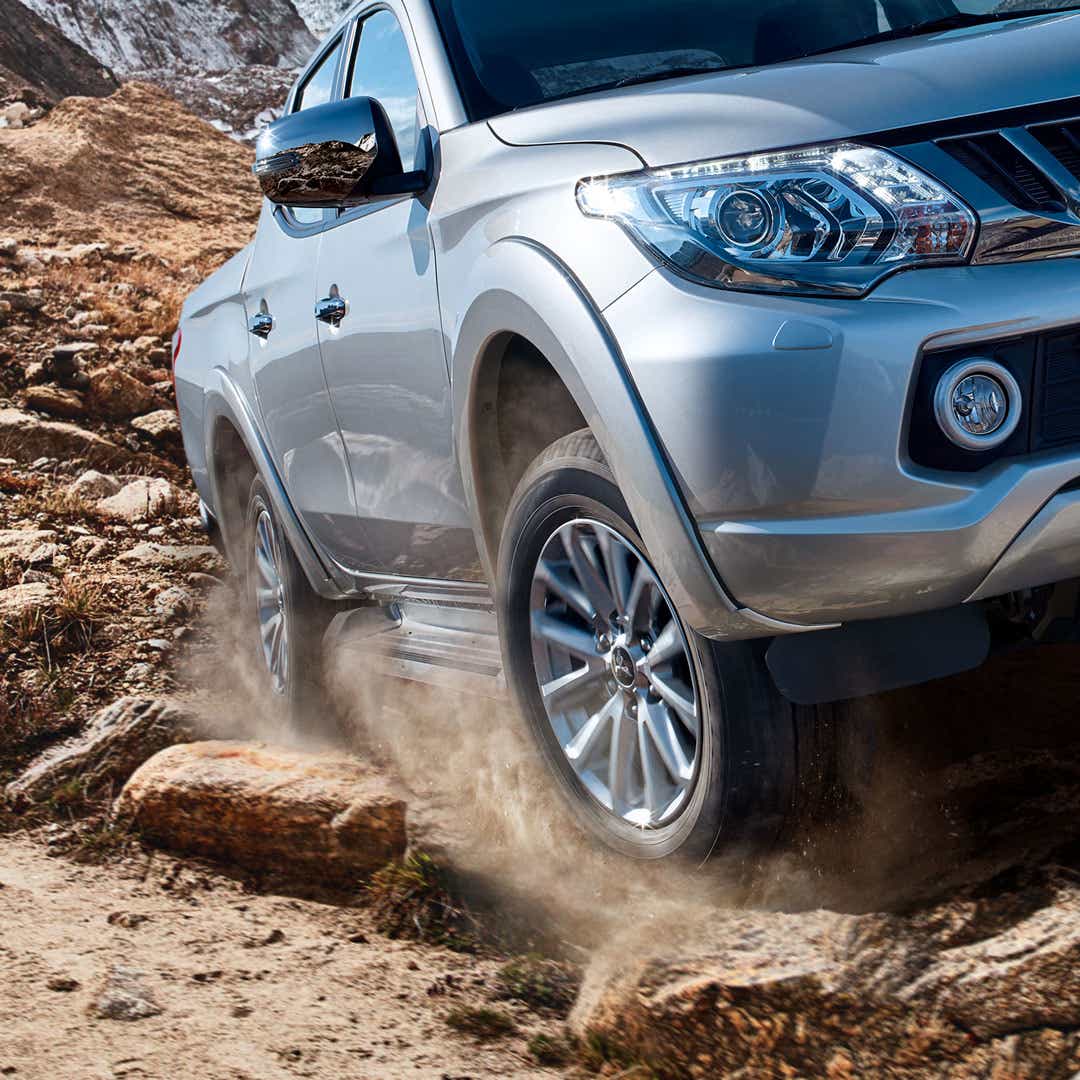 SUMMER DRIVING GUIDE
Everything you need for stress free summer adventures
Hot weather and car travel create their own unique challenges. Be prepared with our simple summer driving guide.