How can a compact car interior be this spacious?
The Space Star features a foldable bench seat at the back which gives you a flexible space for passengers, shopping, or even flat pack furniture.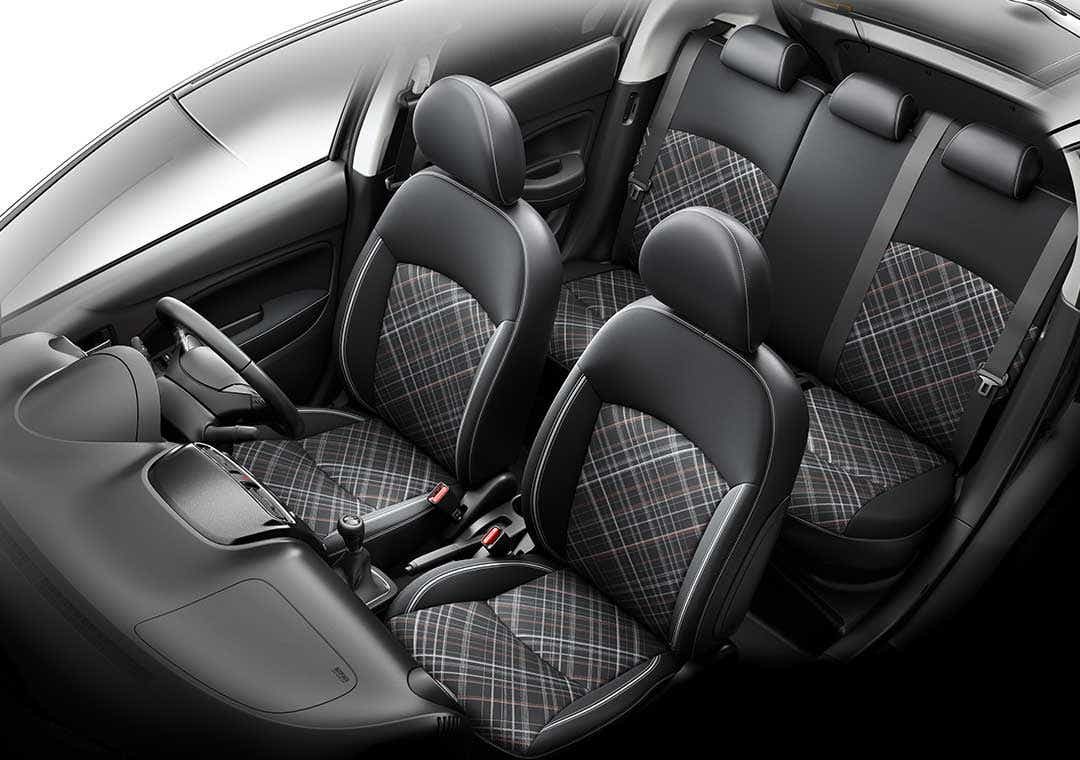 FLEXIBLE SEATING
Room for the whole gang
The Mitsubishi Mirage seats are built for maximum comfort, with optimum back support and plenty of head and leg room. There's space for five adults, but if you want more cargo space and less seating, the practical rear seat has a foldable back to create extra room for your luggage or pushchair.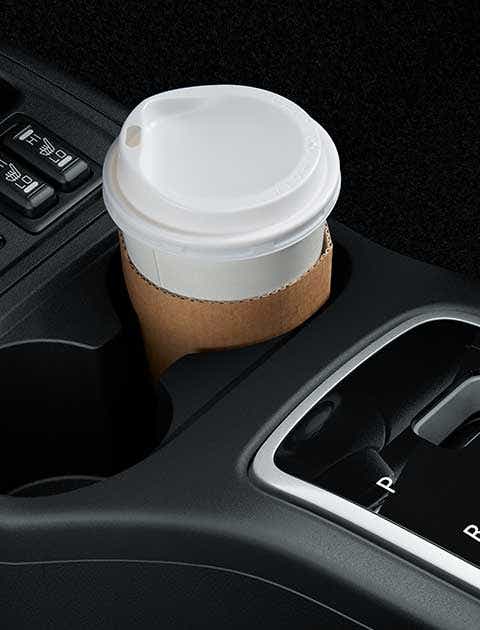 PEOPLE CENTRED DESIGN
Designed around you
We spend a lot of time thinking about all the little details, it's part of what we call ``Mitsubishi-ness``. We've added cupholders front and rear for your all-important morning coffee, large front door pockets with bottle holders, and even a hook for your shopping bags.
STEERING WHEEL CONTROLS
All within arm's reach
Controls for the audio system and Bluetooth® hands-free mobile phone system are conveniently mounted on the steering wheel. It means you can keep both hands on the wheel at all times.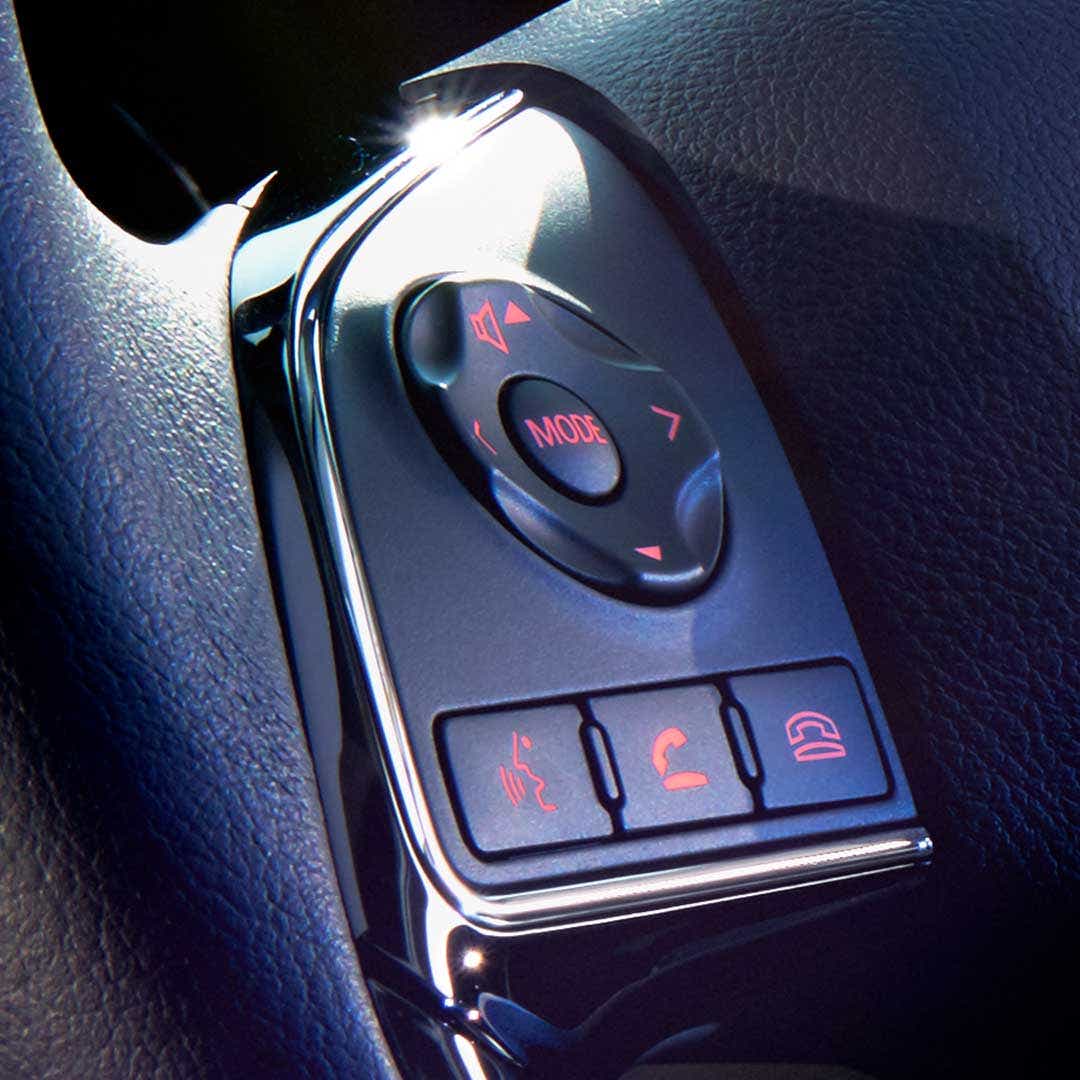 NAVIGATION SYSTEM WITH SMARTPHONE CONNECTIVITY
Enjoy a connected drive
The Mirage puts you firmly in control with the Mitsubishi Global Navigation (MGN) system. You can store route plans, change the music or access navigation maps. It's all done via a 6.5 inch touchscreen in the centre console. It also offers a variety of smartphone connectivity, so you can stay in touch on the move.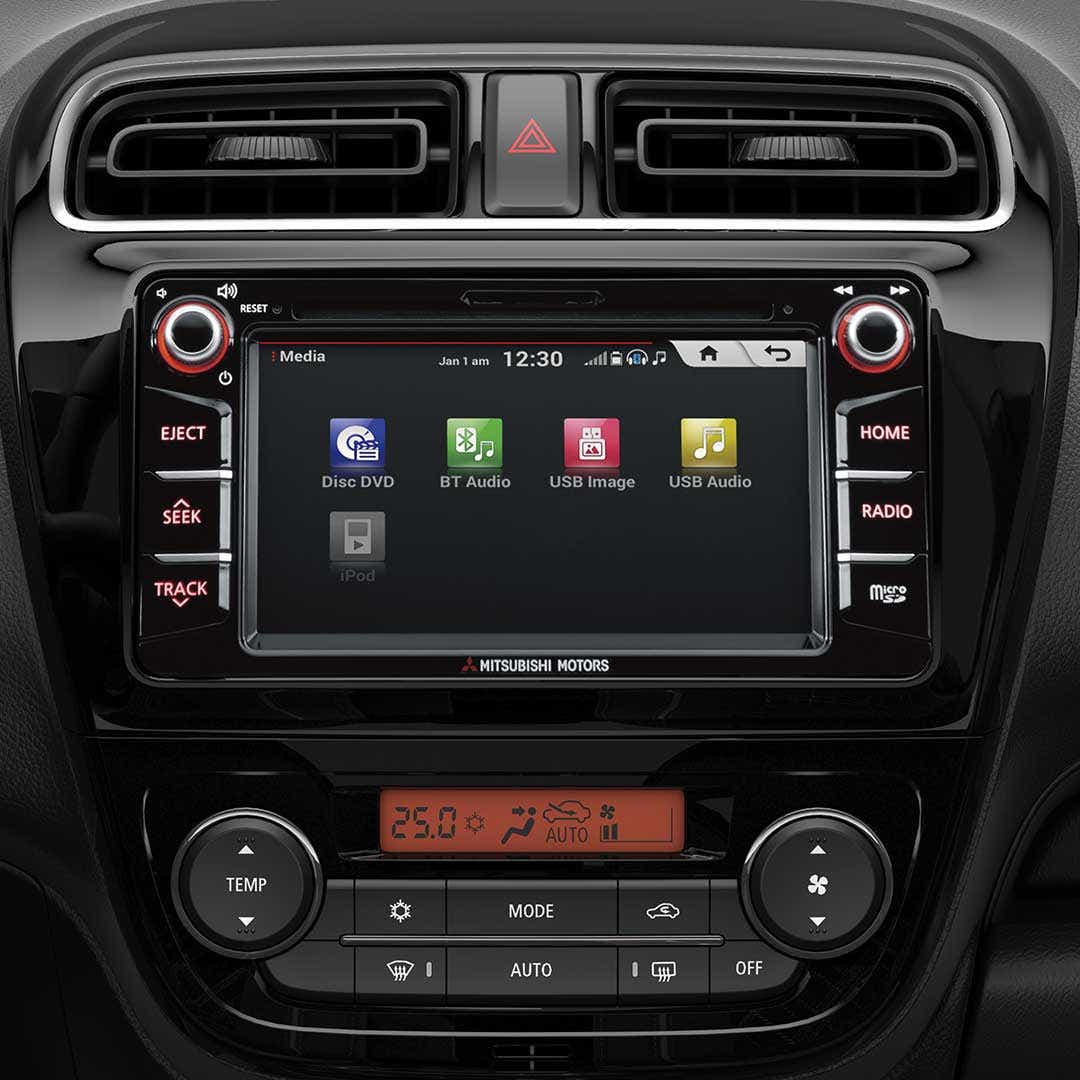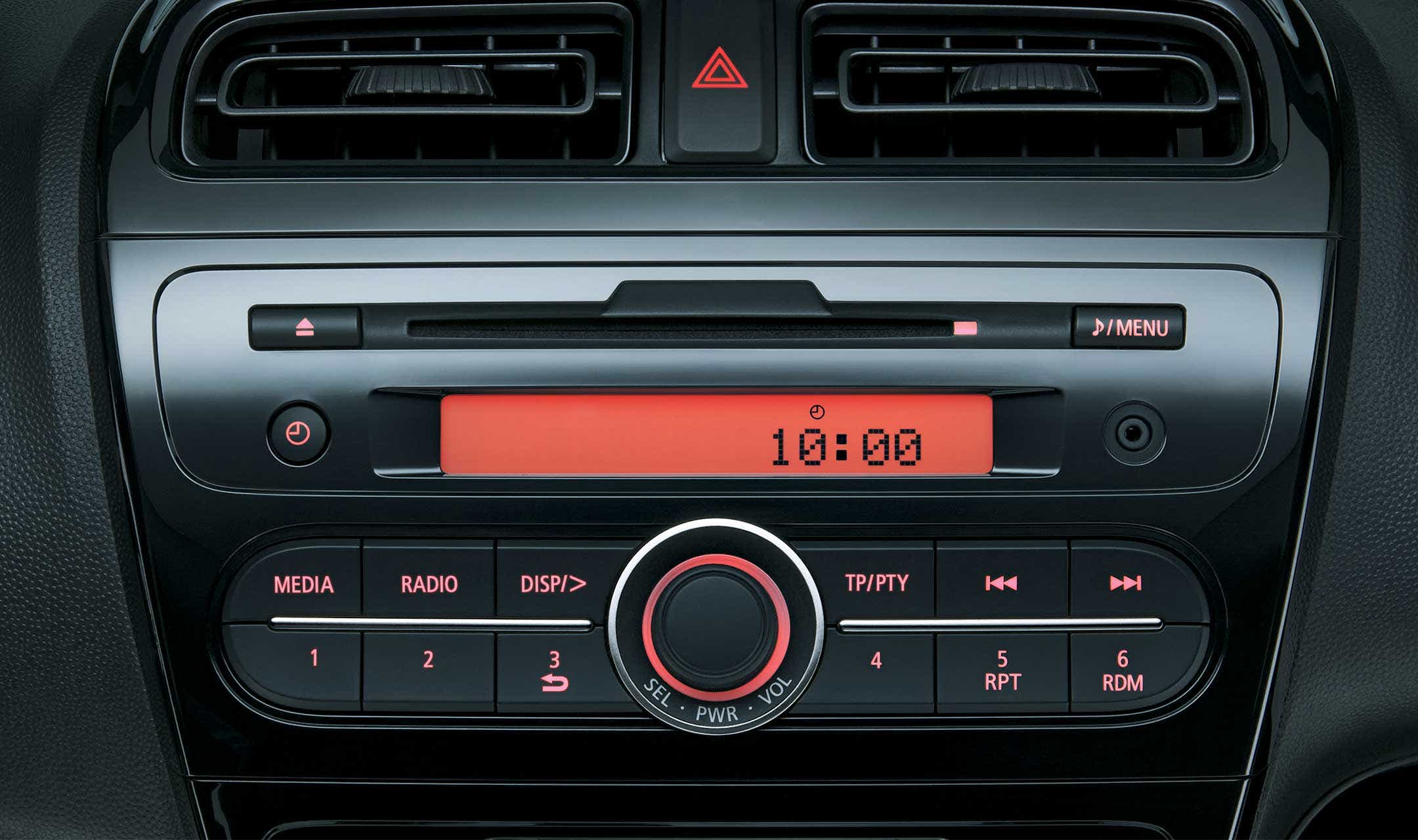 AUDIO SYSTEM
Your music, your way
We know music is important for your journey, so whether you've got a collection of CDs, enjoy the radio, or you prefer listening to playlists on your MP3 player, the Mirage gives you a wide choice. The on-board audio system offers a LW/MW/FM radio with CD player. Plus there's an AUX terminal for you to connect your MP3 player. And it's all housed in a convenient centre panel.
CLEAR INSTRUMENT PANEL
High contrast controls
We've made the speedometer bigger and easier to read and the instrument panel is always illuminated. You can adjust the brightness, so you'll be able to read the controls in all conditions.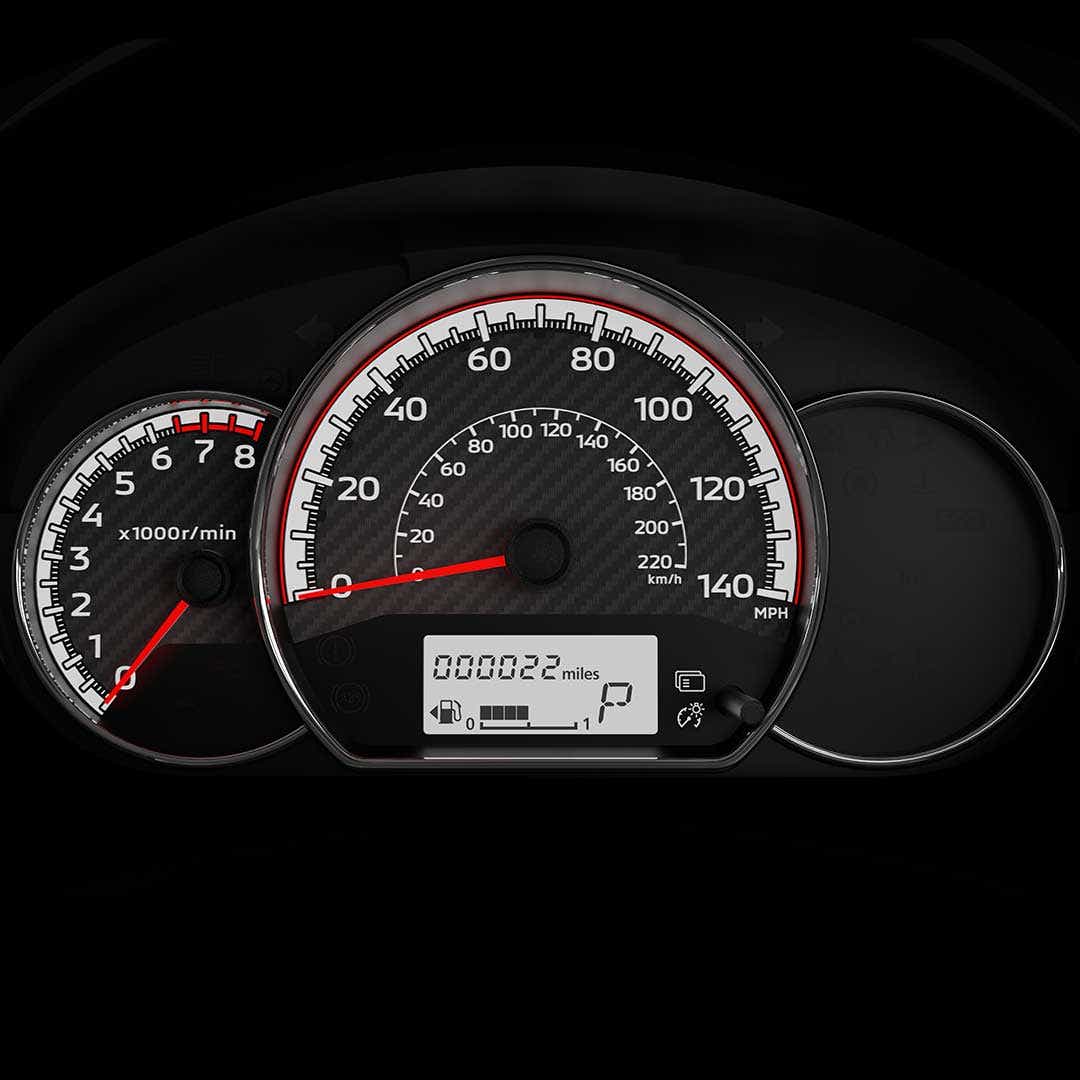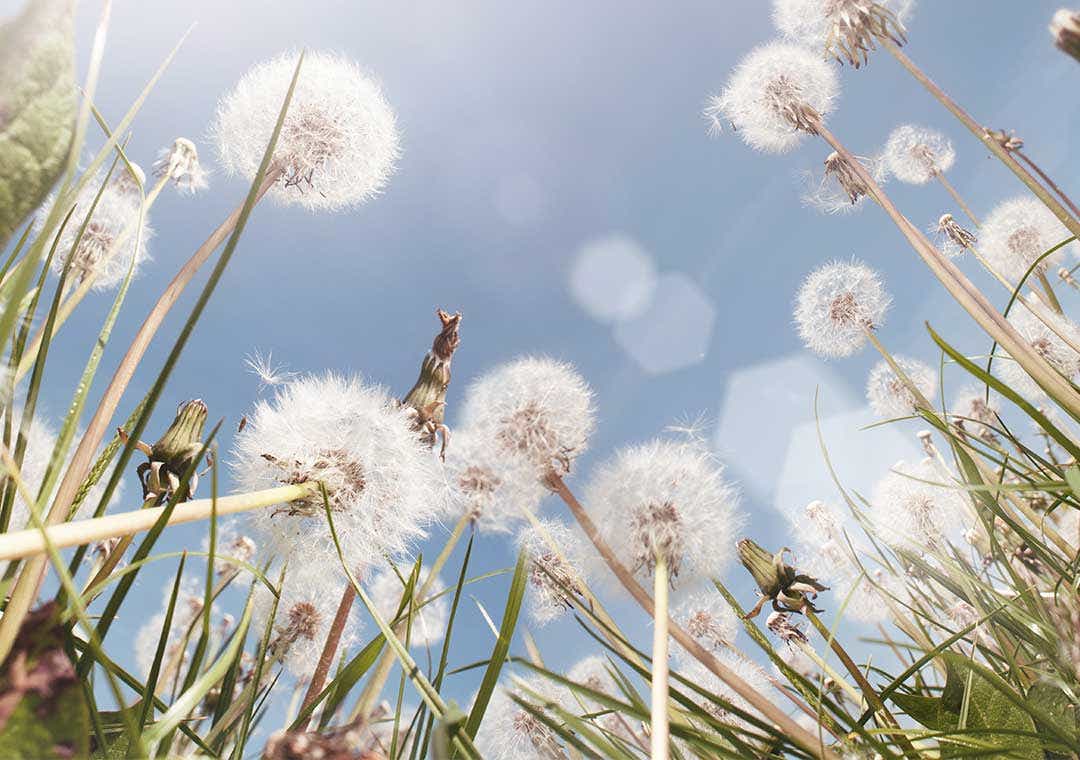 MIRAGE POLLEN FILTER
Breathe easy in the Mirage
To help hay fever sufferers and anyone else avoid the irritants in the air, the Mitsubishi Mirage features a pollen filter. This purifies the air and reduces pollen particles before they pass into the cabin.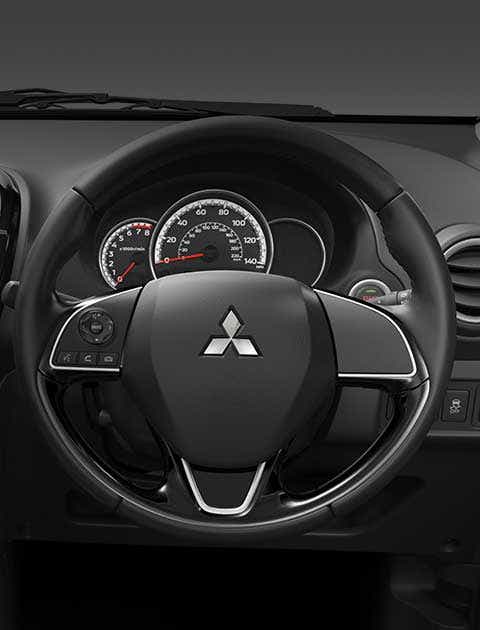 HEIGHT ADJUSTABLE STEERING WHEEL
Make your drive extra comfy
Adjust the height of the steering wheel to make your drive more comfortable just for you. Whether you want it closer to you, or you prefer the wheel at more of an angle, adjustment only takes seconds.
To learn about all the protective technology on board the ASX, go to Safety