ASX Exterior
From its distinctive face to its streamlined sides and alloy wheels, the ASX has been designed to impress. Why blend in, when you can stand out from the crowd?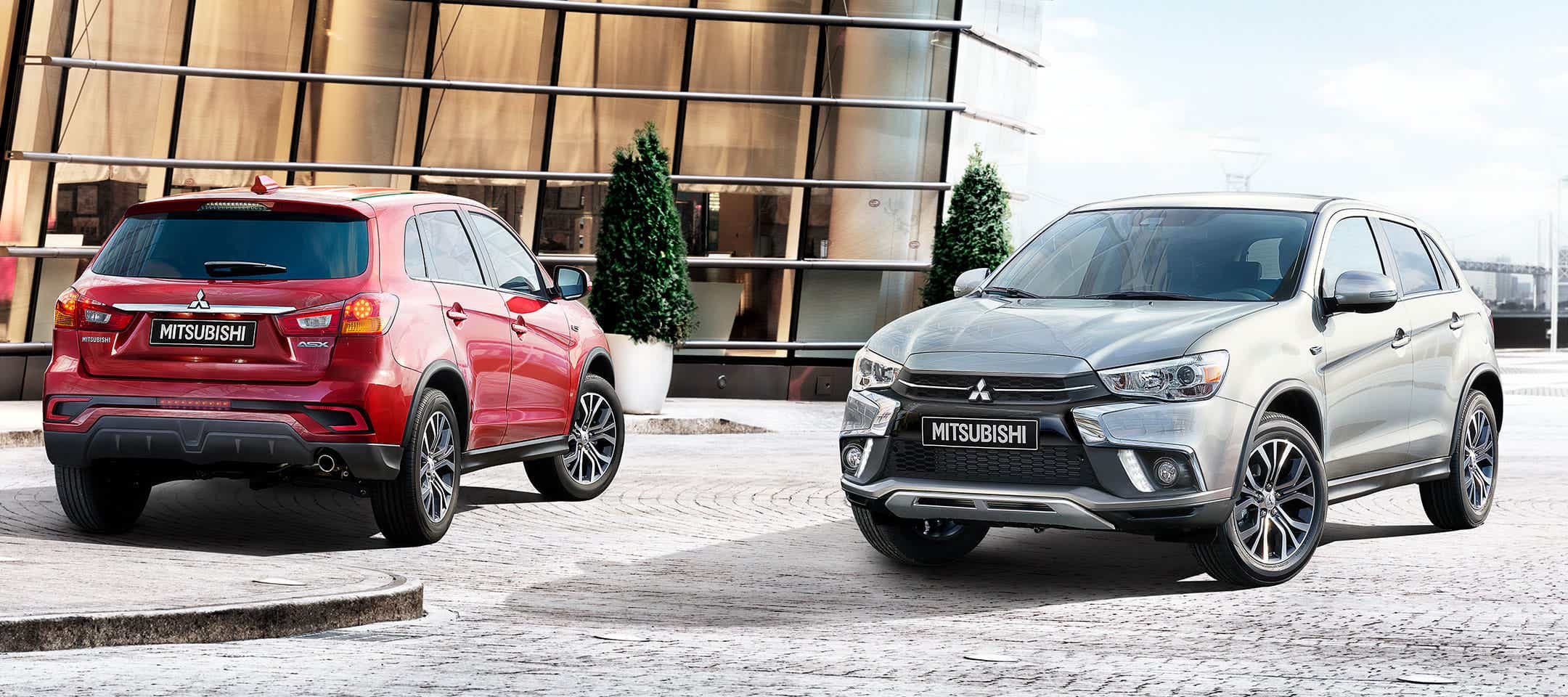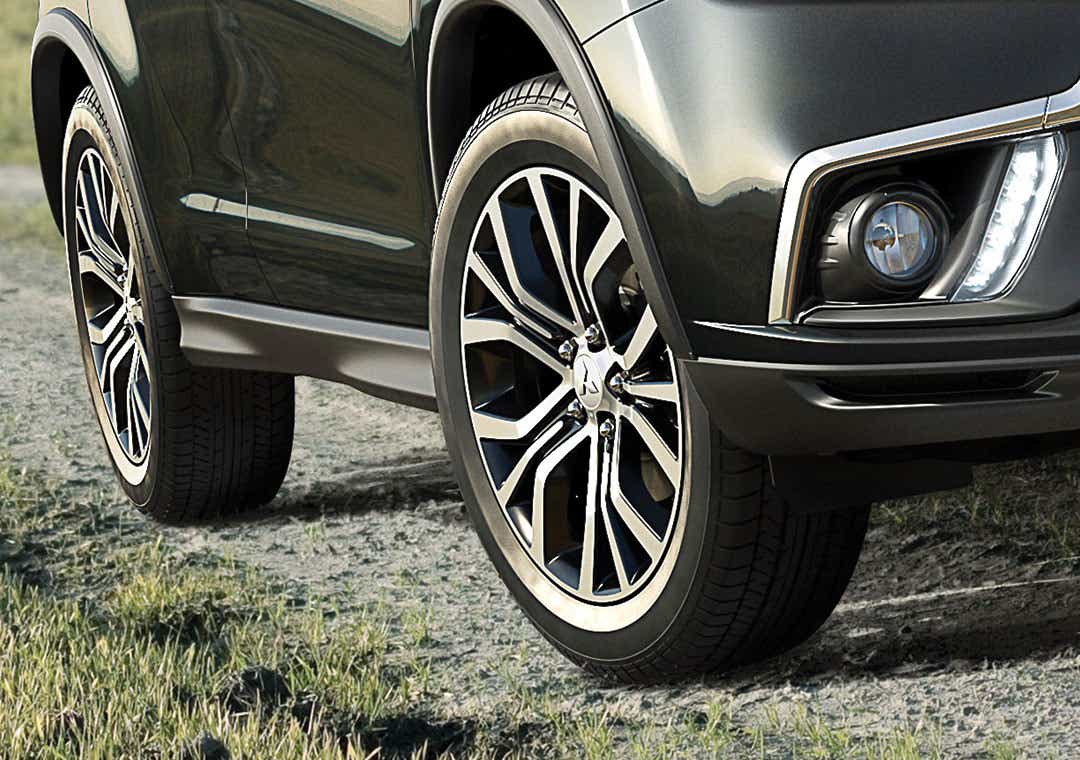 TWO TONE ALLOY WHEELS
Dressed to impress
Sharp, defined two-tone alloy wheels give the ASX's profile a distinct sense of motion and poise.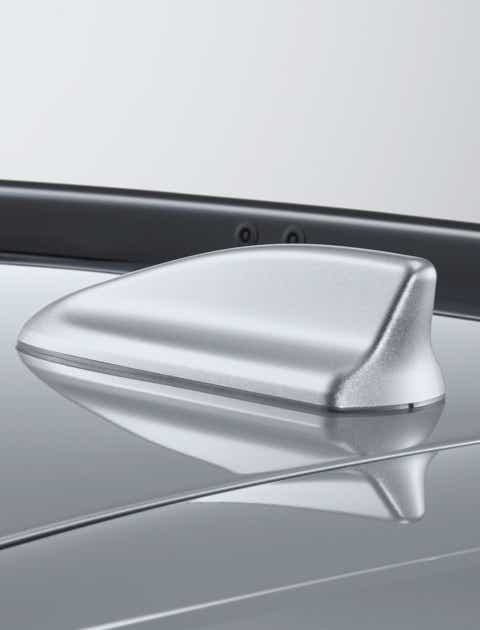 SHARK FIN ANTENNA
Stay connected on the go
Unlike a traditional whip aerial, the Shark Fin Antenna allows the car to pick up cellular data, satellite radio and GPS so you can stay connected on the move. Not only that, it's more aerodynamic and less prone to damage and vandalism.
DOOR MIRRORS WITH TURN LAMPS
Warn other motorists you're overtaking
The power door mirrors have a folding function to keep them safely tucked away when you're parked and turn lamps to alert cyclists and pedestrians that you're turning.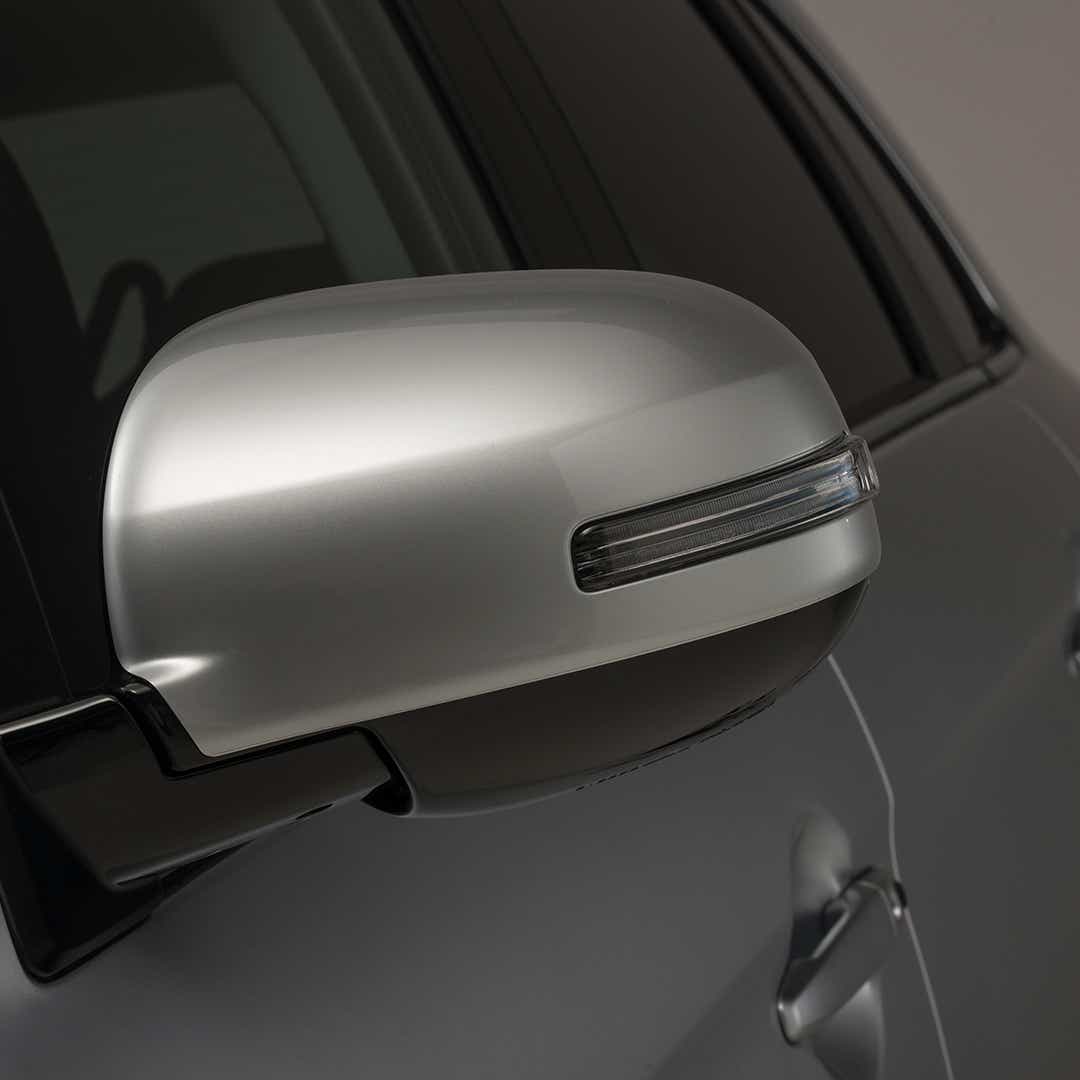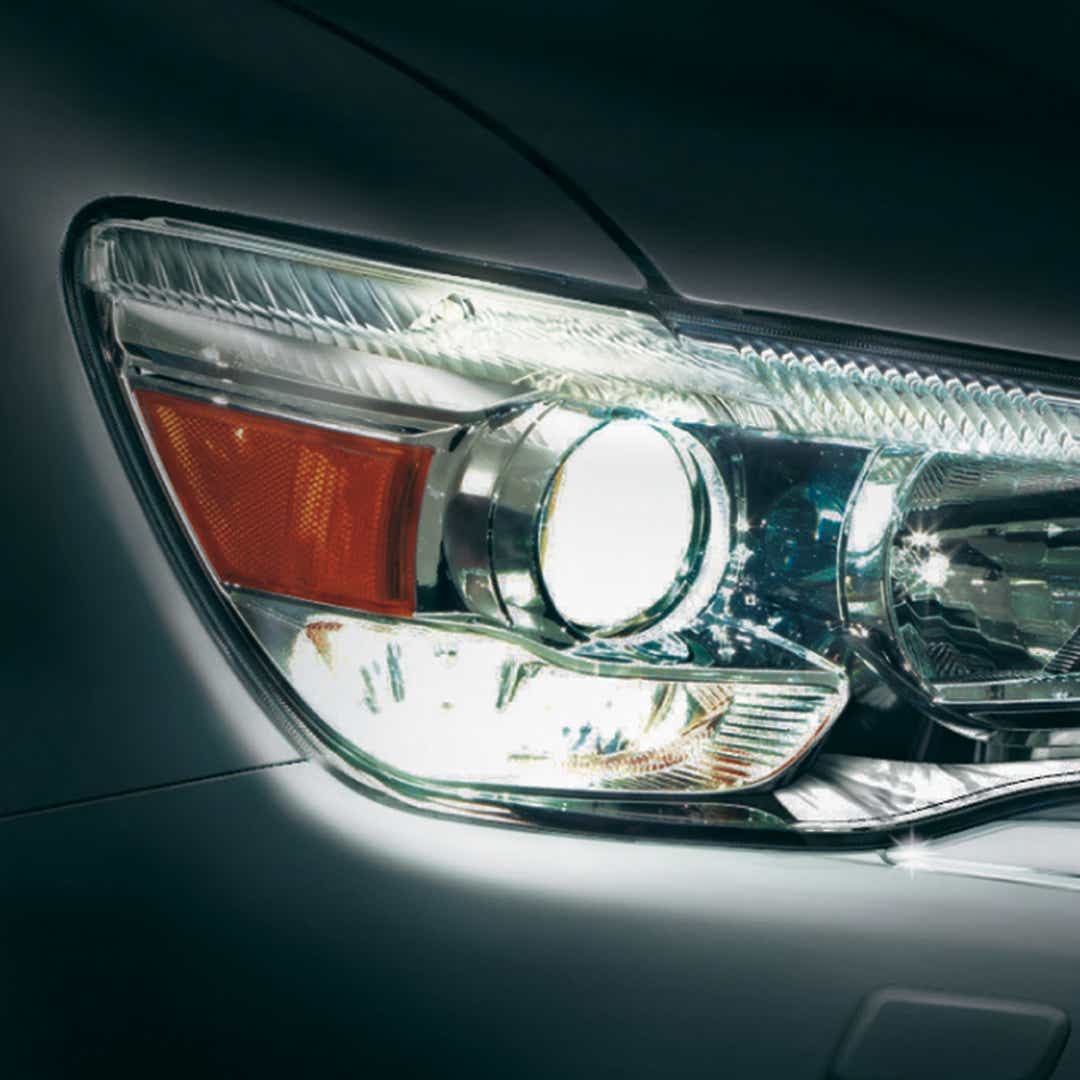 FOLLOW ME HOME HEADLIGHTS
No more opening the front door in the dark
The headlights will stay on for a bit longer after you leave the car. So you never need to worry about dropping your front door keys again.
asx
To explore inside the ASX in much more detail, go to Interior