Great looks that will stop traffic
The Mitsubishi Mirage doesn't just have great looks that will stop traffic. It's also been engineered for high-speed stability. So you can weave gracefully through the city or navigate those narrow country roads with ease.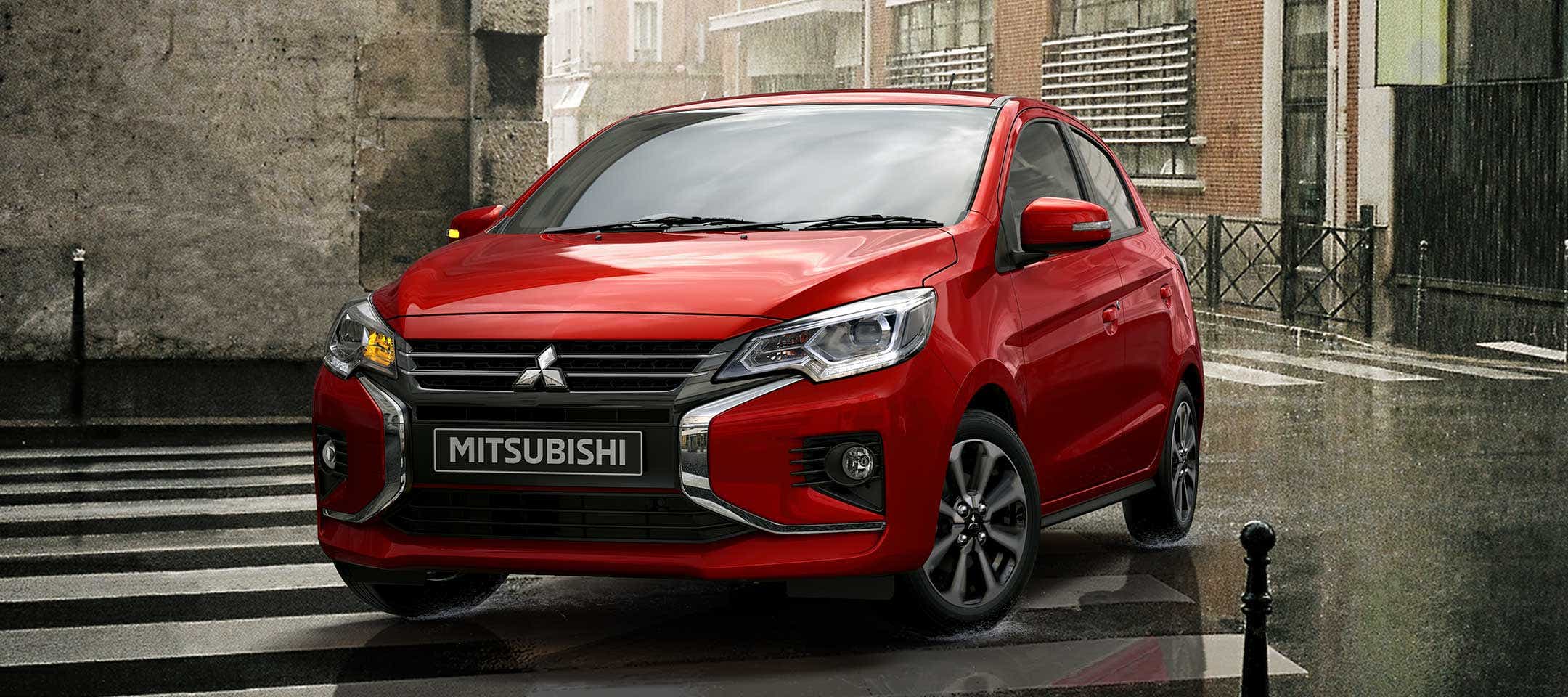 MITSUBISHI ETACS SUPPORT SYSTEM
Supporting drivers more
ETACS is the Electronic Time and Alarm Control System which controls many of the Mirage's features, including keyless entry, door mirrors, headlights, and windscreen wipers. It provides extra peace of mind, greater convenience and supports the driver by precisely controlling all of the vehicle's equipment in a variety of situations.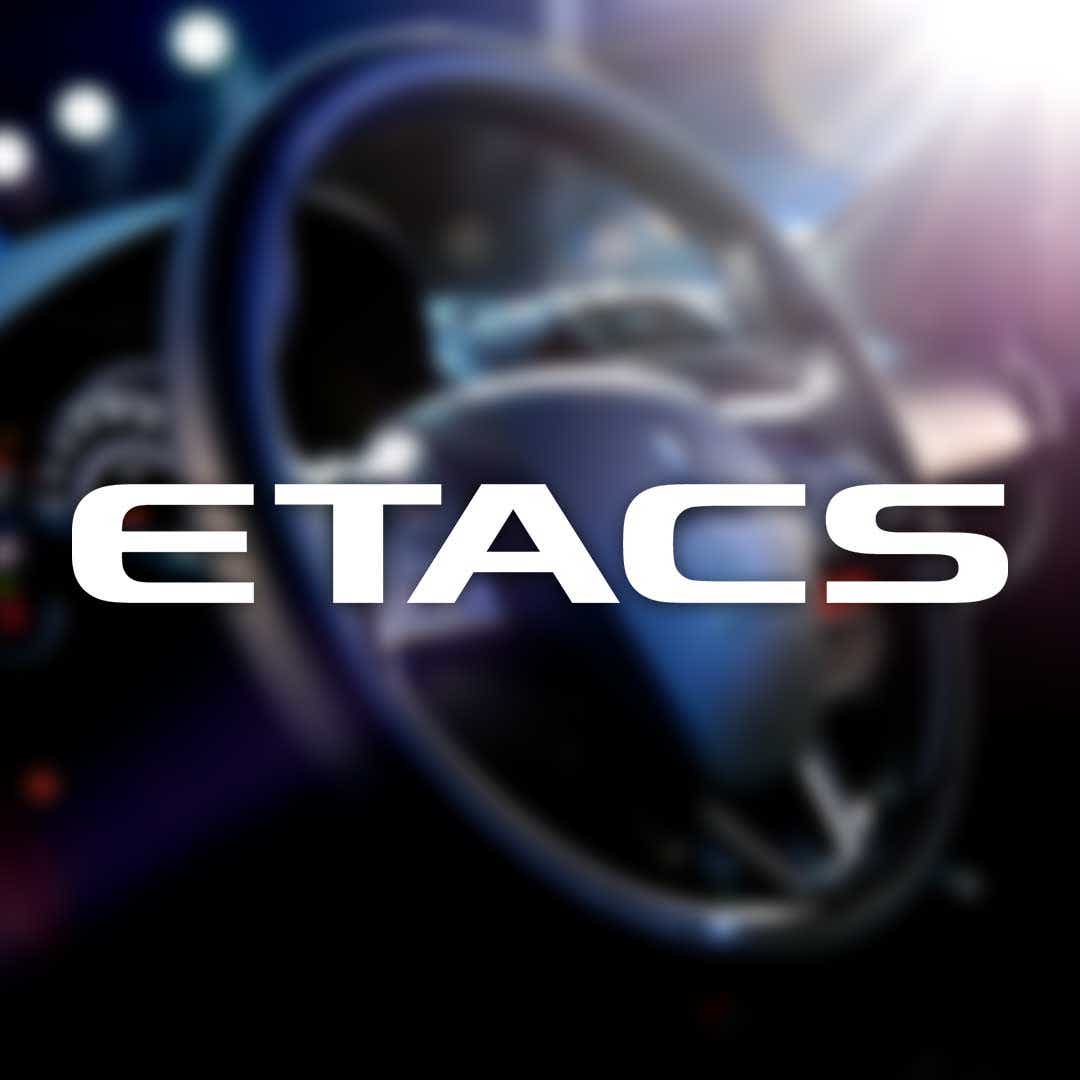 KEYLESS OPERATION SYSTEM
Leave your key in your pocket
You can lock and unlock the Mirage's doors and tailgate without taking the key out your pocket. You can even start the engine by simply putting your foot on the brake and pushing the engine switch.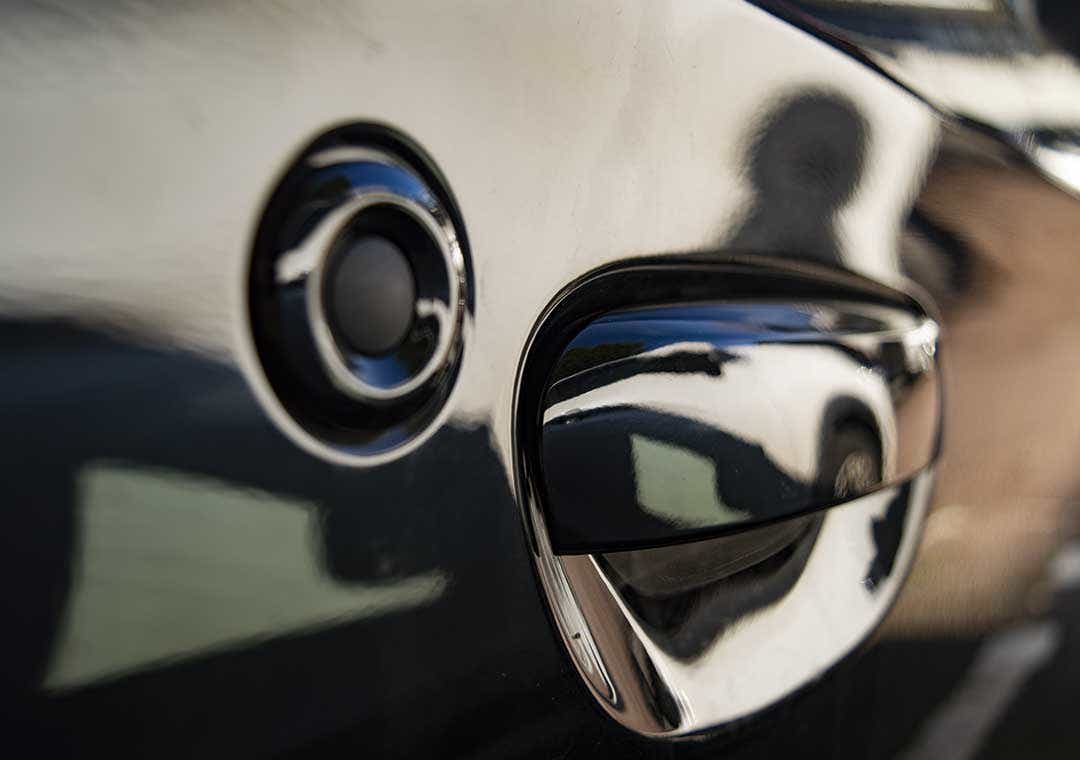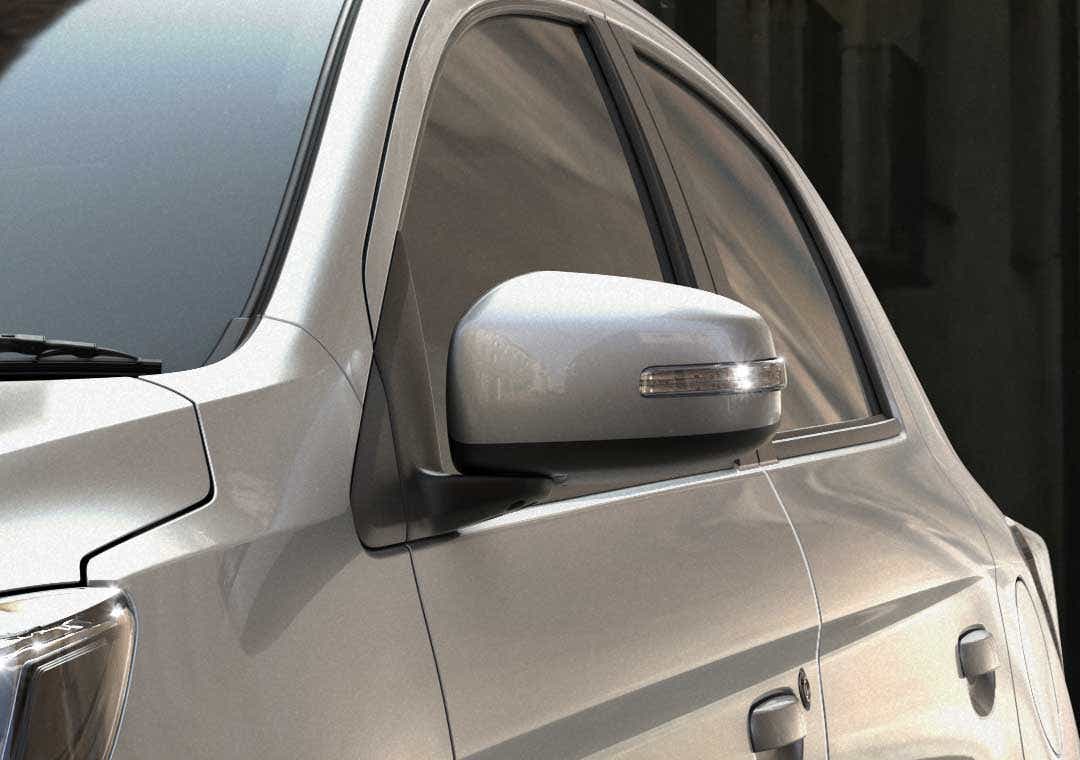 ELECTRIC FOLDING MIRRORS WITH INDICATORS
Better to be safe than sorry
Avoid accidental damage from narrow city streets, with the Mirage's electric adjustable mirrors that can be folded inwards with the touch of a button. You can even upgrade these to a chrome finish to add a little extra flair.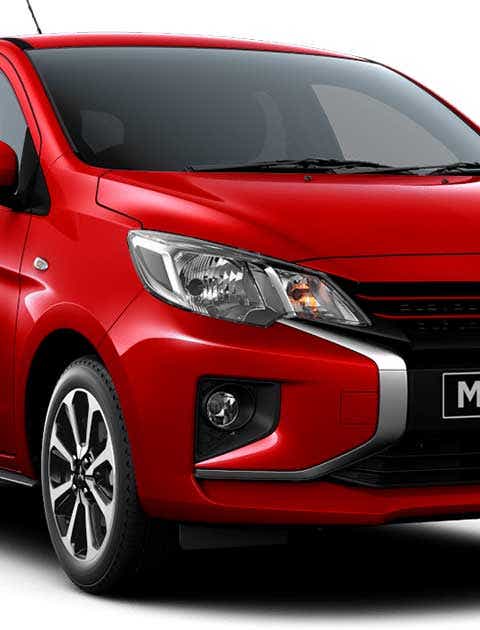 DUSK SENSING HEADLIGHTS
Lighting up the road ahead
The Mitsubishi Mirage is equipped with Halogen headlights, that give a brighter, more focussed beam to light up the road ahead. These headlights have built-in sensors that detect light levels. The lights automatically turn on as it gets darker, whether you're driving through a tunnel or when the sun starts to set. The Mirage First Edition also comes with LED headlights as standard.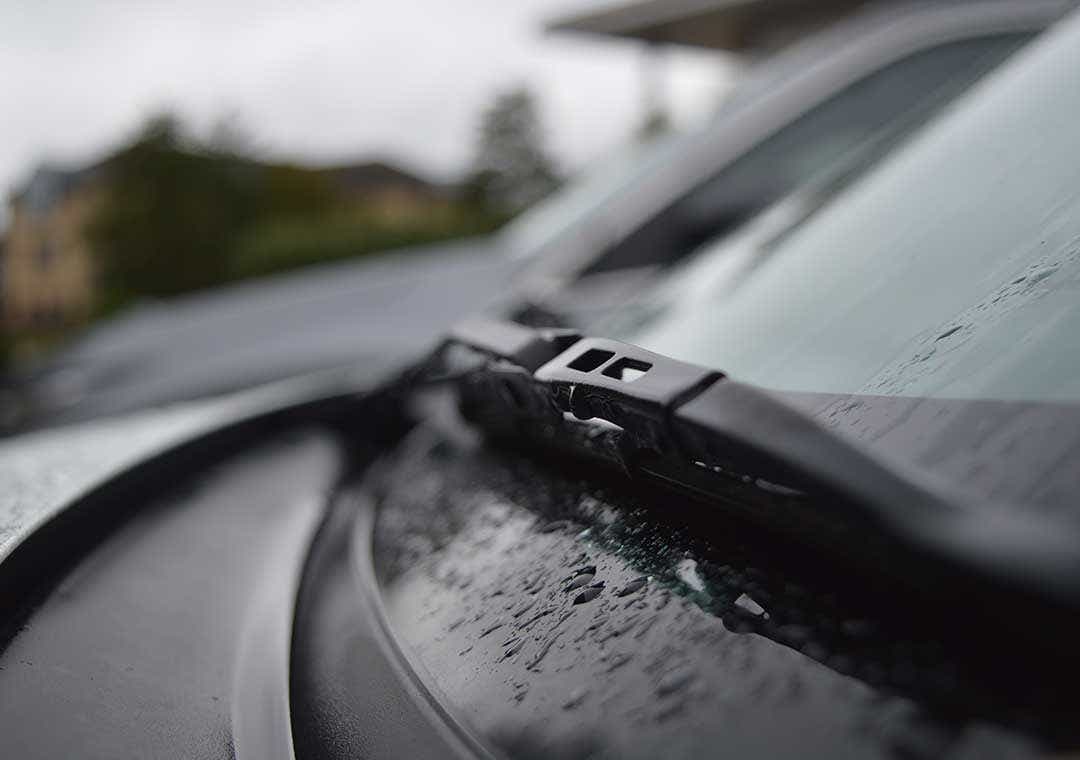 SPEED-SENSITIVE WINDSCREEN WIPERS
For rainy days
The ETACS system will determine the optimal speed of the windscreen wipers based on the speed of the Mirage. And when the driver puts the car into reverse, the rear wipers will come on automatically to clear your rear field of vision.
To explore inside the Space Star in much more detail, go to Interior