A century of Mitsubishi automobiles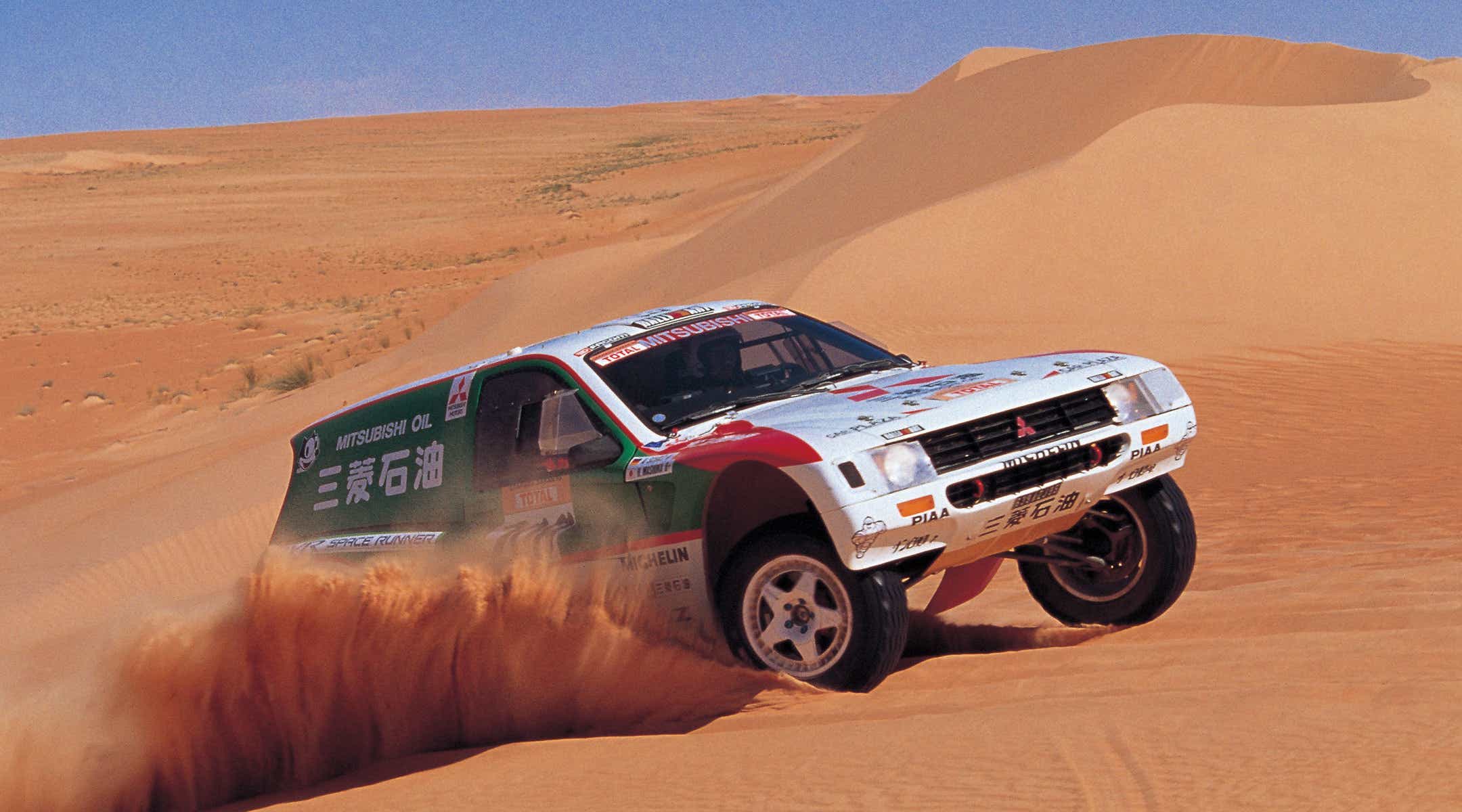 Where it all started
Our story began in 1870 with the founding of a shipping trading company by Yataro Iwasaki. In 1917, we produced our first passenger vehicle. Fifty years later in 1970, the automotive division was separated from Mitsubishi Heavy Industries.
In 2017, Mitsubishi automobiles celebrated its 100th year anniversary. Throughout all that time, Mitsubishi automobiles has contributed to the global community by developing new technologies and tackling new domains.
A history of the Mitsubishi trademark
The original Mitsubishi trademark was created in the early years of the Japanese Meiji period by the founder Yataro Iwasaki. The trademark is actually a combination of two family crests: the sangaibishi(three-tiered water chestnut leaves) of the Iwasaki family and the mitsuganshiwa (three oak leaves) of the Yamanouchi family, feudal lords of the Tosa clan.
The trademark then underwent several changes before taking its present form as the now famous symbol of Mitsubishi. The current version of the trademark first appeared in 1910 on an English version of a sales catalogue.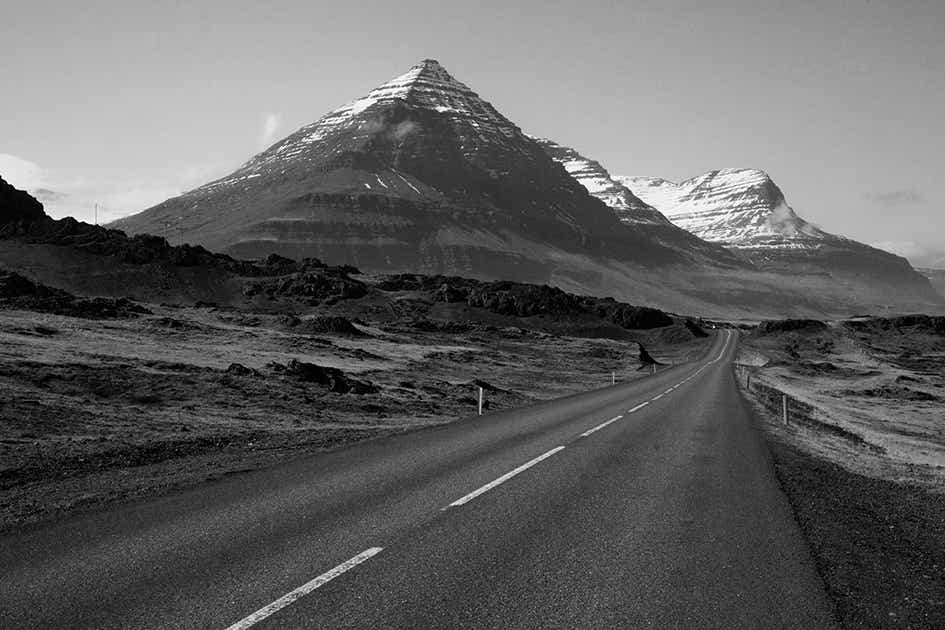 100 years of automotive experience
PRESENT
To be continued…
Staying true to our design philosophy of honesty, robustness and Japanese craftsmanship, we'll continue to build impressive mobility solutions. Not just now, but for the future.
Note: Images and specifications are based on a typical model from the time.
Creating a better tomorrow
Take a look at our new concept cars and see what exciting developments might be coming to a motor show near you.