Driving the Outlander PHEV
The Outlander PHEV is designed to fit every aspect of your life. Whether it's the daily commute or other adventures, the Outlander PHEV is ready and waiting.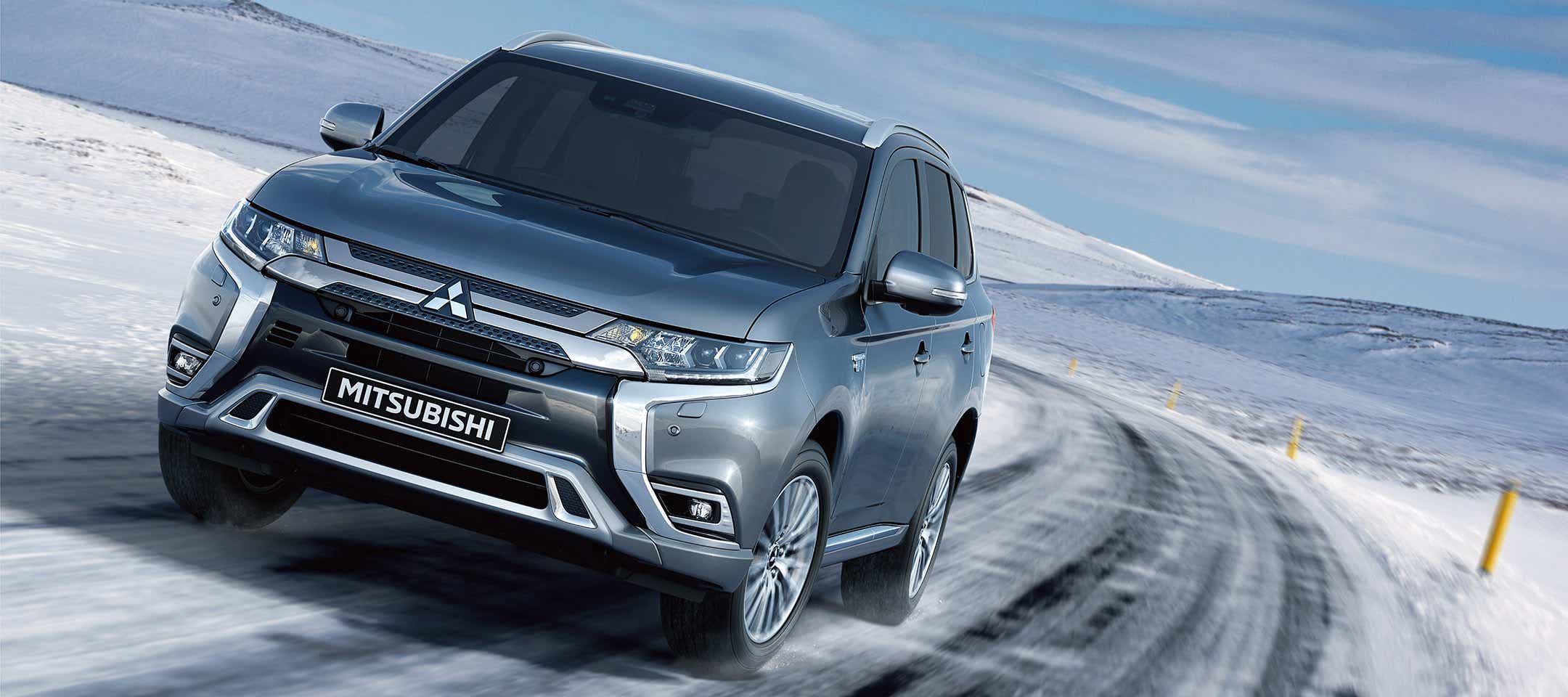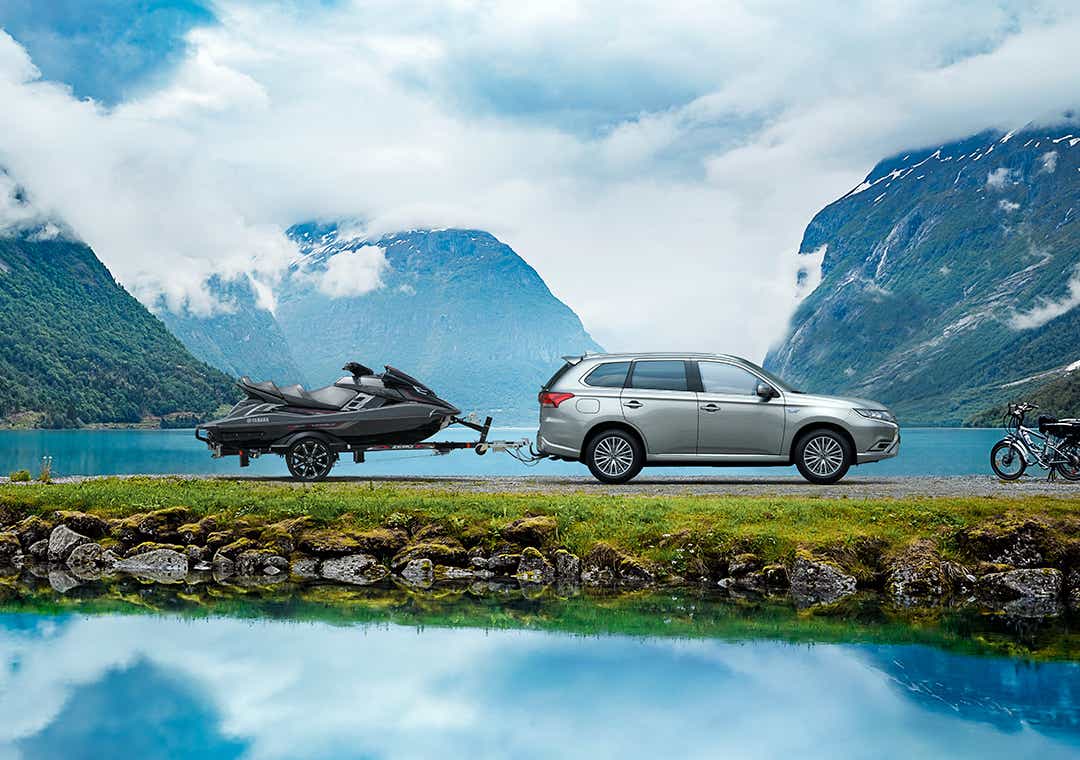 SUV CAPABILITY
Ready for anything
The Outlander PHEV has all the benefits of an SUV such as a higher driving position, a roomier cabin and bigger boot space.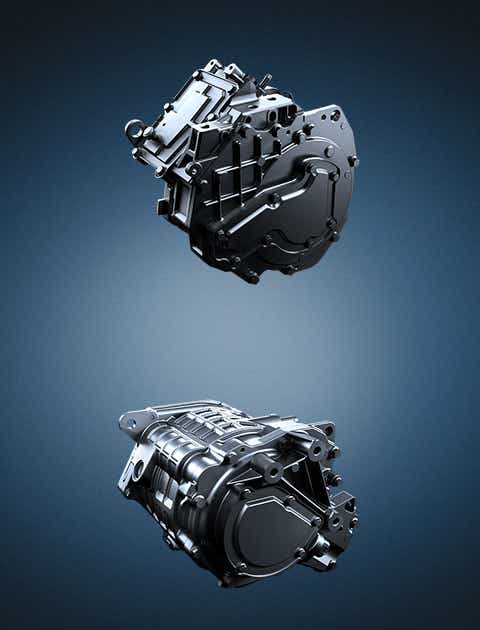 TWIN ELECTRIC MOTORS
Better than an ordinary SUV
The Outlander PHEV has twin technologically advanced electric drive motors mounted on the front and rear axle. This allows the vehicle to travel at speeds of up to 135km/h (85 mph) in pure EV mode. It means the car offers a smoother drive, there's no 'shift shock' when changing gear, and it's virtually silent.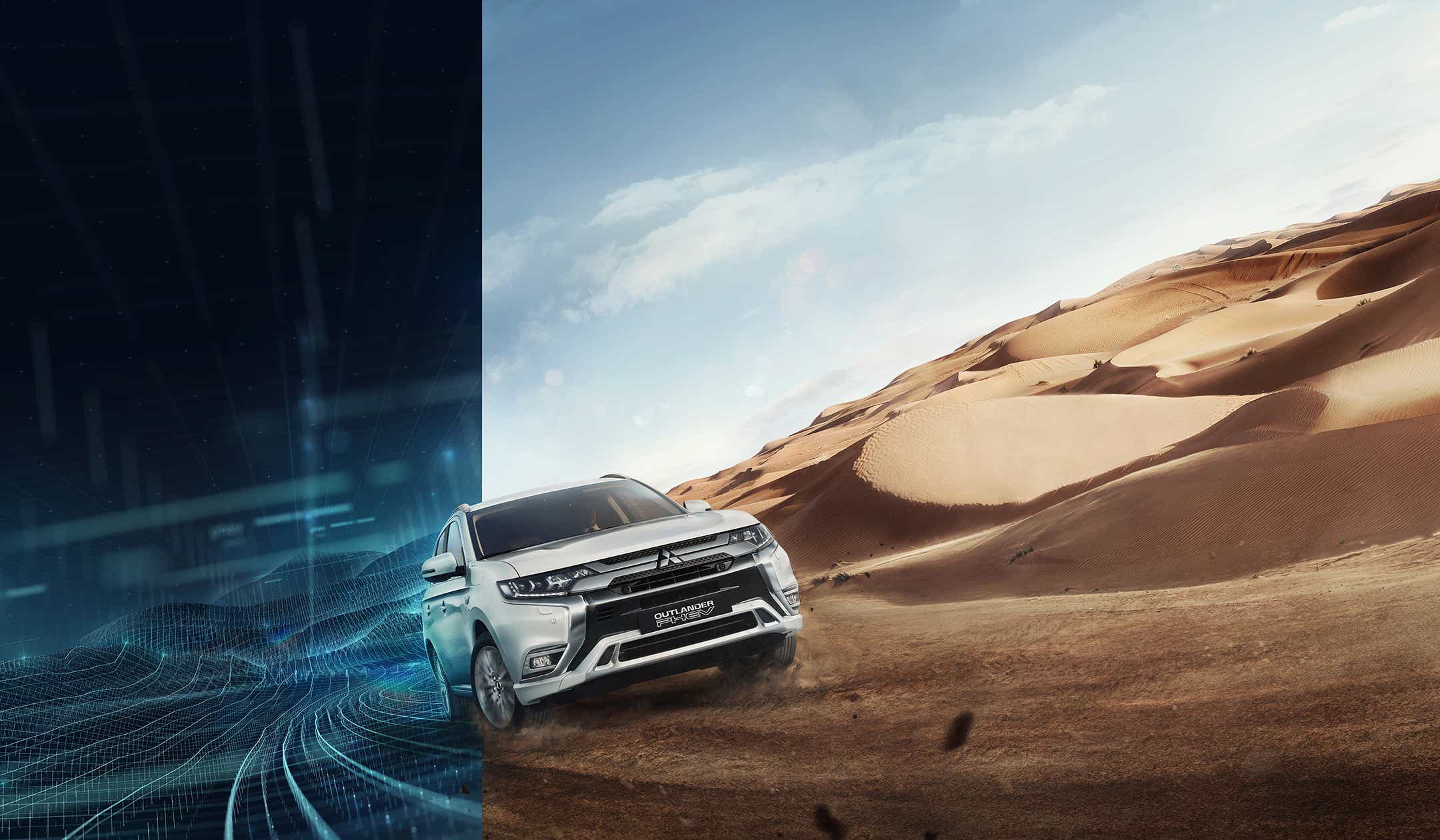 S-AWC (SUPER ALL WHEEL CONTROL)
Greater control all round
The Outlander PHEV is the only car available with a twin motor 4WD System teamed with S-AWC (Super All Wheel Control) technology. Originally invented for our rally cars, S-AWC automatically distributes torque and traction to each wheel. The result is a 4WD system that offers better stability and performance on various driving conditions.
A new Drive Mode makes S-AWC even better because it lets you choose the best setting for your road conditions:
PERFORMANCE
More Performance, More Fun
Unique twin motor and S-AWC deliver power and performance that add four wheel fun to any situation. That's enough to push you back in your seat and leave you smiling.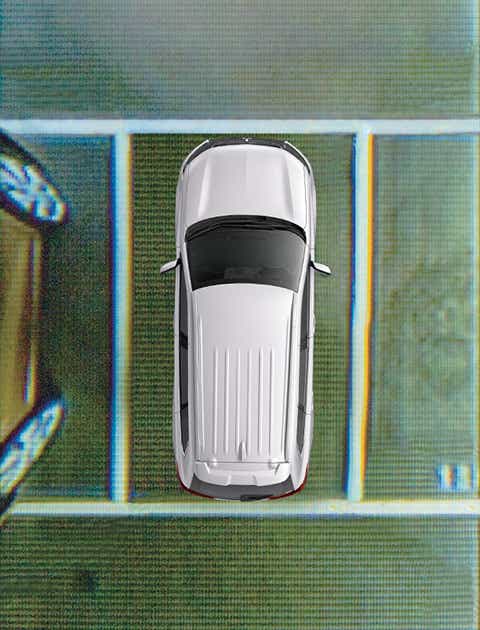 360 DEGREE PARKING CAMERA
Park your SUV with ease
The Outlander PHEV's four cameras generate a 360 degree view of the space around the car allowing you can see obstacles in every direction. In other words, parking is a breeze.
ADVANCED DRIVER ASSISTANCE SYSTEM (ADAS)
Technology for all-round safety
Advanced safety technology supports safer, more confident driving - on the road and in car parks, day and night. From intelligent sensors that track your surroundings and warn you of danger, to active driving assistance and solid passive protection, the Outlander PHEV delivers all around high levels of safety.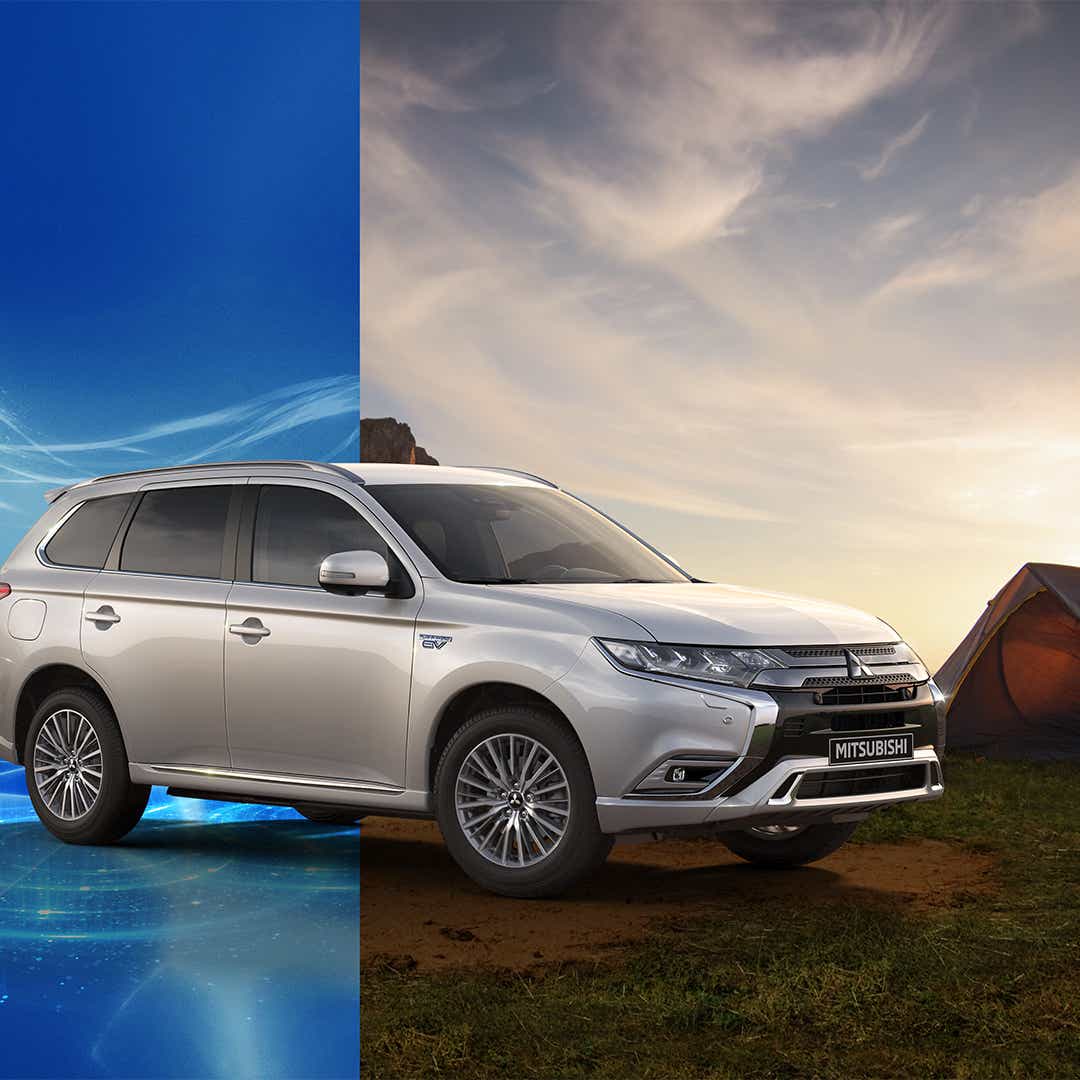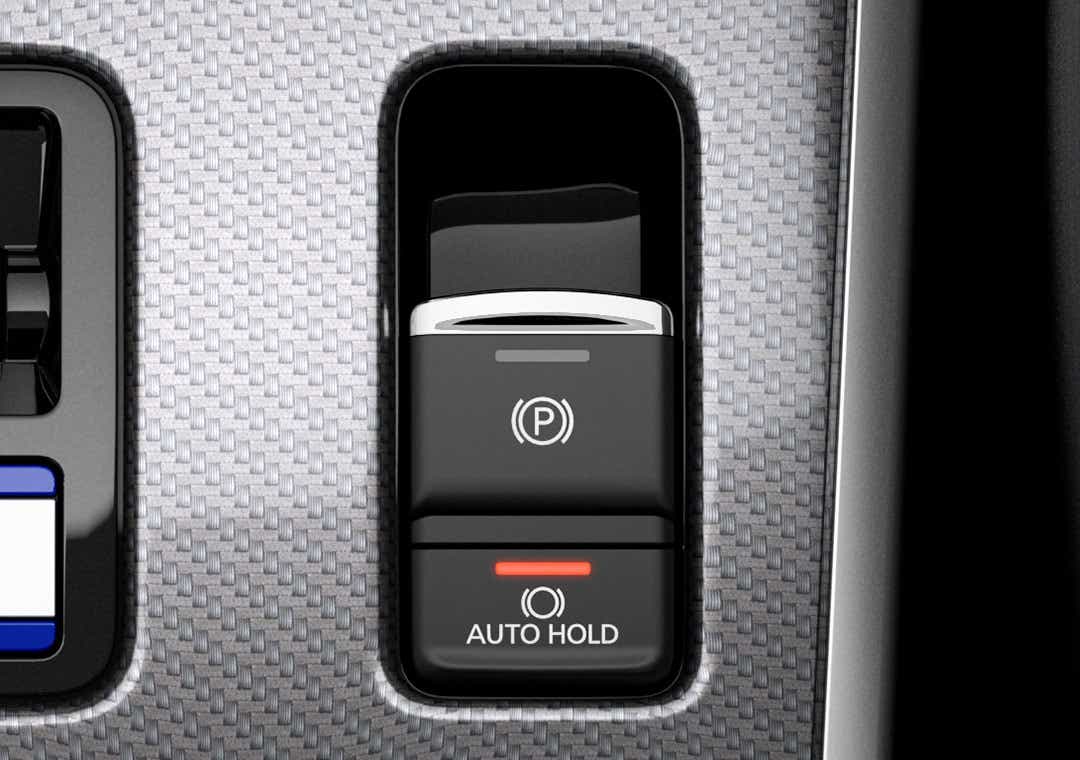 ELECTRONIC PARKING BRAKE (EPB) / BRAKE AUTO HOLD (BAH)
No more wrestling the parking brake
The Electronic Parking Brake (EPB) switch replaces the traditional lever. Pull up to apply and push down to release. Brake Auto Hold (BAH) makes applying the parking brake in stop/start driving really easy.
HEATED WINDSCREEN
A clear view in no time at all
Heated wires throughout the windscreen clear the glass of fog or frost. Your windscreen will be clear in a lot less time than if you were using the heater/defroster.
Outlander PHEV
To discover more about the stand-out looks of the Outlander PHEV, go to Exterior