Driving the Eclipse Cross
The Eclipse Cross is engineered to give you the ultimate driving experience. Our Direct Injection Turbo engine offers a powerful performance and S-AWC (Super All Wheel Control) offers better stability and cornering.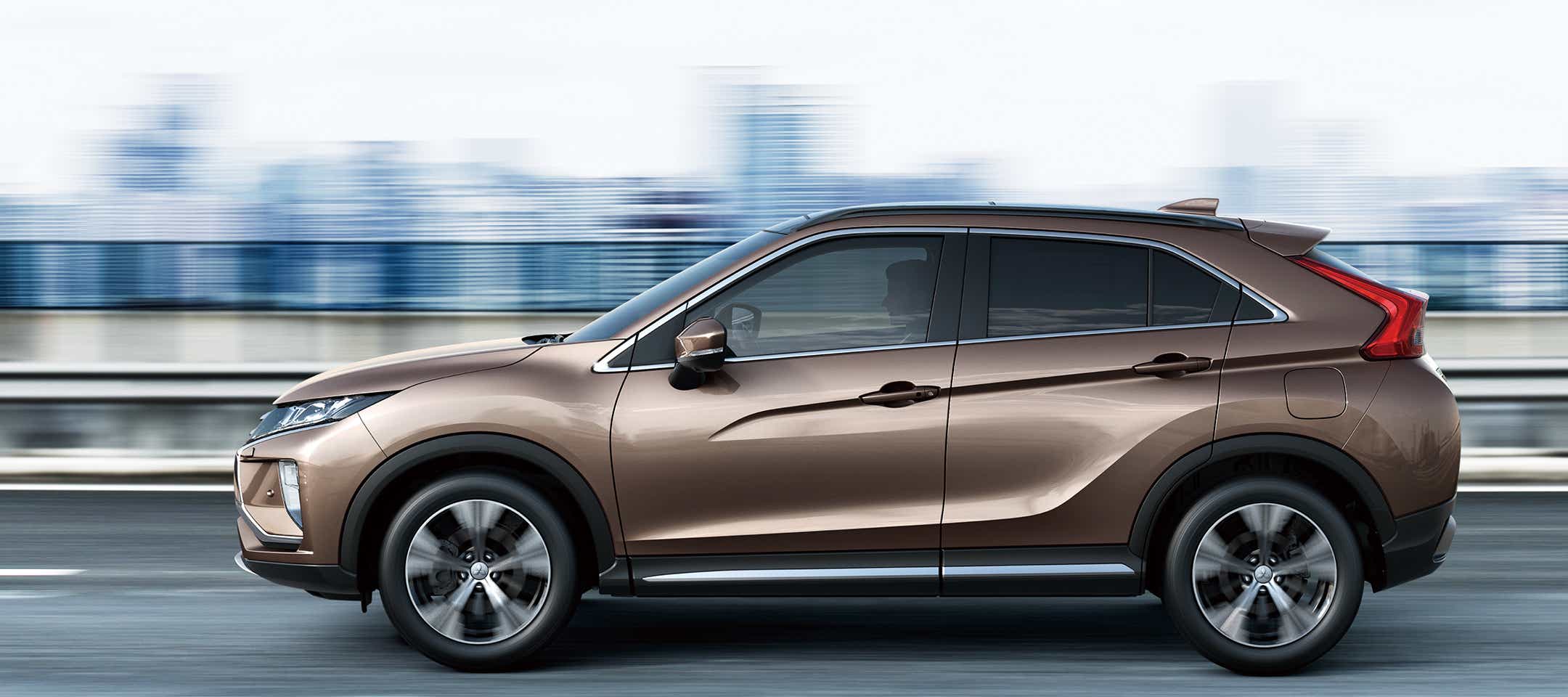 2WD ACTIVE YAW CONTROL (AYC)
Better roadholding
The Active Yaw Control (AYC) brake function improves cornering by optimising the front brake force. This allows you to find the perfect driving line every time. You can monitor the AYC system via a display on your dashboard.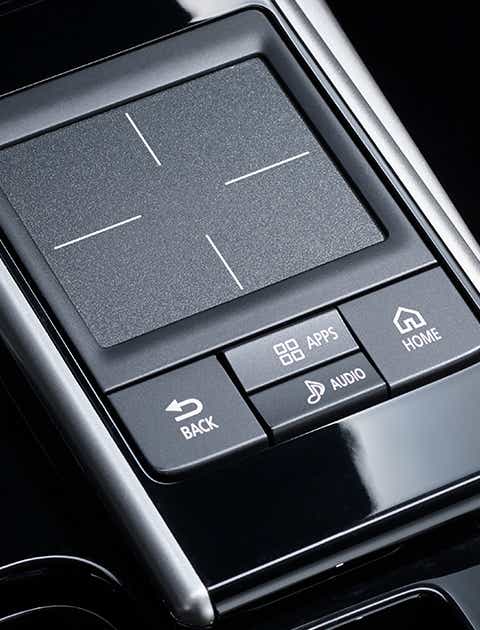 HEAD UP DISPLAY (HUD) + TOUCHPAD CONTROLLER
Stay more informed
The Head Up Display (HUD) System displays vehicle information in colour just above the dashboard. It means you can keep your eyes on the road and get notifications such as the car's speed or if the door is left ajar. It's also linked to your Touchpad Controller so you can see your audio levels and more.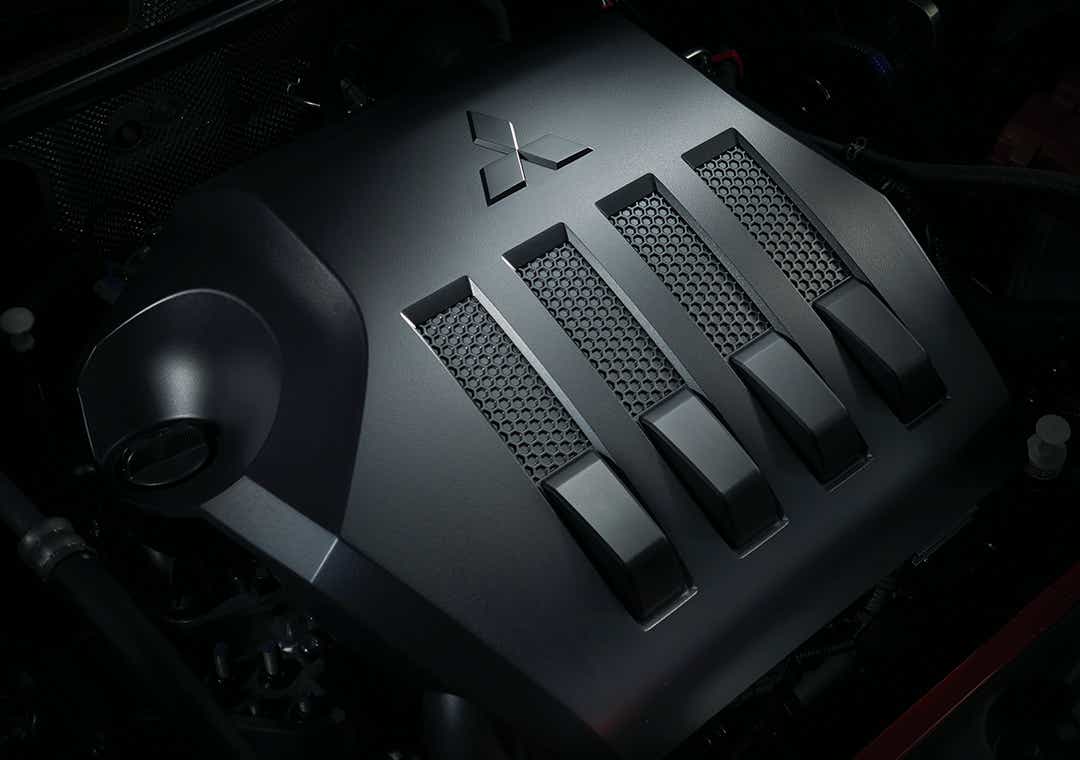 DIRECT INJECTION TURBO ENGINE
Responsive yet economical
This newly developed 1.5L Turbocharged direct injection engine generates incredible power and impressive fuel savings. So, when you demand acceleration, it responds quickly (0-62 mph in 9.7 seconds to be exact).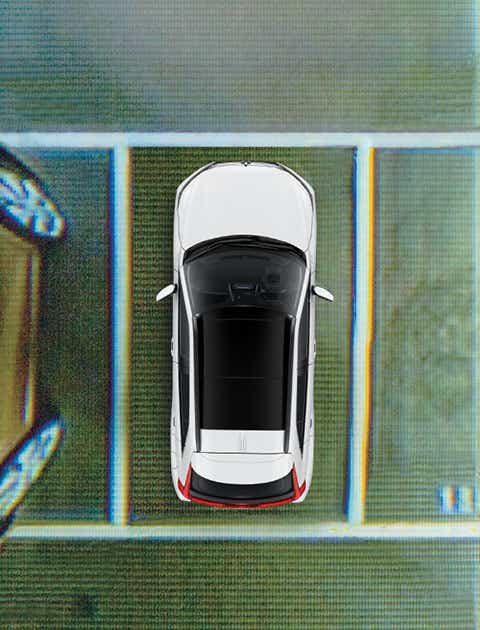 MULTI AROUND MONITOR
City parking just got easier
Those tricky manoeuvres just got easier. Cameras mounted on the front, rear and sides of the vehicle (including a bird's eye view) will show you what's in your blind spots and help you park more easily. It also helps you detect whether a vehicle or pedestrian is crossing behind the car.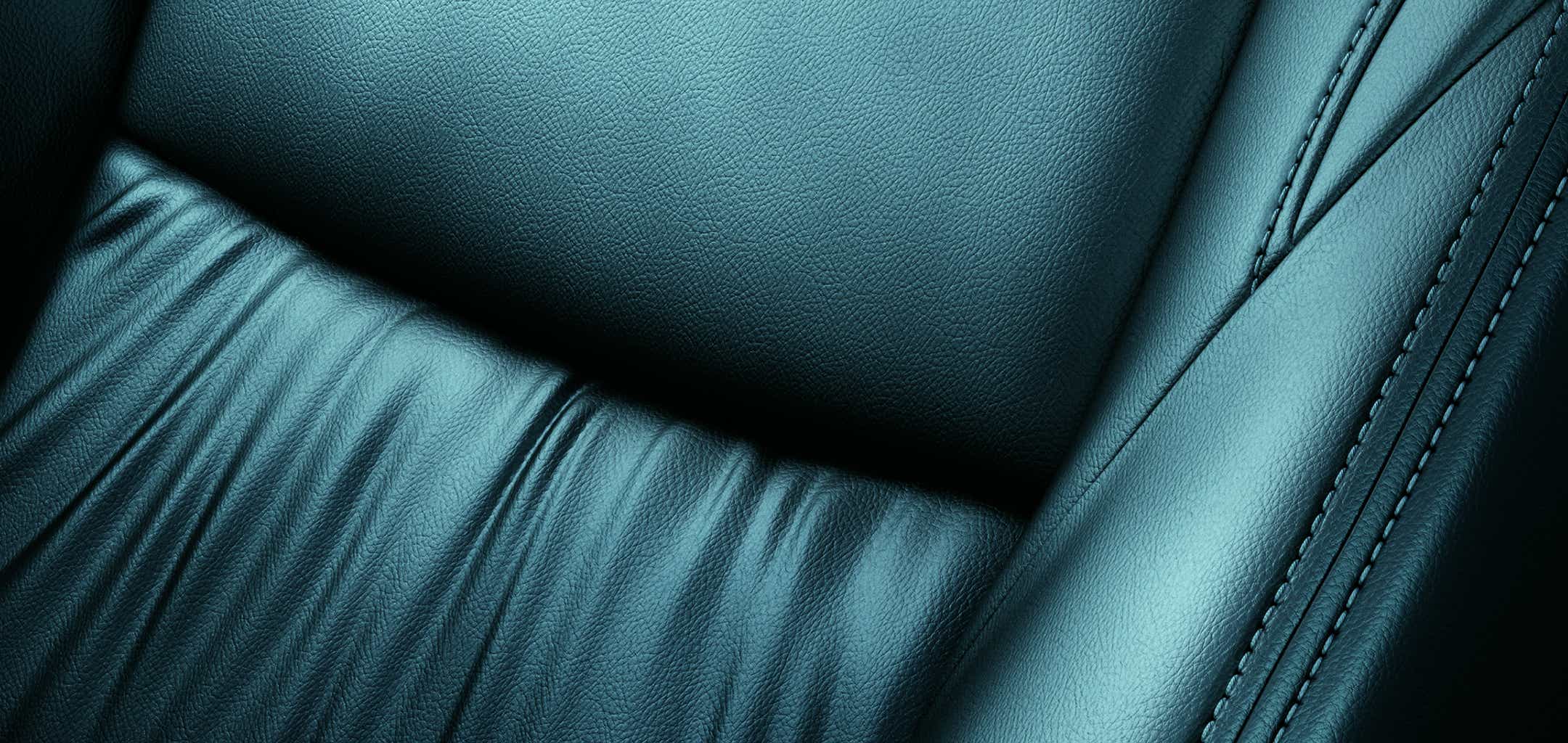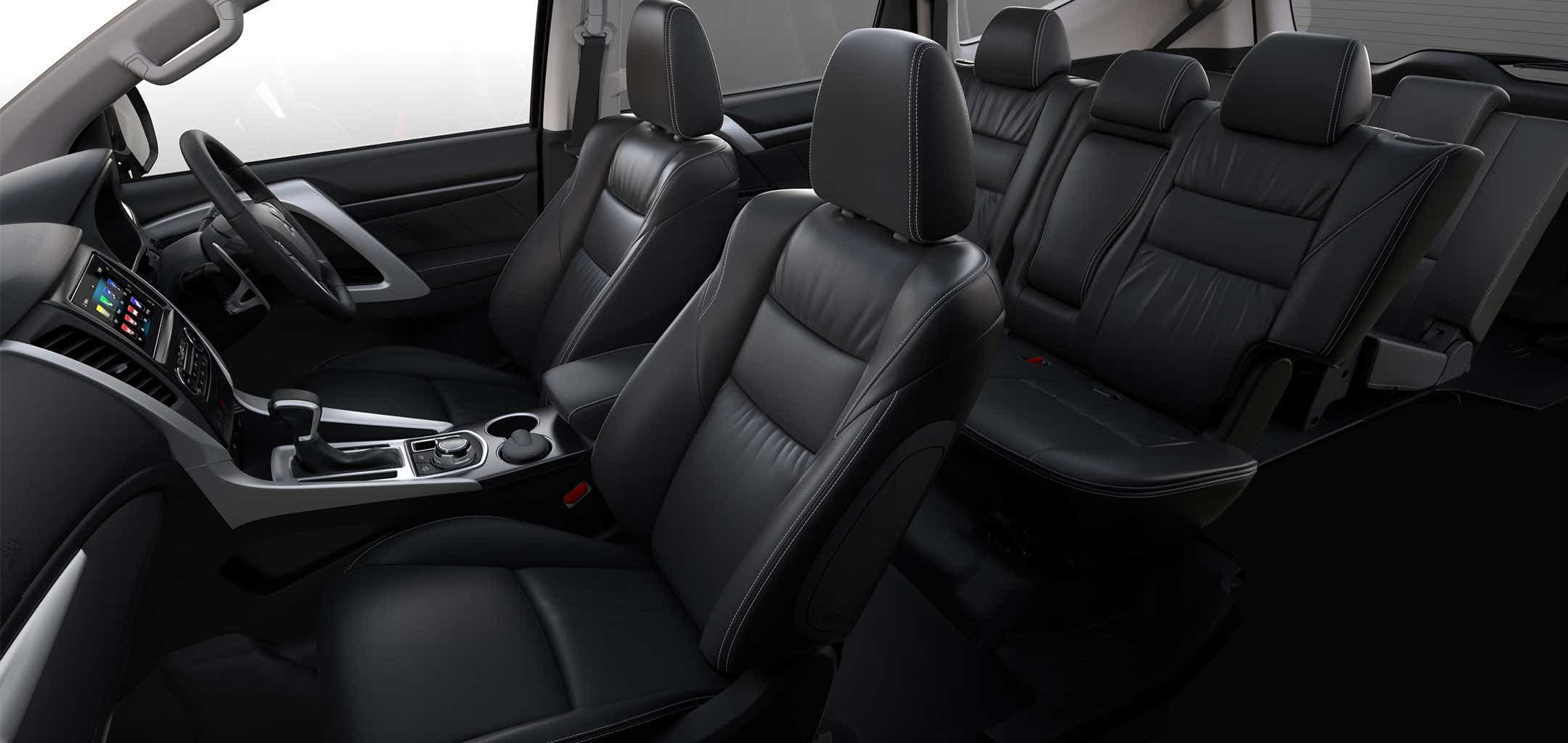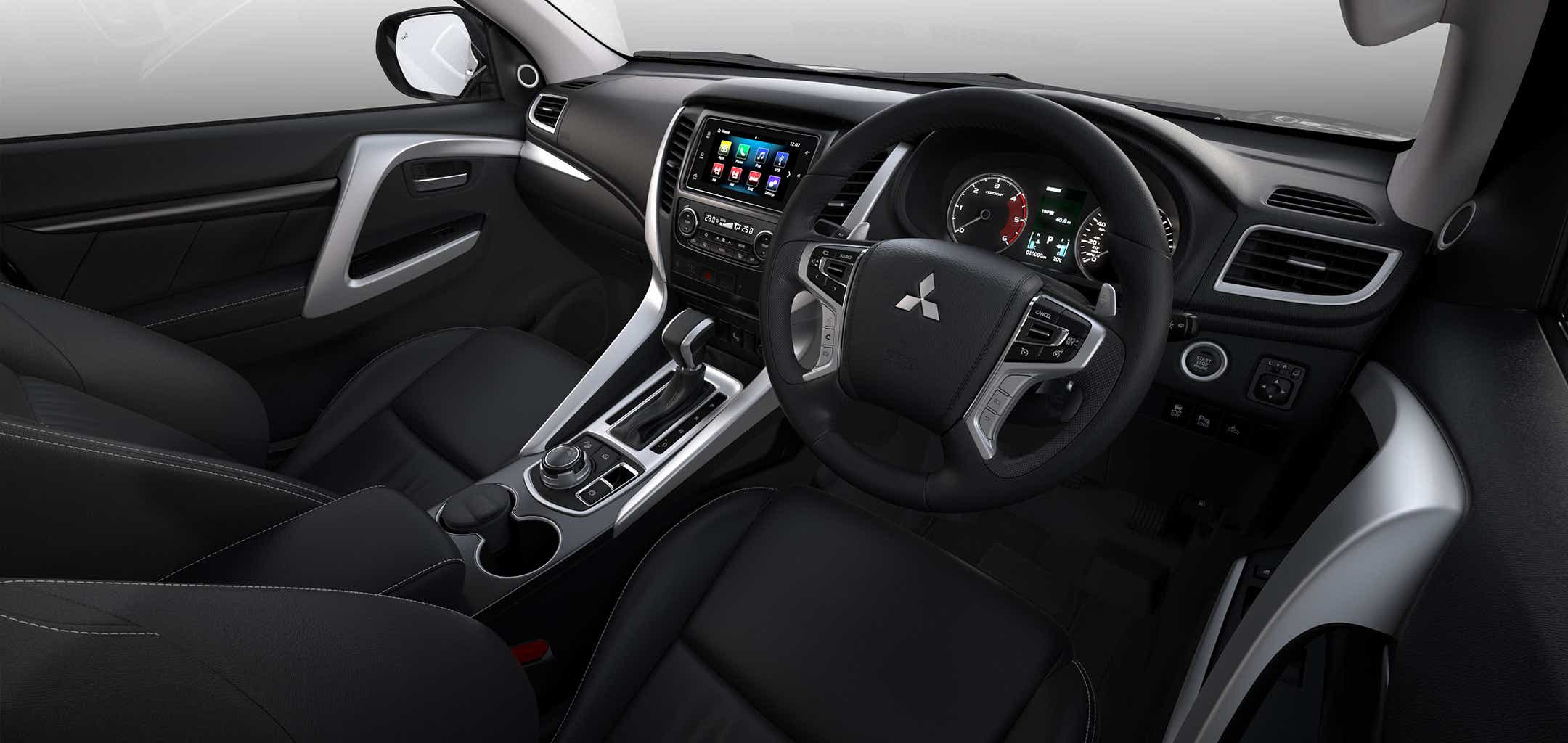 Sumptuous and hard-wearing leather with white stitched trim gives the Shogun Sport's interior a minimalistic style.
Get warm quick and even take the edge of any lower back niggles on long journeys with heated seats. Available on the Shogun Sport 4.
Adjust your position to get the perfect height and distance from the side of the seat.
ADAPTIVE CRUISE CONTROL (ACC)
Stay back from the car in front
Adaptive Cruise Control (ACC) reduces muscle fatigue on long journeys, by giving you the opportunity to set the car's maximum speed accordingly, and maintain your chosen distance from vehicle in front.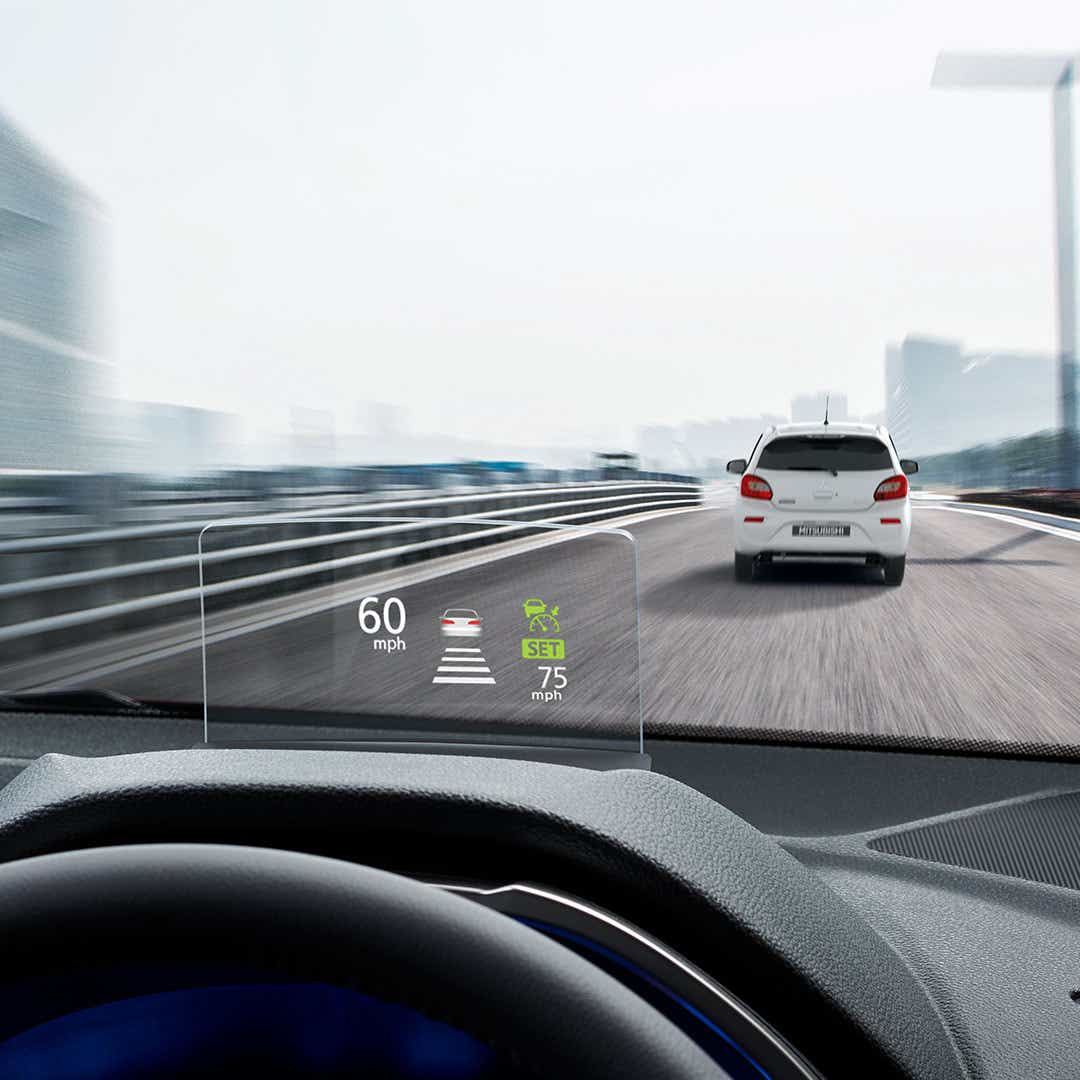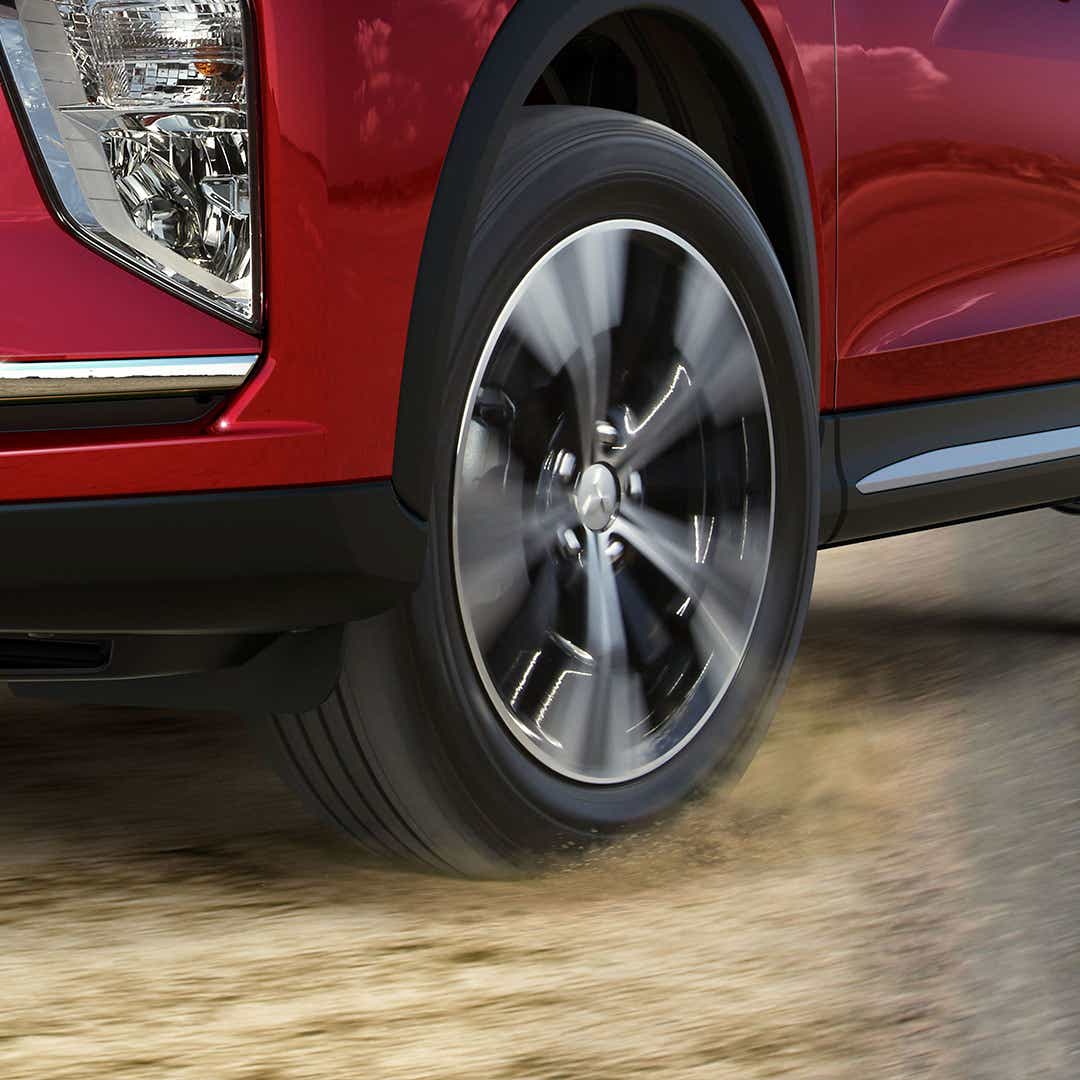 ACTIVE STABILITY CONTROL (ASC)
If you have a wobble, the car won't
If the wheels lose their grip on slippery surfaces or while turning, Active Stability Control (ASC) automatically adjusts engine output and applies braking force at the appropriate wheels to help maintain control and prevent skidding.
Eclipse Cross
To discover more about the stand-out looks of the Eclipse Cross, go to Exterior