Driving the ASX
We designed the ASX as an everyday car. It's easy to drive and ready for any challenges you may encounter.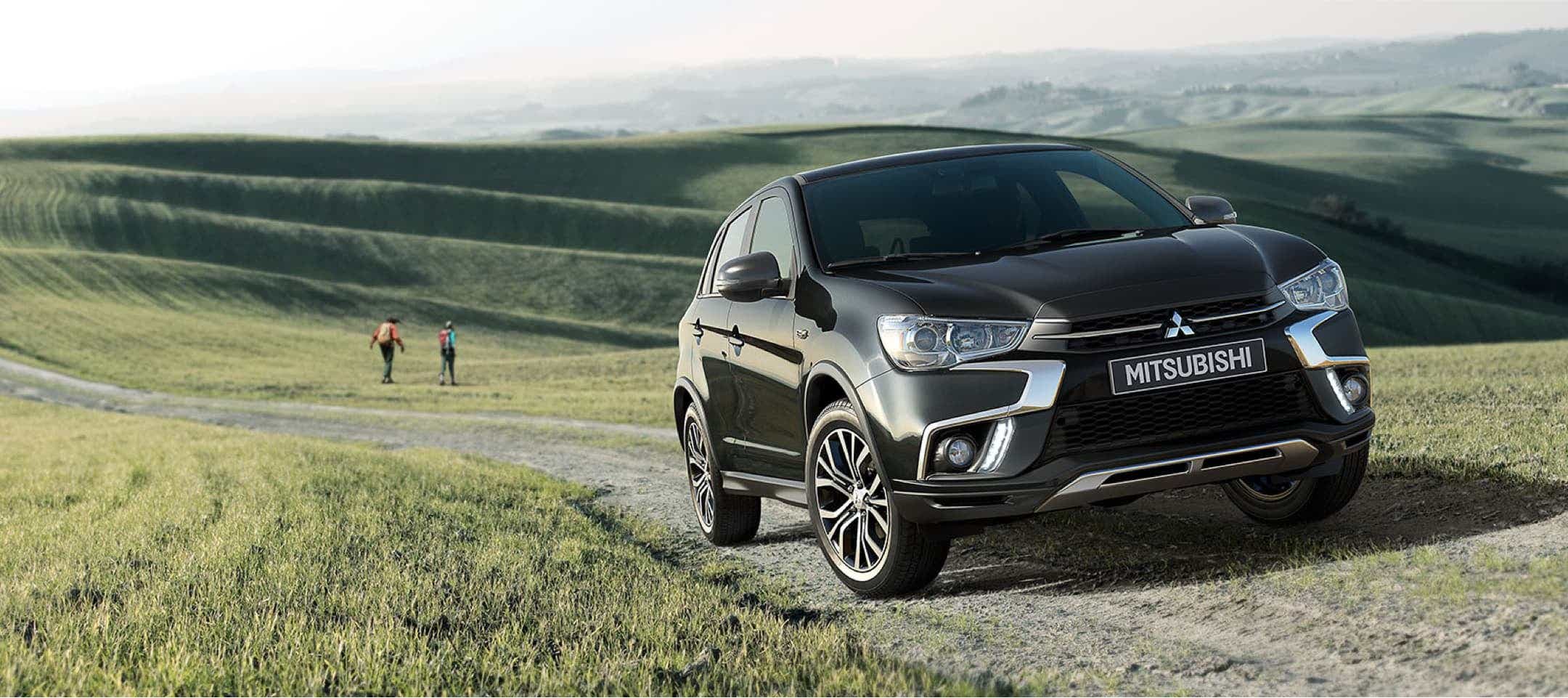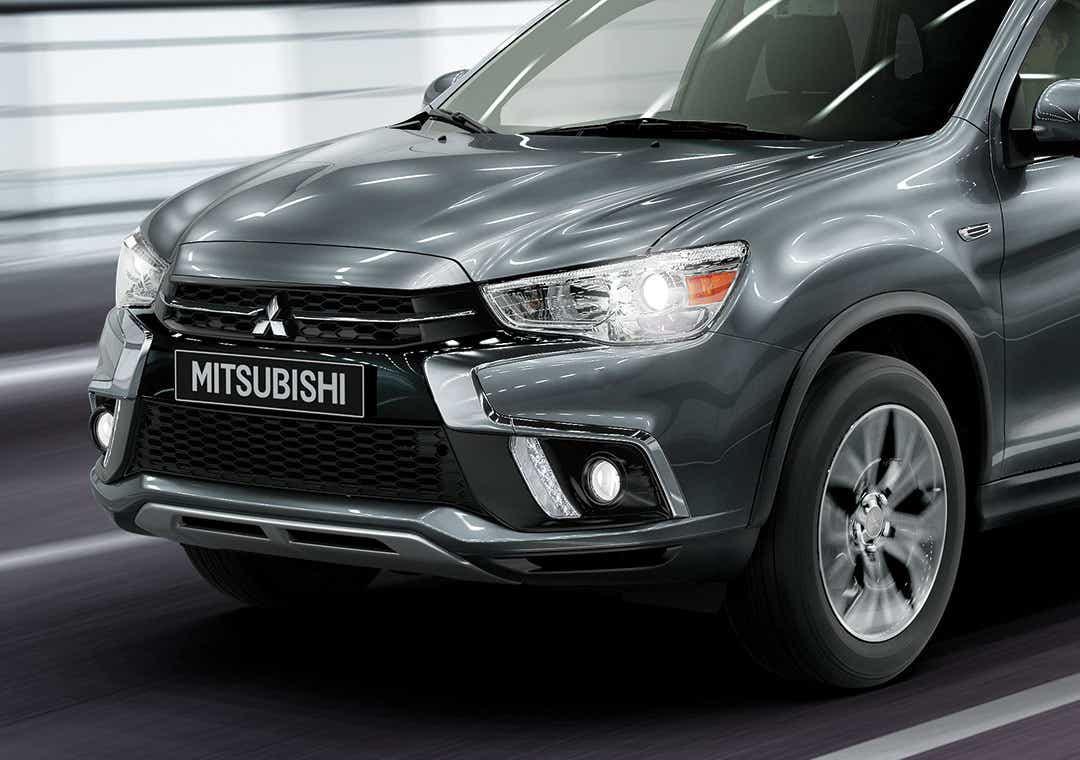 ACTIVE STABILITY CONTROL (ASC)
If you have a wobble, the car won't
If the wheels lose their grip on slippery surfaces or while turning, Active Stability Control (ASC) automatically adjusts engine output and applies braking force at the appropriate wheels to help maintain control and prevent skidding.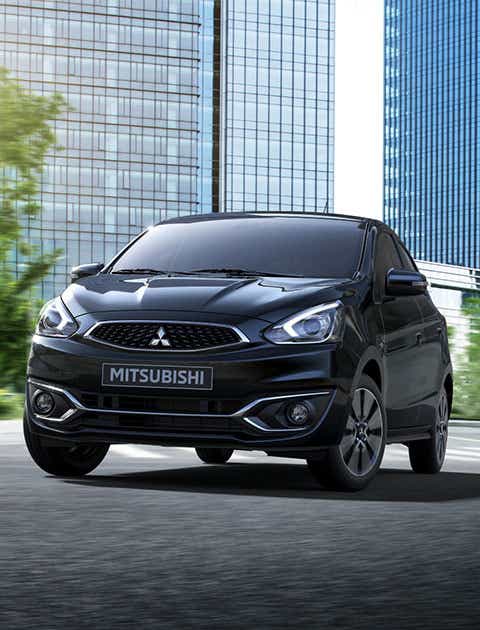 CLASS-LEADING TURNING CIRCLE
City parking just got easier
We can't find you a parking spot, but we can make parking more accessible. The compact shape, power steering and a turning circle of just 4.6 metres means you can now claim those small spaces.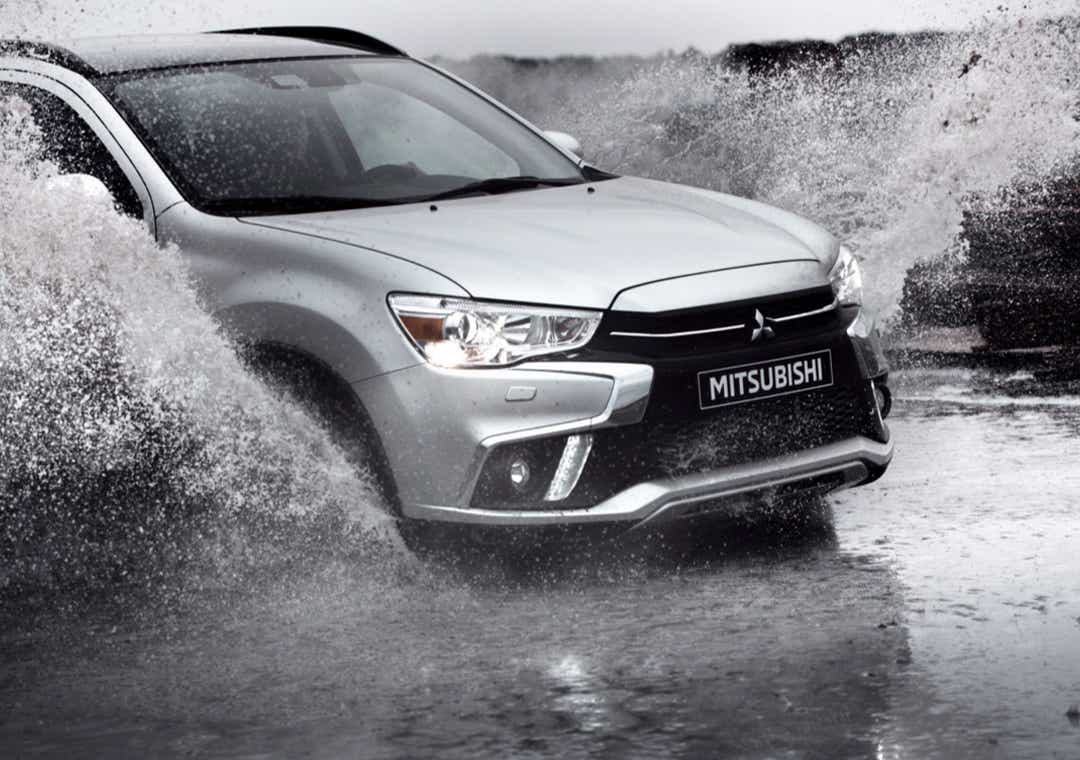 SUV CAPABILITY
Takes speed bumps in its stride
The high ground clearance means flash floods, speed bumps or potholes are less of a worry. It's not too high though – it's still easy to get in and out.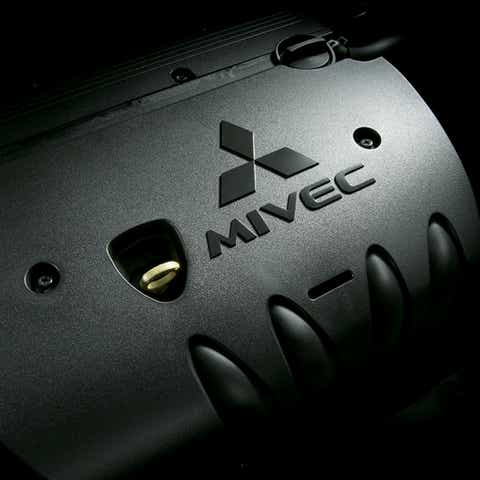 DYNAMIC POWER
Balancing efficiency and performance
Powered by a pokey 1.6 litre petrol engine, the ASX is agile and responsive when you want it to be, but highly efficient when you need.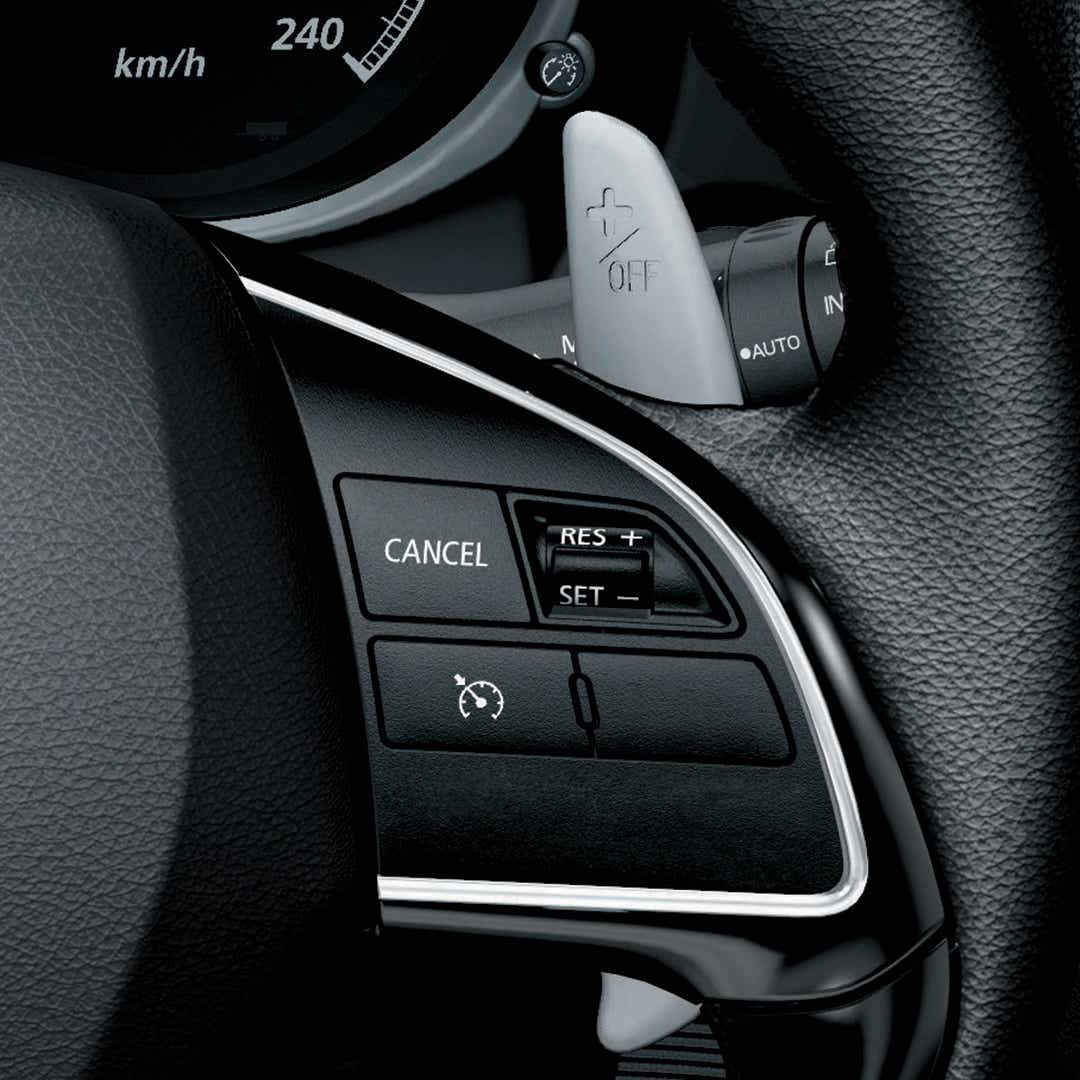 CRUISE CONTROL
Easier long distance driving
Setting the car's maximum speed can be useful for motorway driving or long journeys. It can also improve your comfort because it allows you to change your position safely.
REARVIEW CAMERA
Easy to park
Put the car in reverse and the HD reversing camera makes it a lot easier by showing you how much space you've got.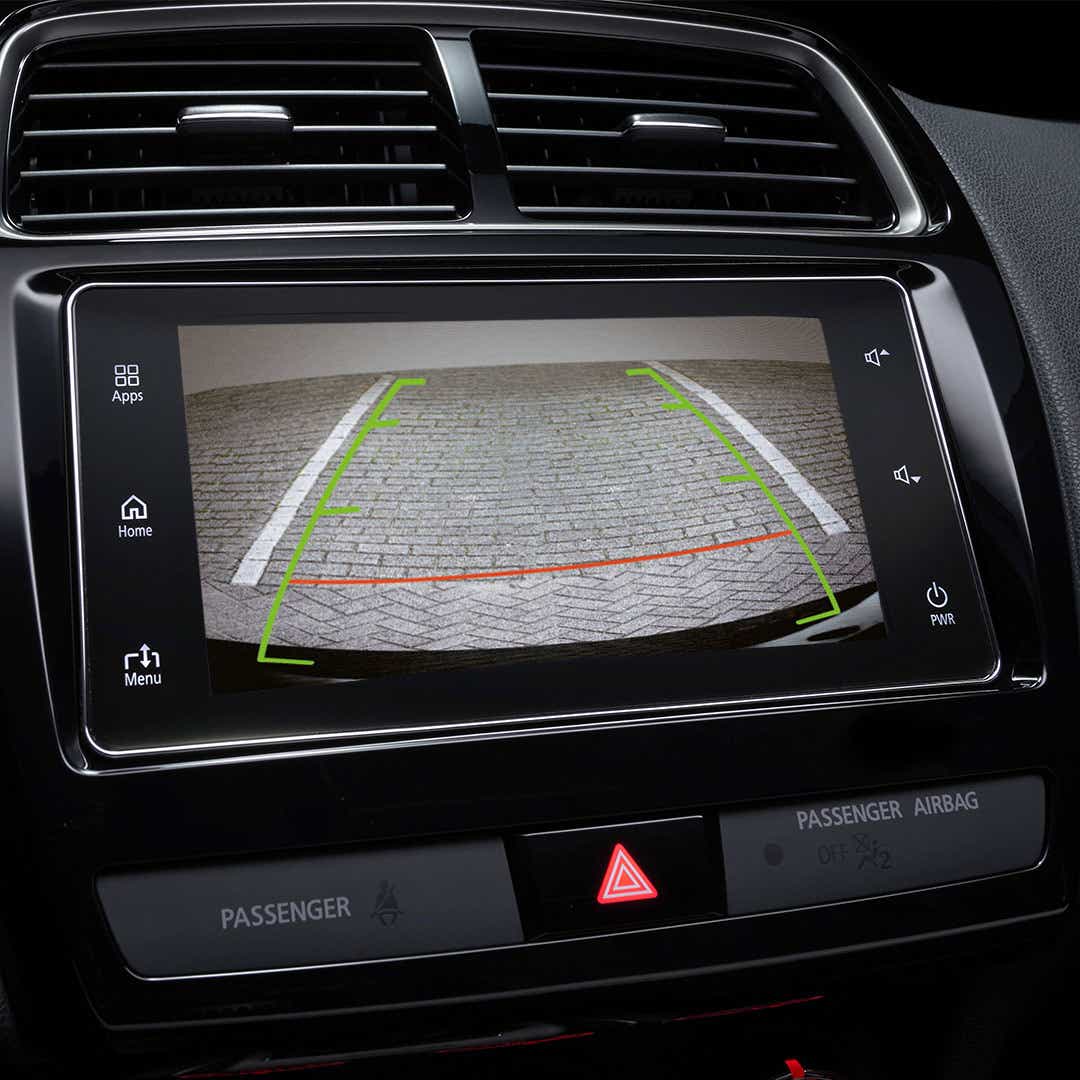 asx
To discover more about the stand-out looks of the ASX, go to Exterior