Outlander PHEV Exterior
Don't get the Outlander PHEV and expect to blend in. With its powerful grille, sleek headlamps and aerodynamic shape, you'll turn heads wherever you go.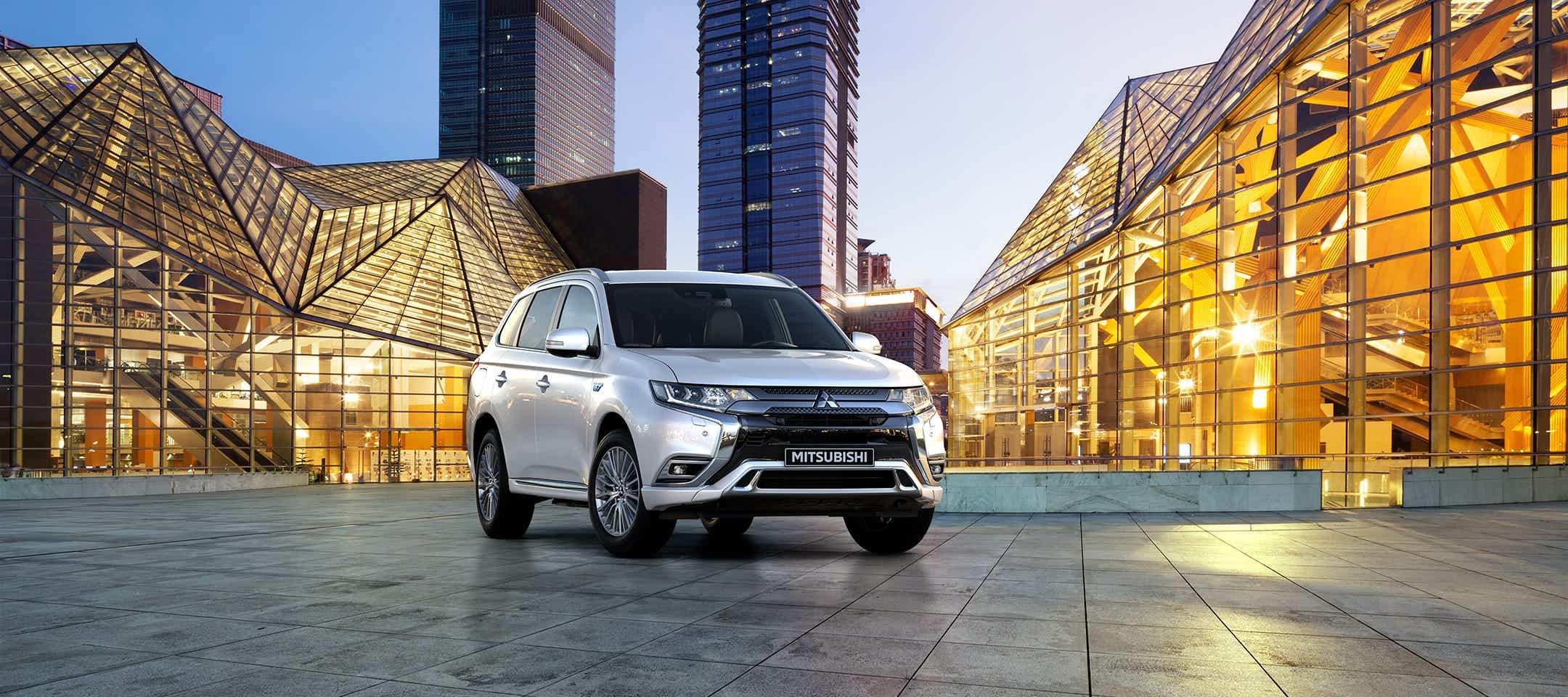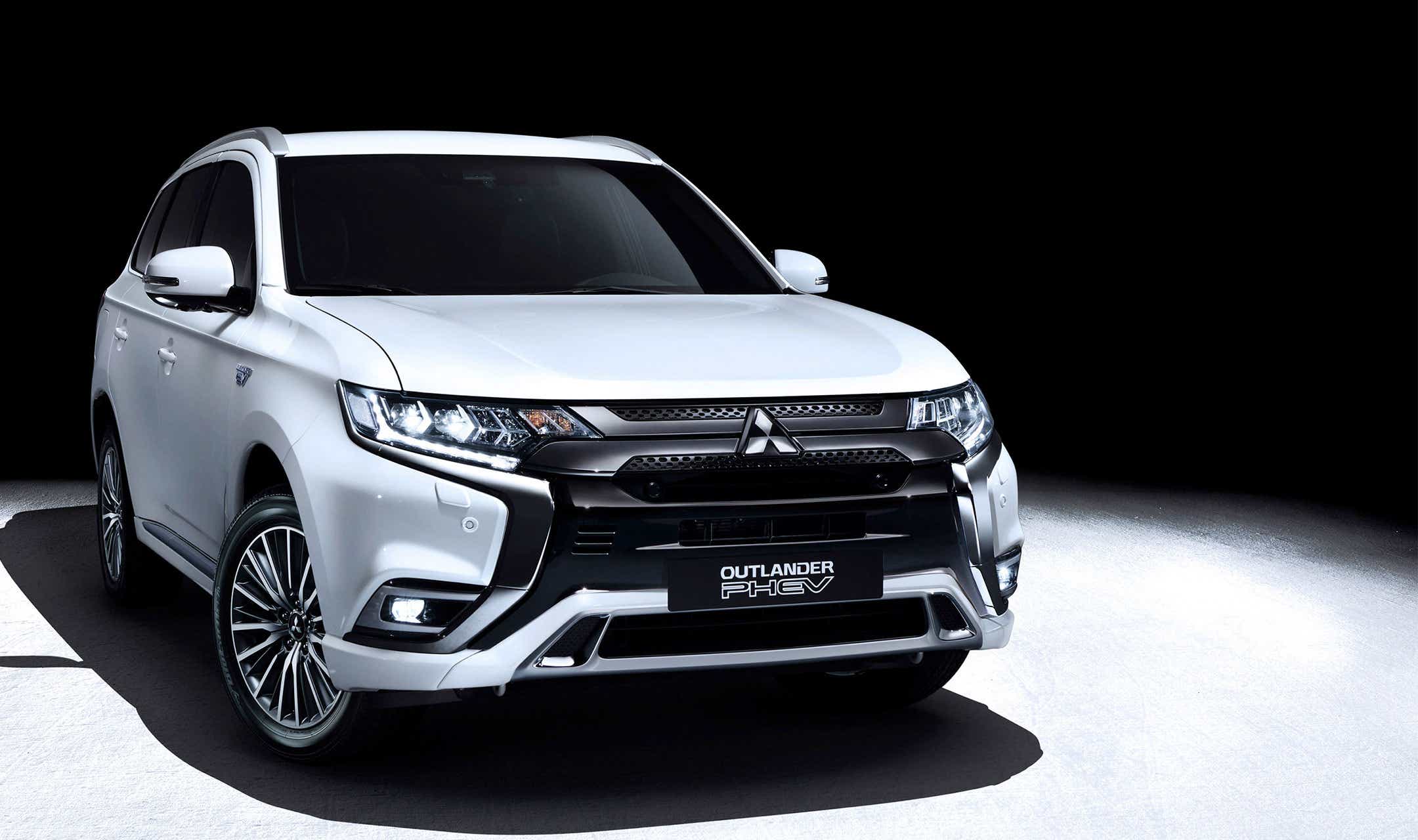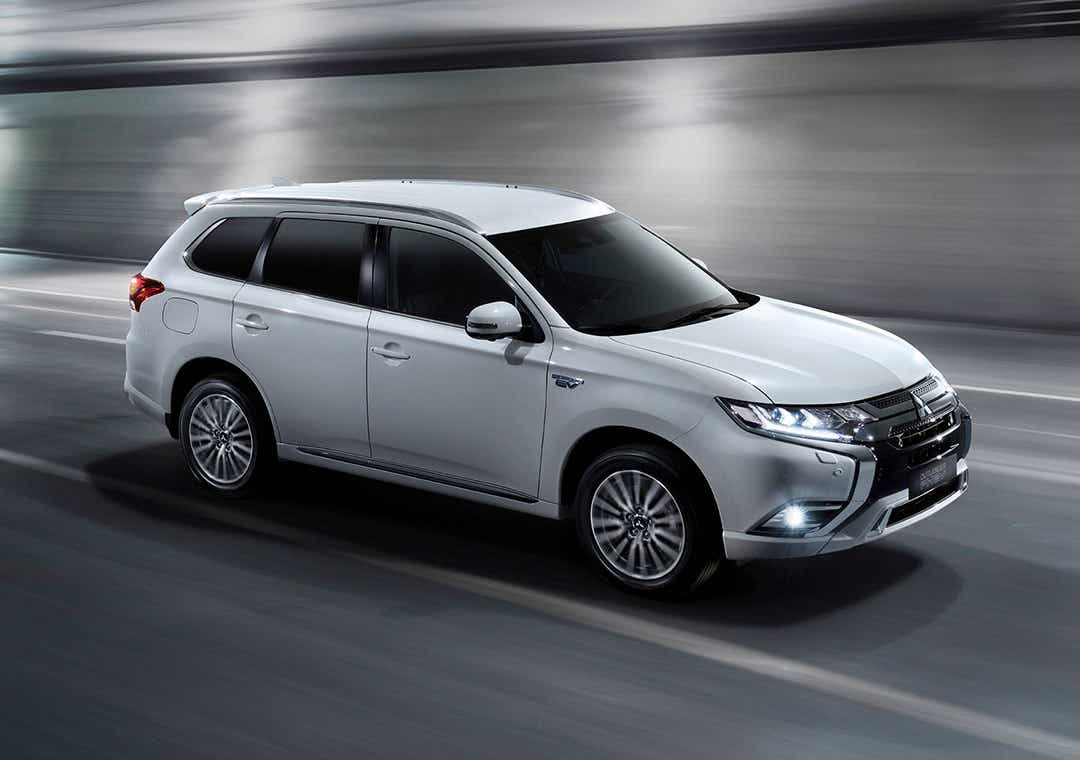 SCULPTED BODY SHAPE
A shape that says you've arrived
The front grille, sculpted bumpers and a raked roofline gives the Outlander PHEV a beautiful, sleek profile.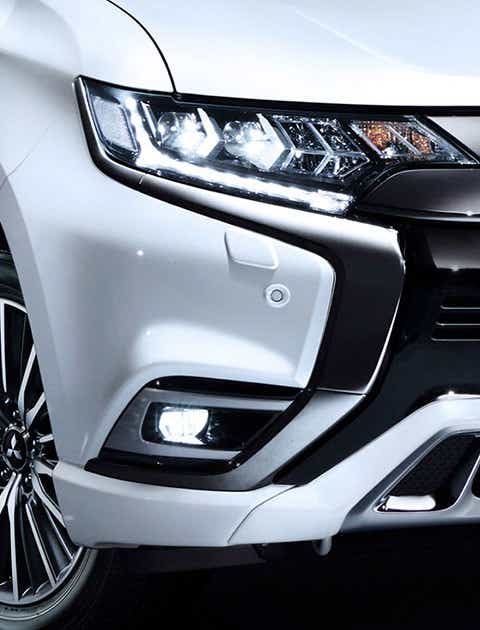 LED HEADLAMPS AND DAYTIME RUNNING LAMPS
See more of the road ahead
The stylish headlamps feature LED lighting for both high and low beam. They auto-level based on your load. This means they'll always be pointing where they should and won't dazzle oncoming motorists. The LED fog lamps illuminate the road ahead with white light for a better, clearer view. LED daytime running lights come on automatically when the car is in motion, to make you more visible to other drivers, pedestrians and cyclists.
ELECTRIC TAILGATE
Loading and unloading made easy
Ever tried to open your tailgate with arms full of equipment or groceries? We know what it's like. That's why the Outlander PHEV's power tailgate gives you three options: you can either use the key fob, a button on the dashboard, or a button on the tailgate itself to open and close it.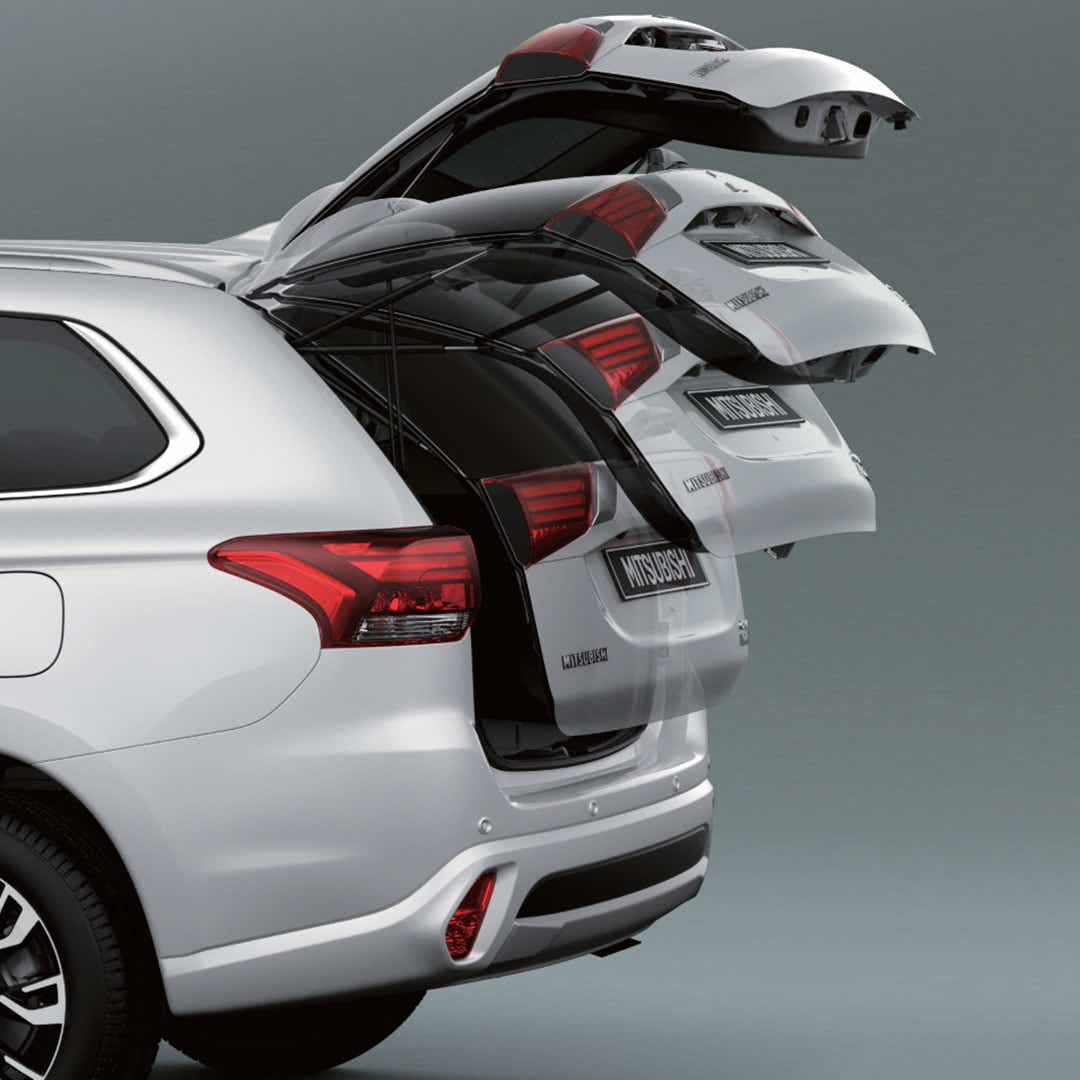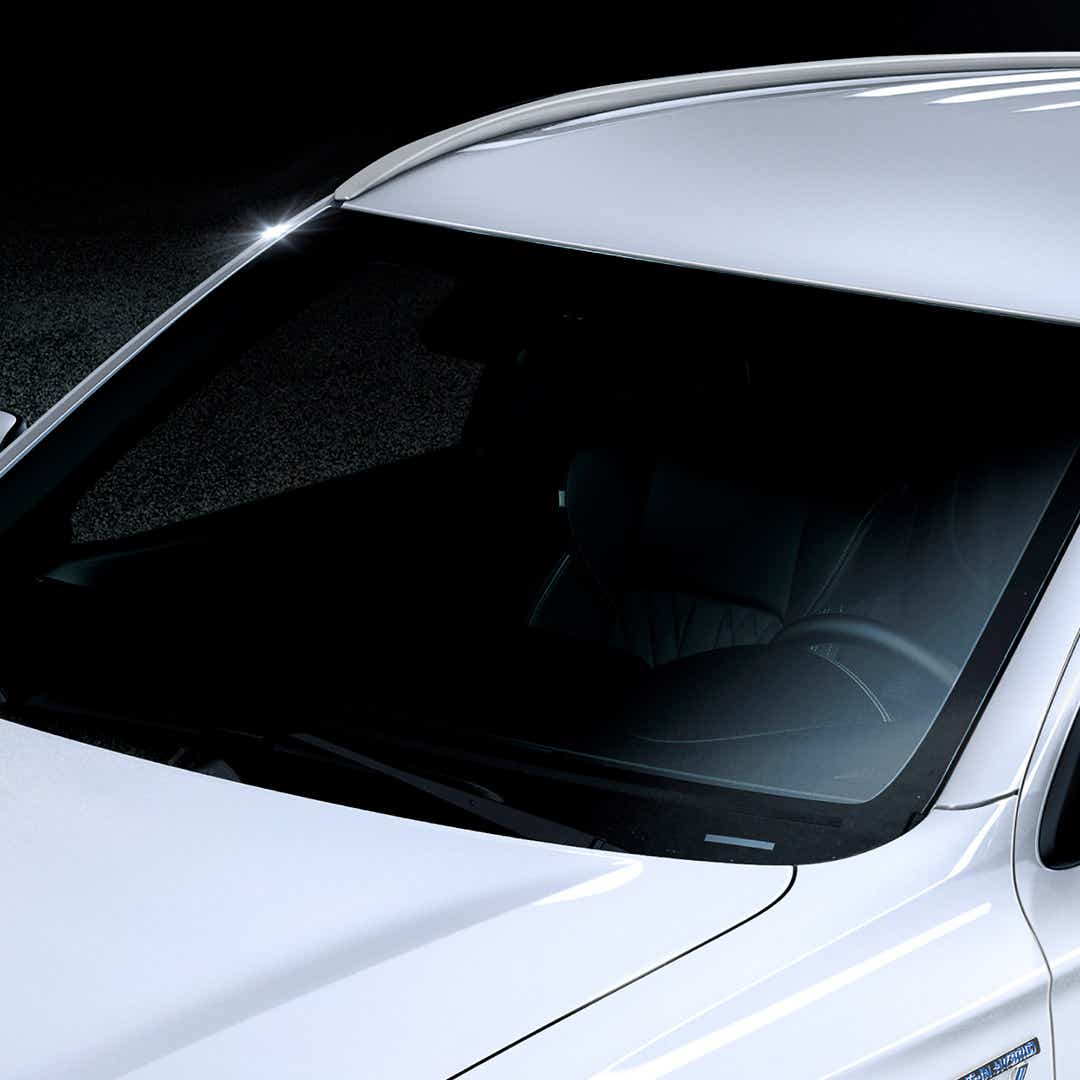 RAIN AND DUSK SENSORS
Keep your field of vision clear
Sensors detect the amount of rain and light and automatically turn on the windscreen wipers or lights as needed.
Outlander PHEV
To explore inside the world's best-selling PHEV SUV in more detail, go to Interior