Eclipse Cross Exterior
The 2019 Eclipse Cross marks the dawn of our new design advancements. We're pushing boundaries and never compromising on quality, to craft the perfect crossover for the city.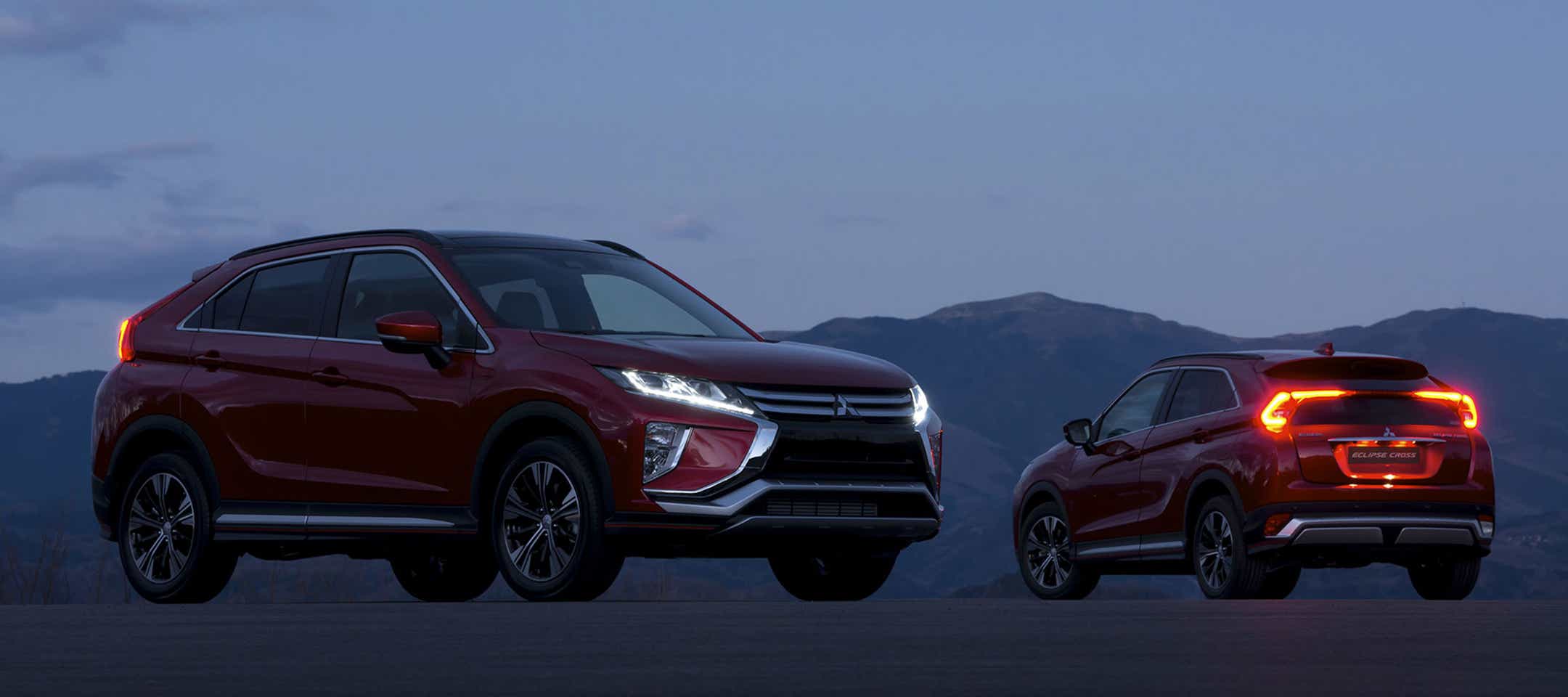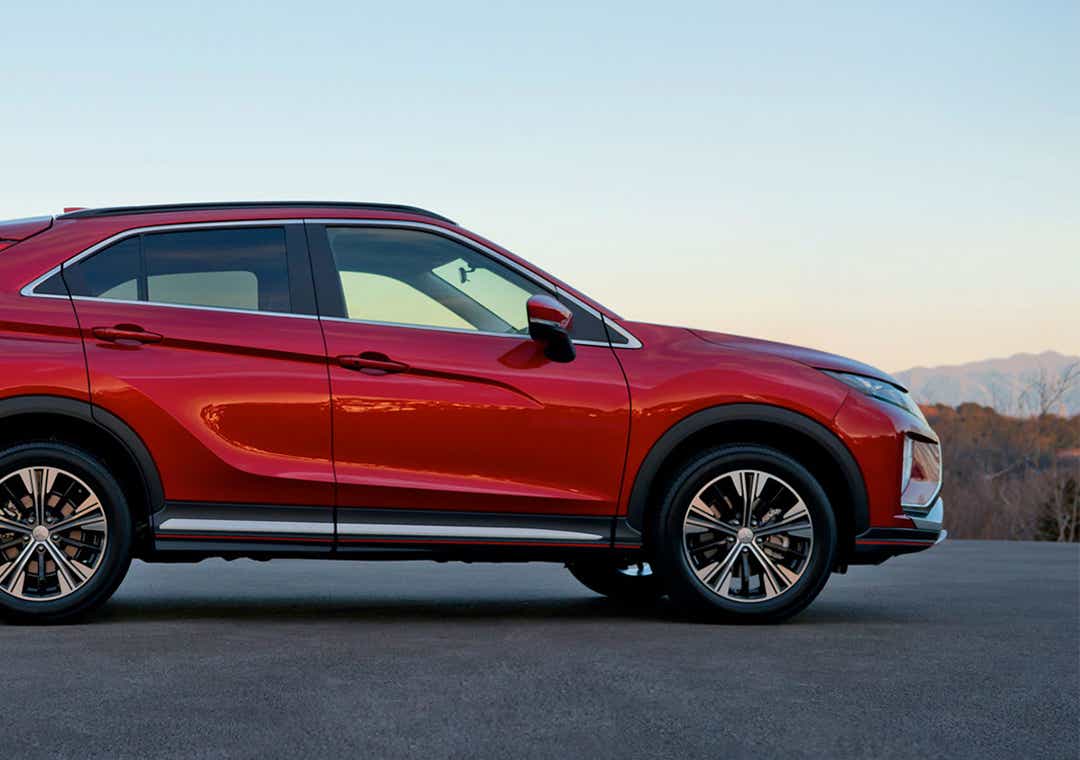 SCULPTED BODY SHAPE
Glide through city streets
The aerodynamic shape and sharp lines not only enhance look of the Eclipse Cross, they also allow it to move sleekly through city streets and off the beaten track.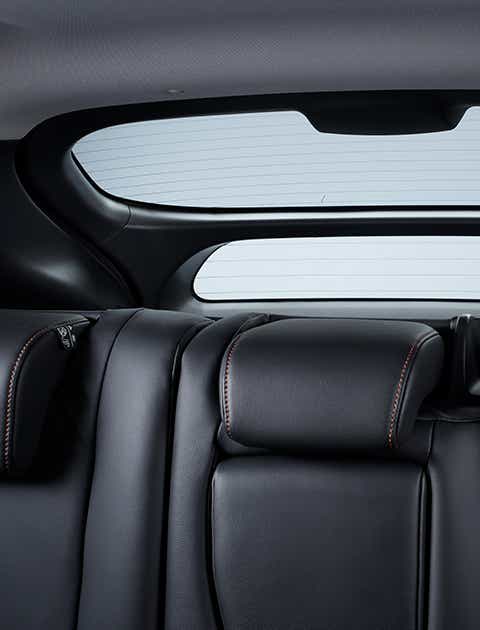 DOUBLE TAILGATE WINDOW
A clear view behind
Even though the Eclipse Cross has a steeply raked rear window, you still have a clear view behind thanks to the unique double tailgate window. And the rear headrests won't get in the way because they've been specially designed to have a low profile, while still providing comfortable head support.
NEW RED DIAMOND COLOUR
We invented our own colour
The Eclipse Cross is available in a range of dynamic colours, including Red Diamond which has a metallic finish. Or why not go for a pearl finish, which changes depending on how you look at it?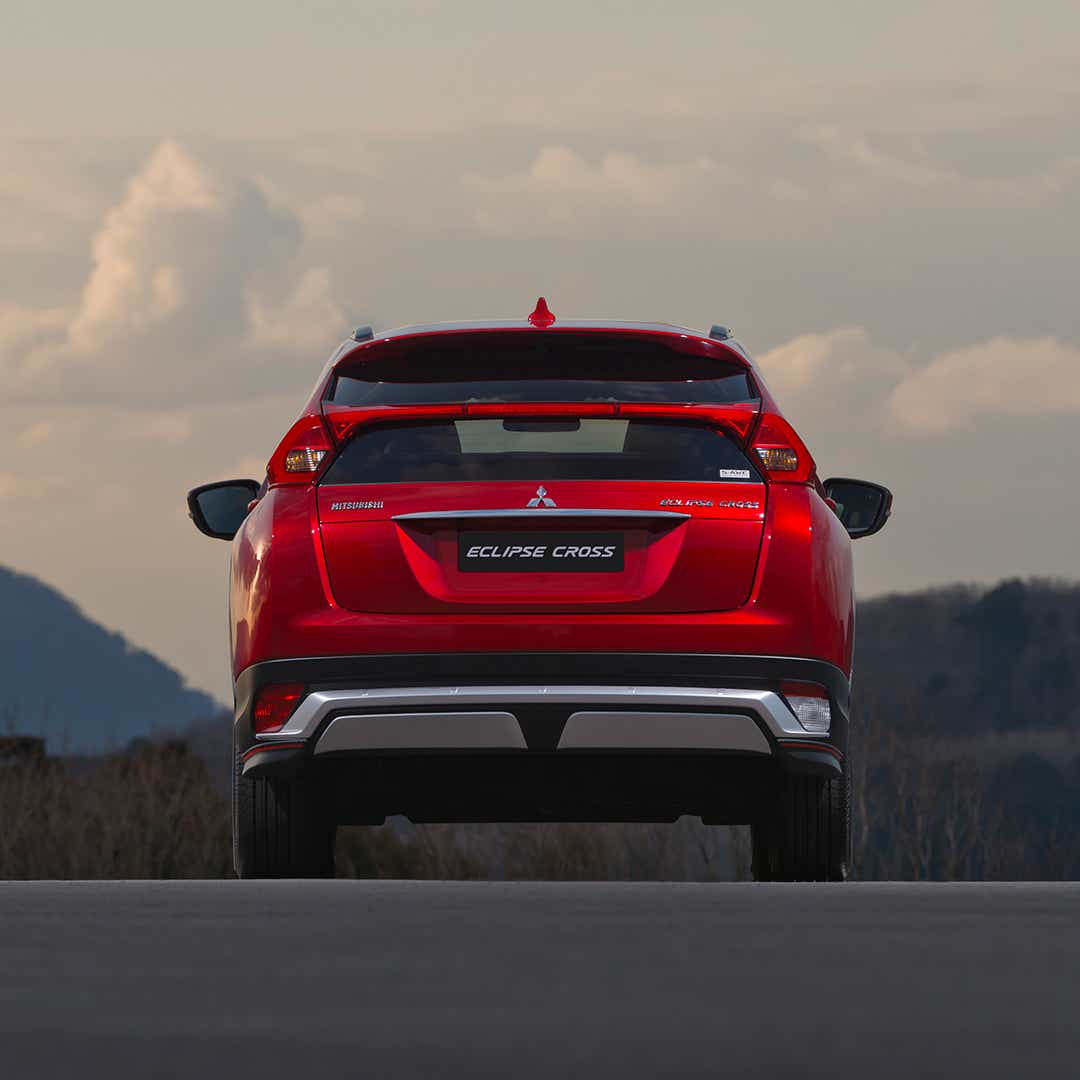 Eclipse Cross
To explore inside the Eclipse Cross in much more detail, go to Interior