Take a glimpse into the future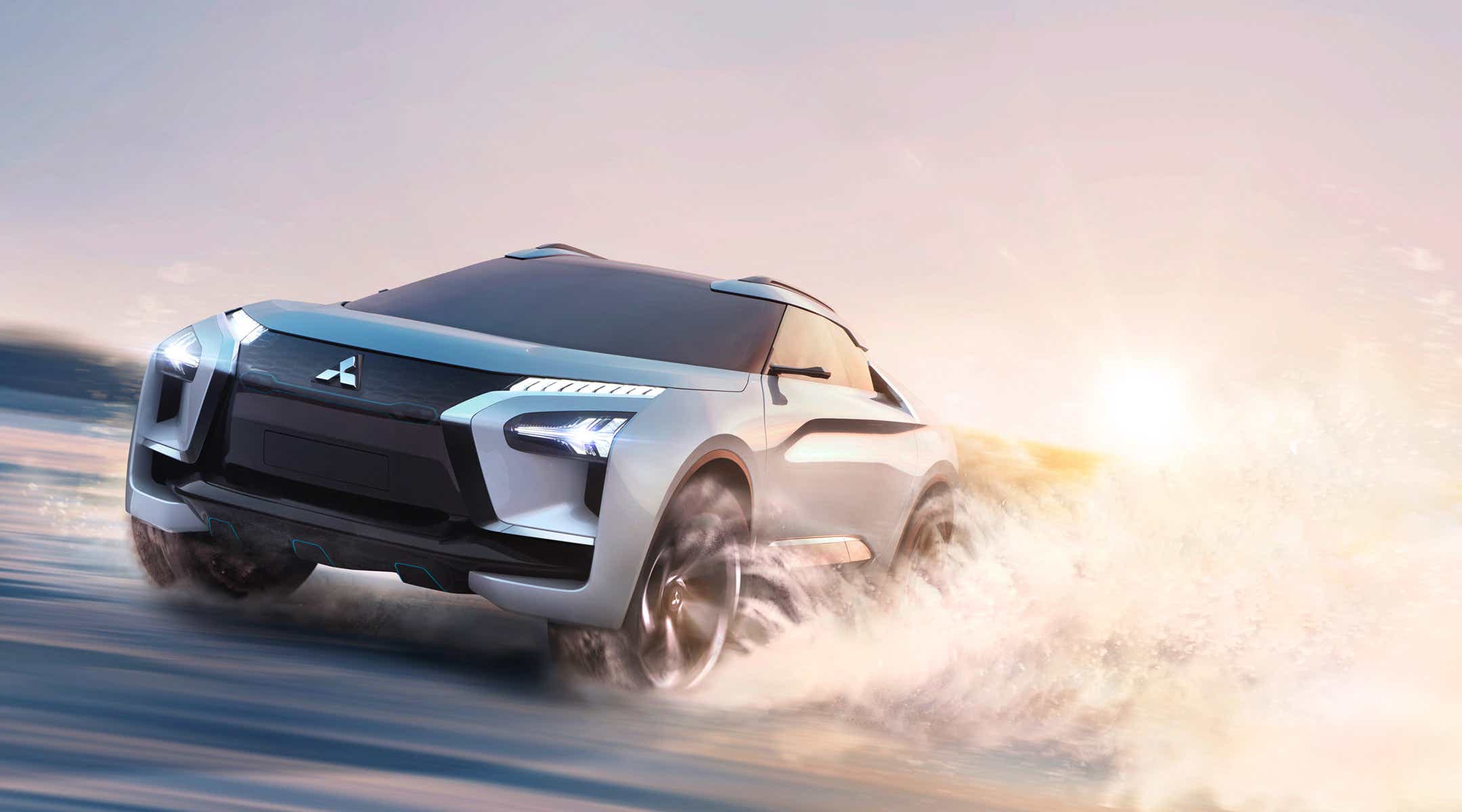 On the horizon
It's not enough to think about tomorrow, next week or next year. We have to think decades ahead. Take a look at the exciting cars we're working on that you might see at a motor show, or even on a street near you, in a few year's time.
MI-TECH CONCEPT
Tokyo Motor Show 2019
We're excited to share with you our next small plug-in hybrid electrified SUV concept car which appeared at Tokyo Motor Show 2019. This concept car is set to have unparalleled driving pleasure and confidence over all terrain.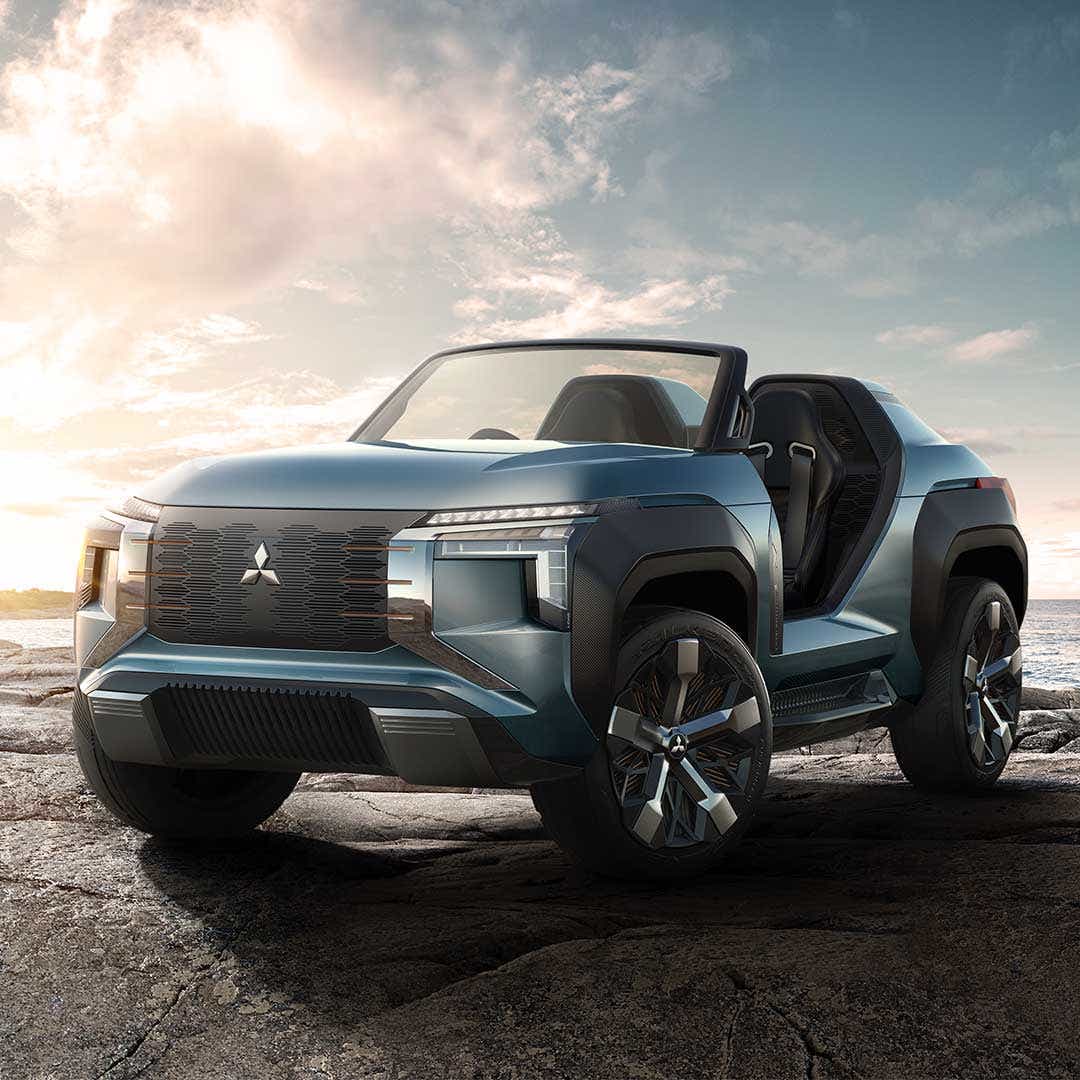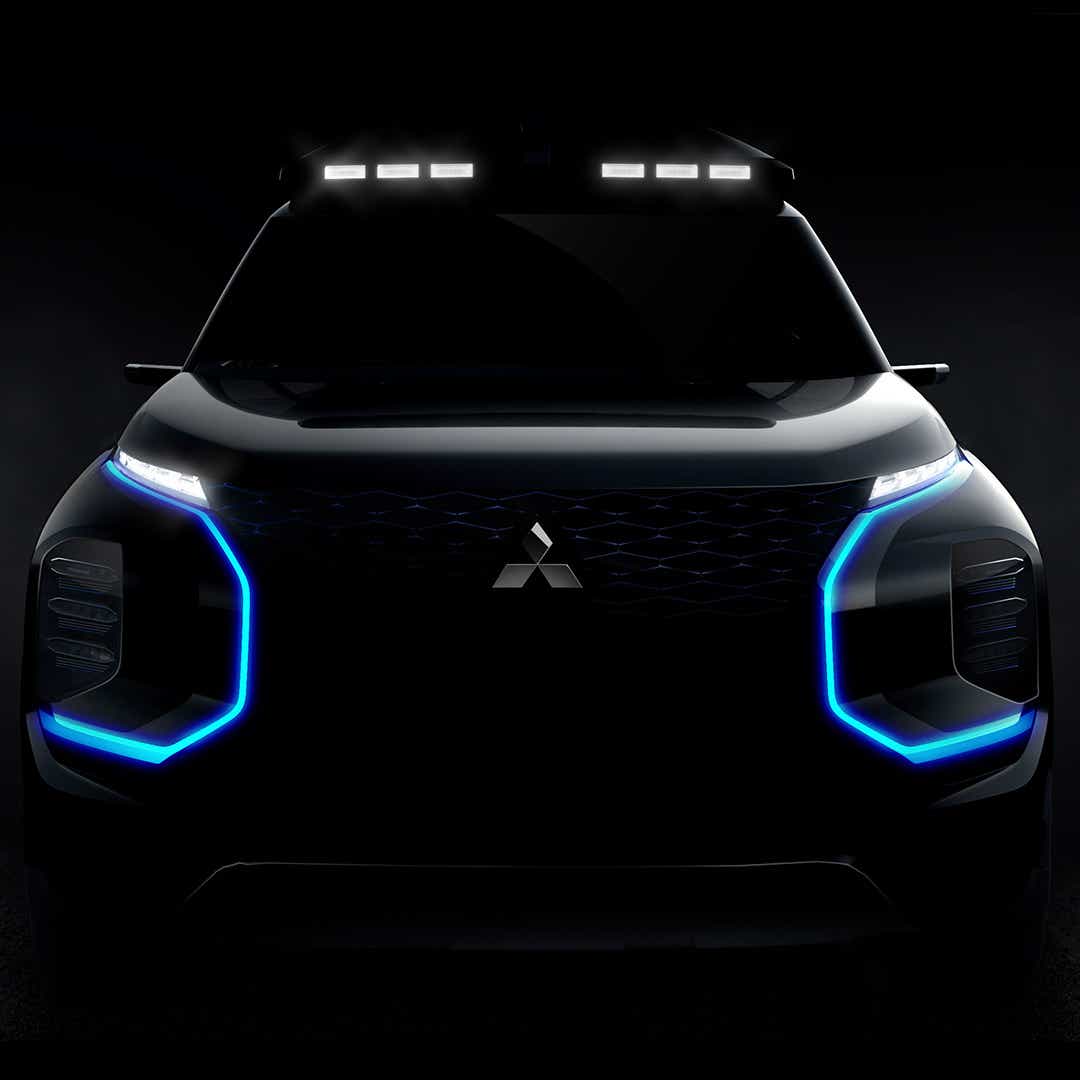 CONCEPT CAR 2019
Engelberg Tourer
Always innovating, always looking to the future. The Engelberg Tourer is our latest SUV concept.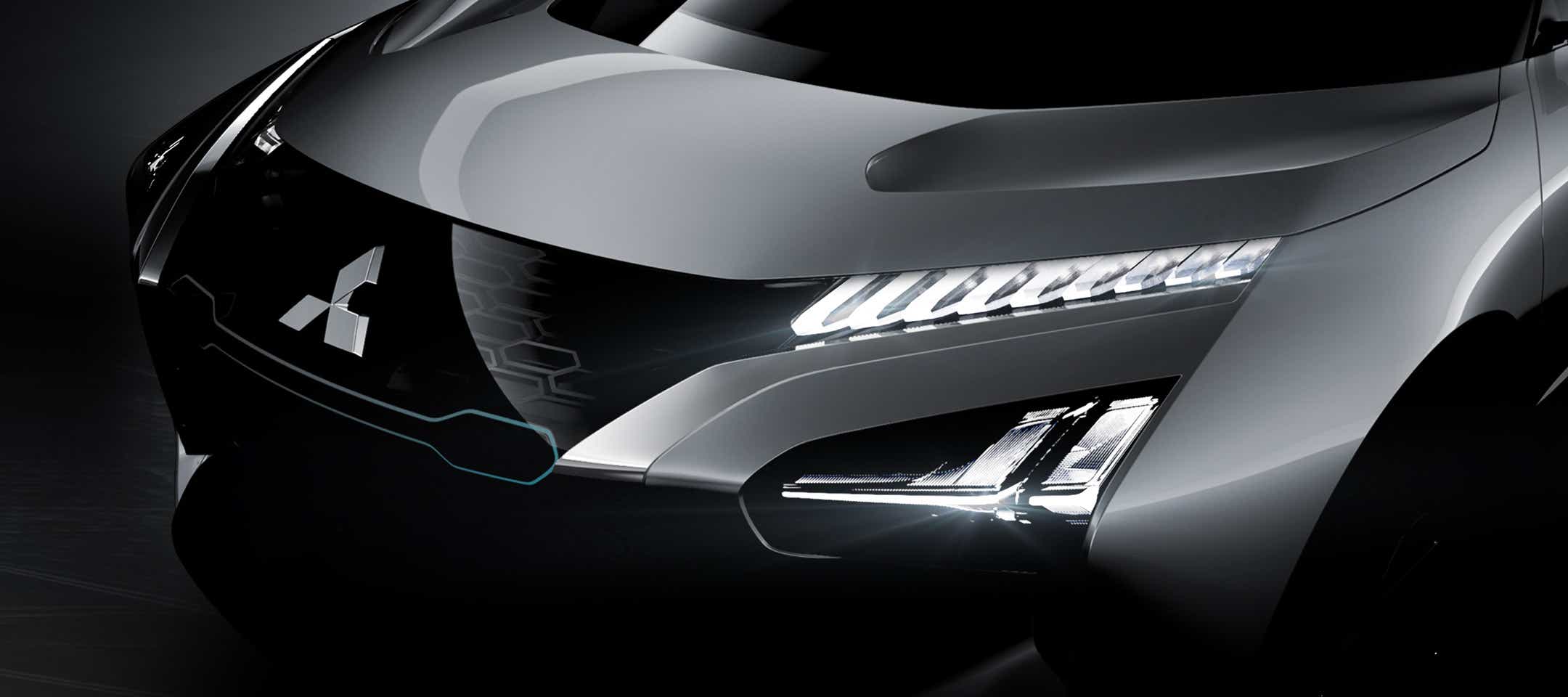 The 2017 Mitsubishi e-EVOLUTION concept is a high-performance all-electric crossover SUV, with high torque electric motors and Artificial Intelligence. It has a Triple Motor 4WD system and New Generation Active Yaw Control (AYC) that enables drivers to tackle the elements in a way that's never been done before.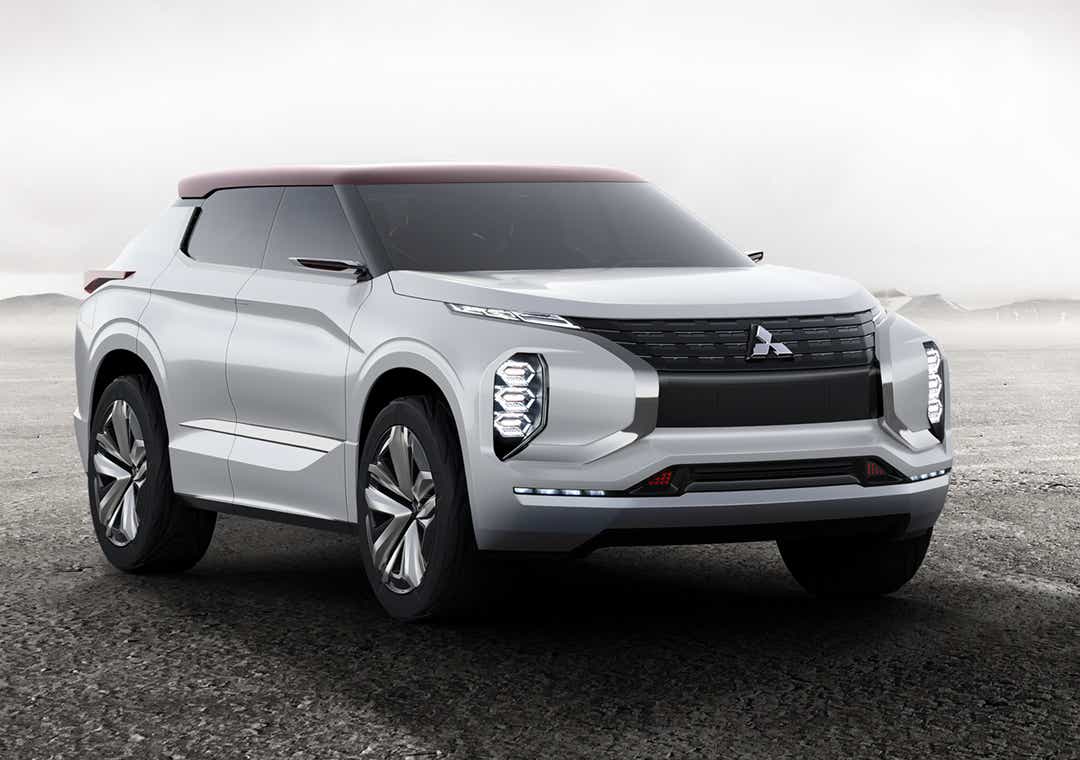 CONCEPT CAR 2016
Mitsubishi GT-PHEV
In 2016 we showcased the GT-PHEV concept, a high-end crossover SUV with a forceful presence. Designed to tackle the elements without breaking a sweat, it took drivers further than they ever thought possible.
CONCEPT CAR 2015
Mitsubishi eX
Showcasing our vision for electric is the Mitsubishi eX. This was a compact SUV powered by an improved EV system and better SUV technology, ensuring you're always ready for an off-road adventure.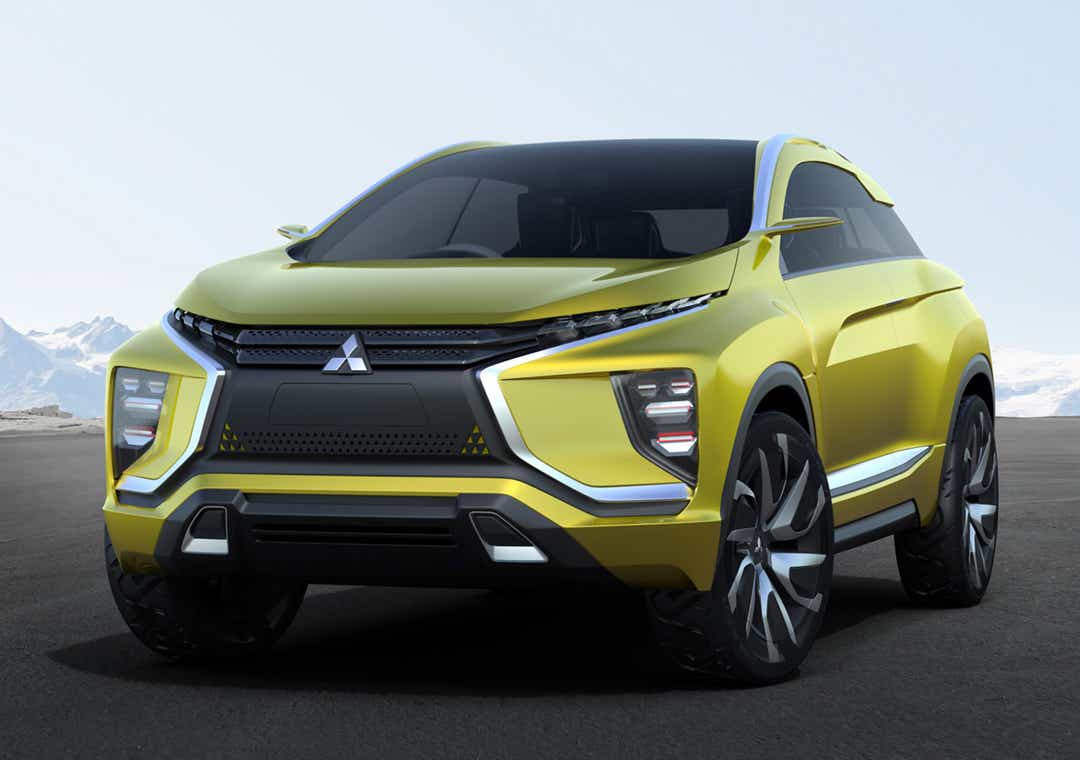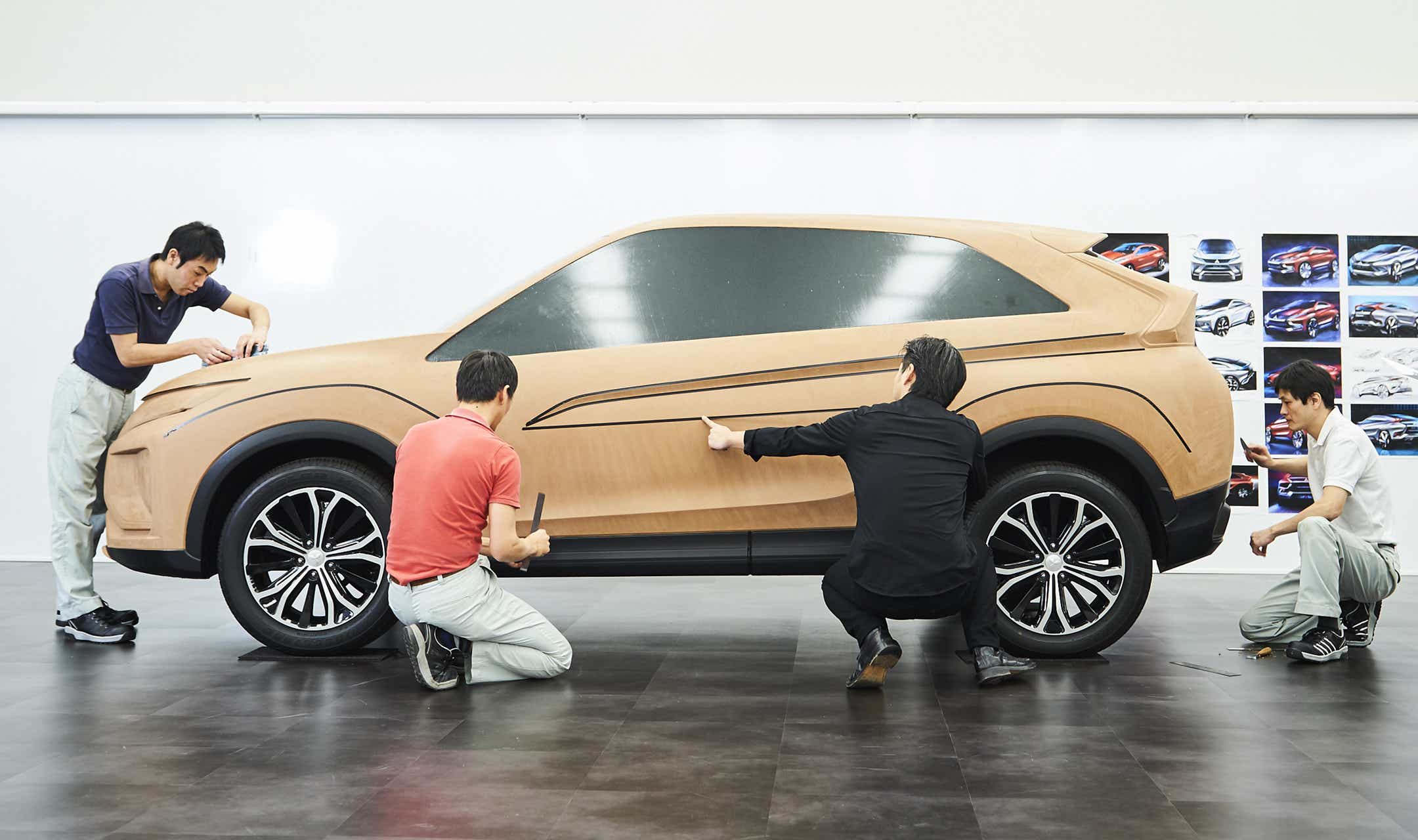 DESIGN PHILOSOPHY
Robust and ingenious
Our designs reflect our philosophy of robustness and dependability. They are rooted in our heritage of honesty, Japanese craftsmanship and 100 years of automotive experience. Our designs must be functional and are created with meticulous care and precision and we focus on getting the details right. We call this Mitsubishi-ness.
INNOVATION
See what the future holds
Our mission is to provide better driving experiences for our customers by engineering greener, safer and more enjoyable modes of transport. Take a look at what we're working on and our most recent technological advancements.