Our Range
      Whatever you're looking for, whether it's an SUV, a compact city car, a plug-in hybrid      electric vehicle or a pickup truck,  we're sure to have a vehicle that's right for you.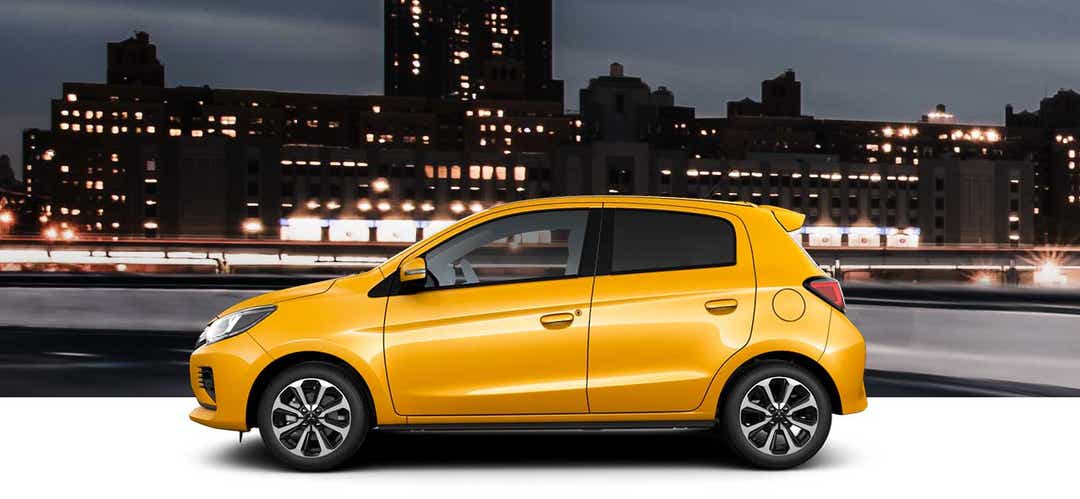 Space Star
A compact runabout that's economical to run and easy to park, so it's made for the city.
UNLEADED
5 SEATS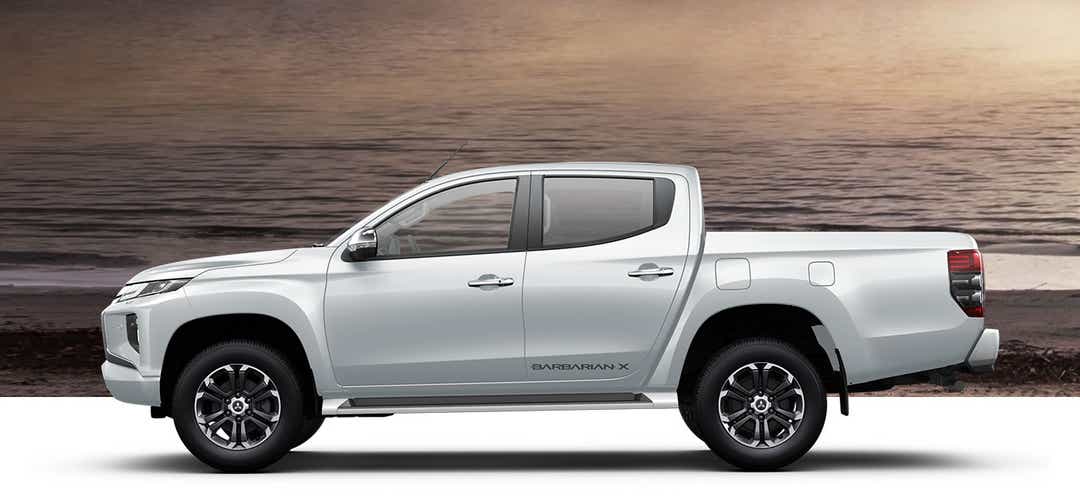 L200
This popular pickup truck is built to move, carry and climb and will withstand the toughest conditions.
DIESEL
5/4 SEATS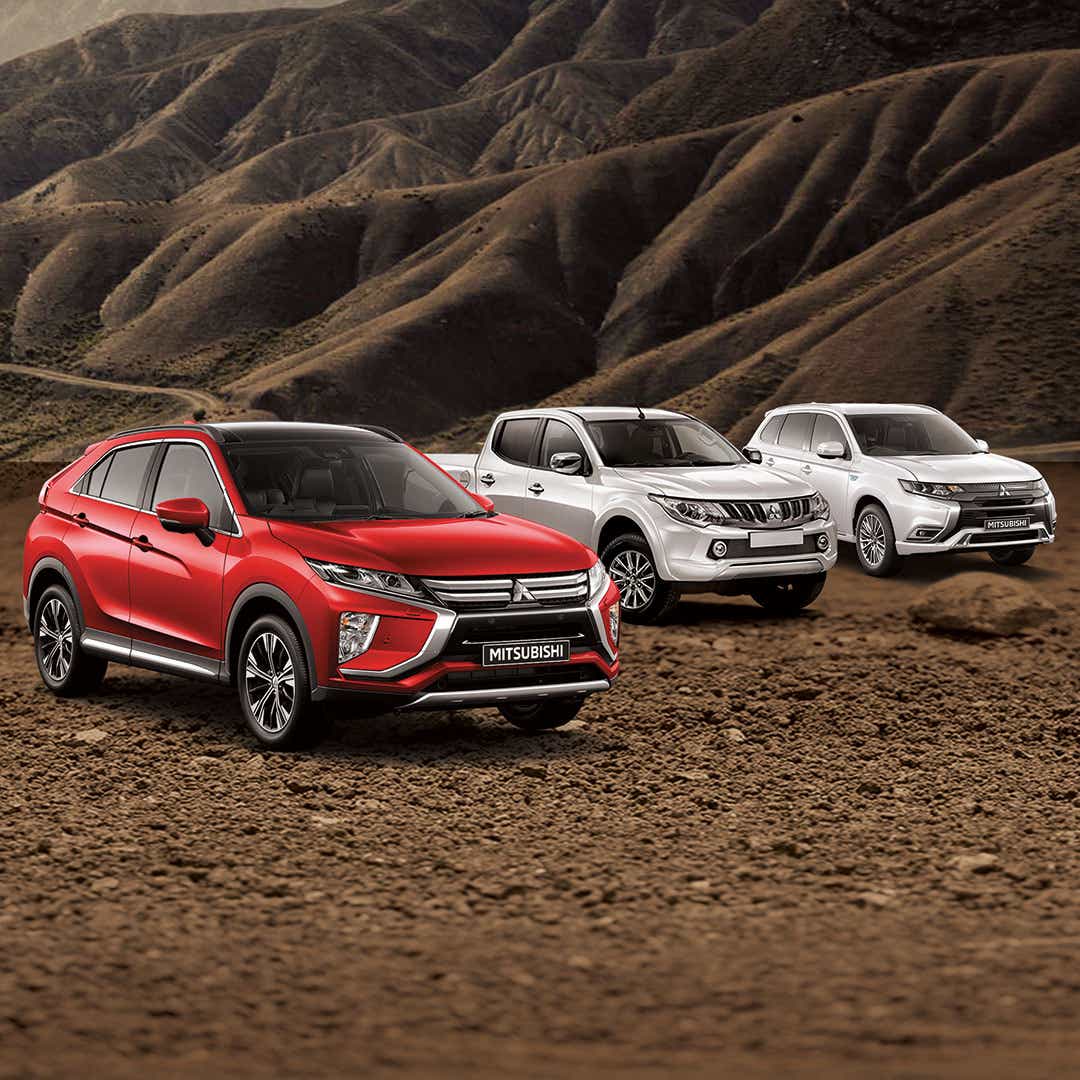 MITSUBISHI 4X4 RANGE
Don't miss any of the scenery
With over 100 years of experience behind us, Mitsubishi has the right 4x4, SUV or Pick-up Truck for you. Read through what a 4x4 is, what Mitsubishi 4x4s are available, how capable our 4x4s are and some general FAQs.
BOOK A TEST DRIVE
Test drive a Mitsubishi car
A test drive is a great way to help you choose the car that's right for you. If you want to get behind the wheel of a Mitsubishi, we'll help you locate your nearest dealership. And from there your test drive is just a click away.