Driving the Outlander
Introducing the latest generation of the Outlander SUV. Whether you're on the daily commute or going deep into the heart of the countryside, the Outlander is versatile, ready and waiting.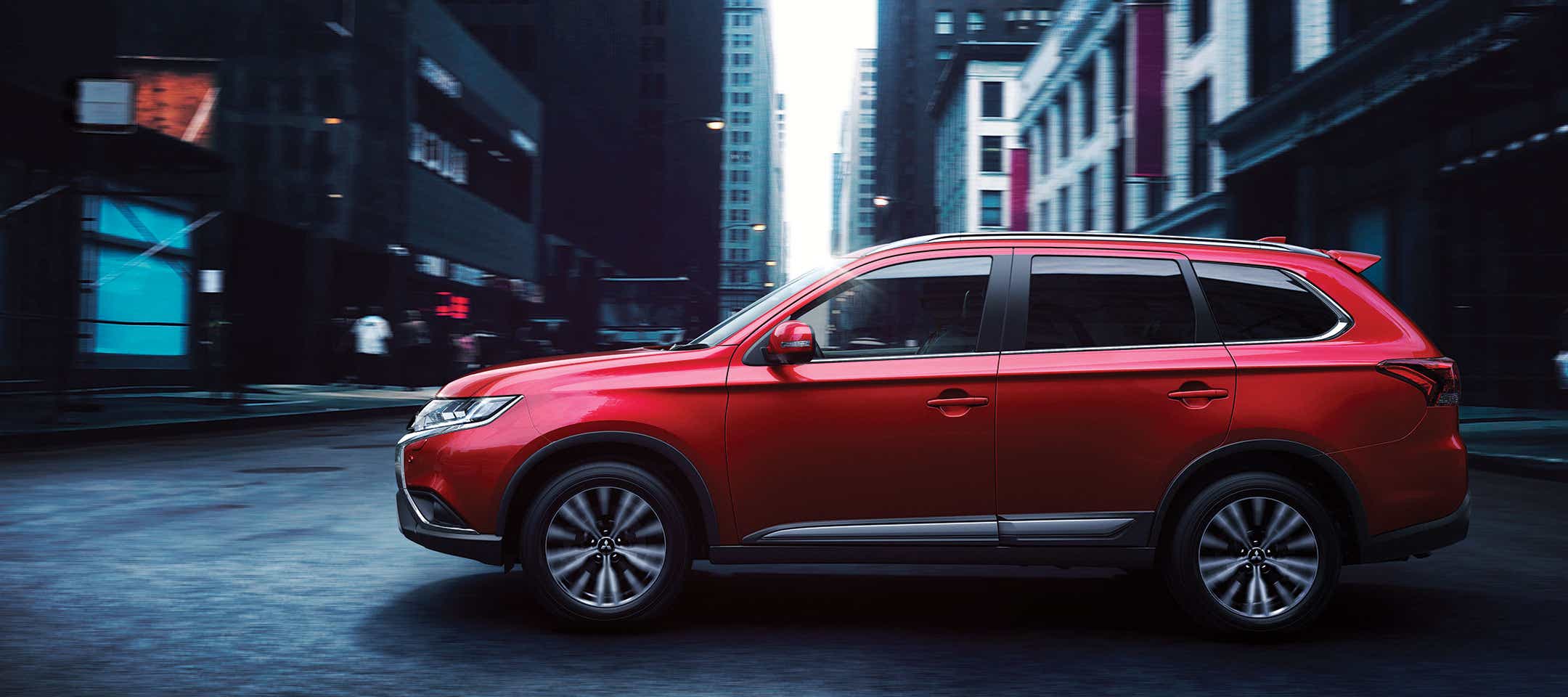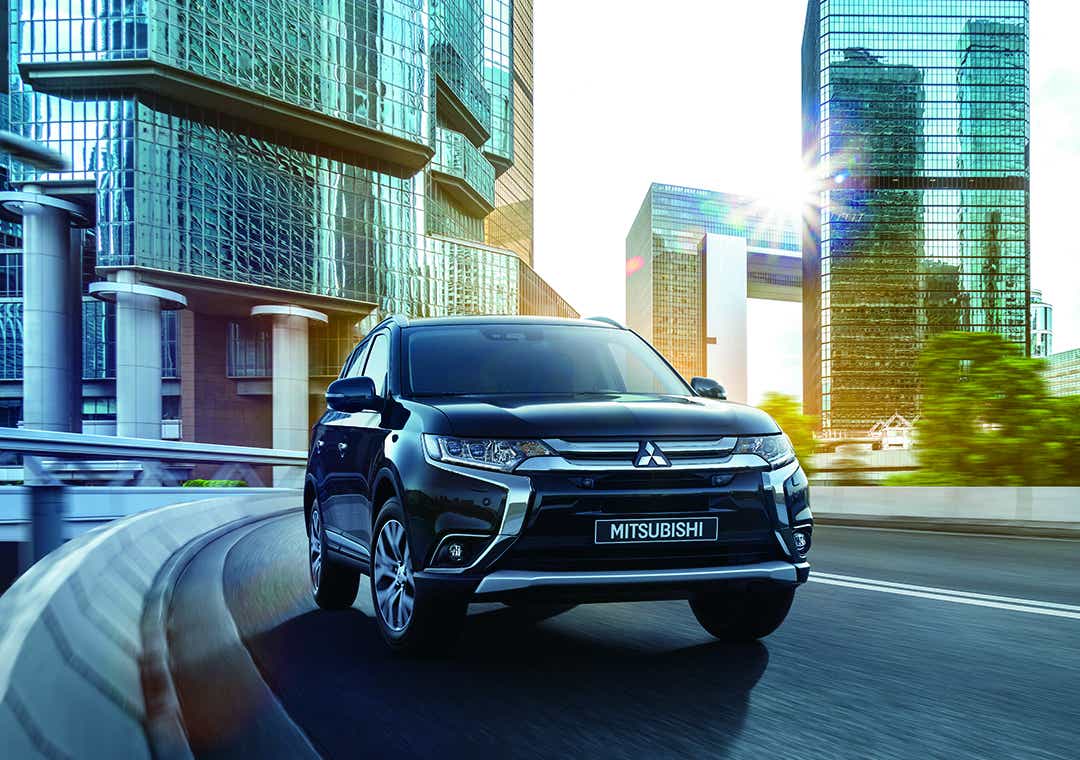 SUV CAPABILITY
Ready for adventure
The Outlander has all the benefits you'd expect from an SUV: a high driving position and high ground clearance, so it copes equally well with bumpy roads or uneven terrain. And it delivers the spirited performance you need, including powerful acceleration and responsive roadholding.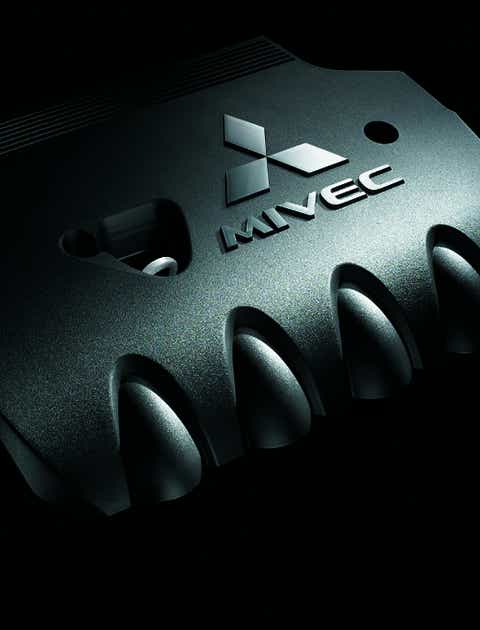 MIVEC PETROL ENGINE
Impressive fuel economy
The Outlander 2.0 litre MIVEC engine (MIVEC stands for Mitsubishi Innovative Valve Timing Electronic Control System) offers a compelling combination of refined performance, powerful acceleration and high fuel efficiency. Which means you'll spend less time filling up and more time on the road.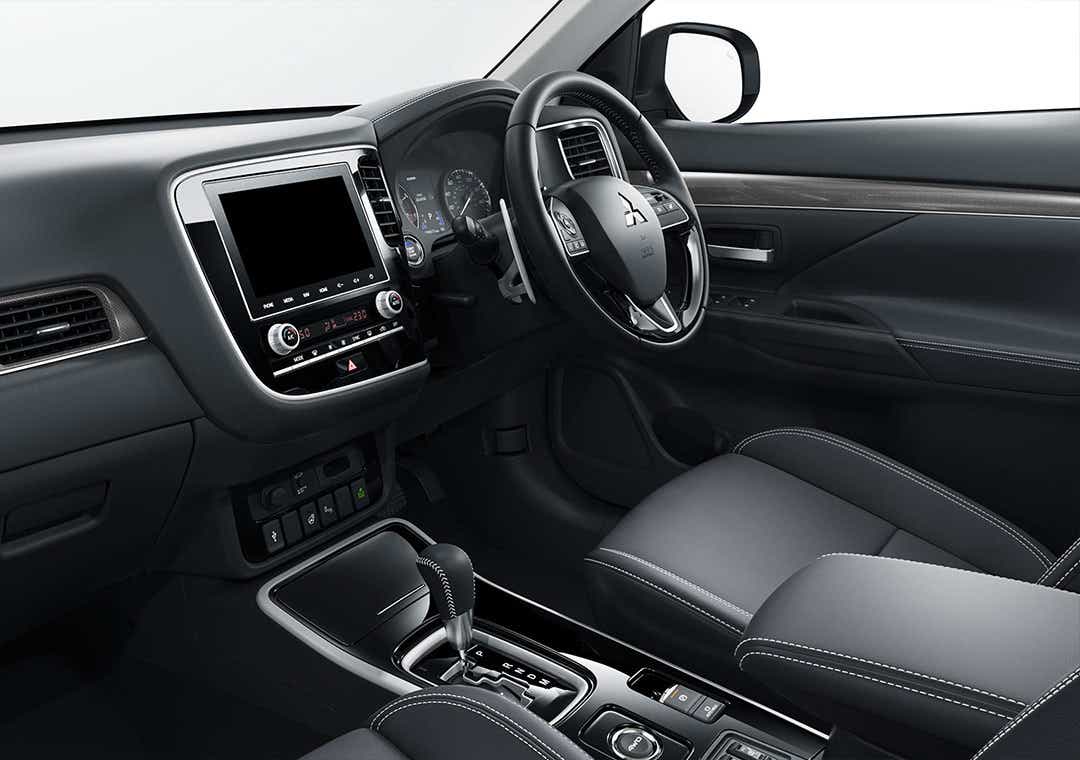 ADAPTIVE CRUISE CONTROL
Effortless cruising
Set your desired speed and the Outlander will stick to it, until you cancel it or press the brake. It's perfect for effortless cruising on motorways or long, straight roads.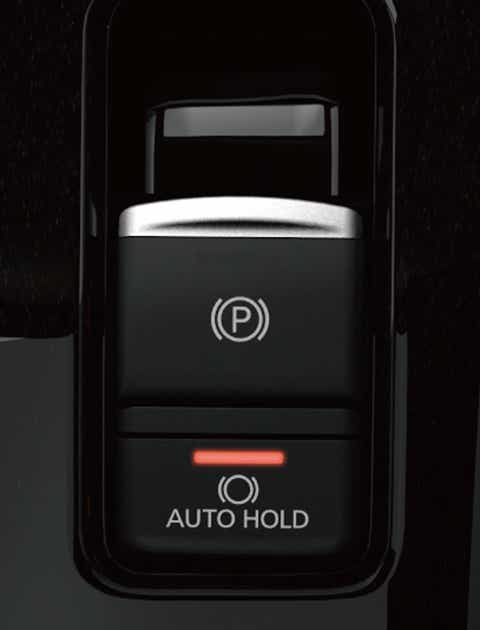 ELECTRONIC PARKING BRAKE
Applying the handbrake is easy
An electronic parking brake switch replaces the traditional lever. Pull the switch up to apply and push the switch down to release. And when you stop at traffic lights, Brake Auto Hold keeps the vehicle stationary even if you release your foot from the brake pedal. To move forward, simply press the accelerator to release the brakes.
HEATED WINDSCREEN
A clear view in no time at all
Fine heating elements embedded in the glass will clear the windscreen faster than you can say 'Jack Frost nipping at your nose'. Perfect for those cold, wintery mornings.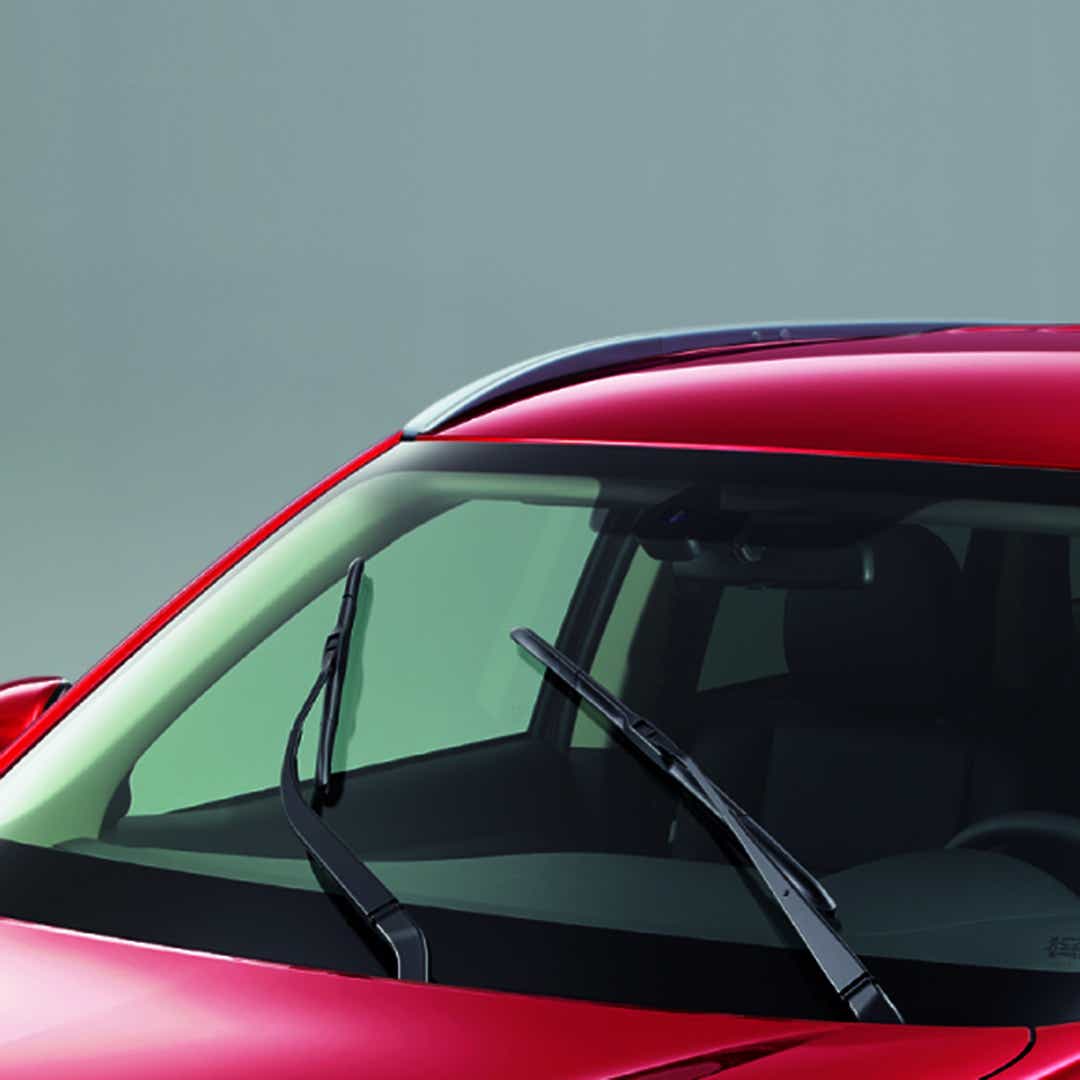 Outlander
To discover more about the stand-out looks of the Outlander, go to Exterior